Truett McKeehan lives just like every other kid in Tennessee neighborhood, though the family keeps most of their information a bit private, from the few, we can find about the family, music actually runs in the family's blood. Truett's father Toby Mckeehan is also a gospel rapper during his time (and very active till date), so it's no surprise that the son took over the baton.
Truett McKeehan Bio, and Family
Truett was born on the 4th of September 1998 in Tennessee United State to Amanda and Toby Mckeehan, Truett McKeehan has four siblings, Leo, Judah, Moses, and Marlee. Truett's father Toby whose stage name is Toby Mac has been the young star's greatest influence as a kid.
The family is regarded as very religious and her mum is originally from Jamaica but became an American citizen sometime in 2007. The couple (Truett parents) adopted Marlee and Moses, Africa-America twins when Truett McKeehan was just 3 years old, and in 2004 Leo Mckeehan was born followed by Judah Mckeehan in 2006, all the children presently live in the same house in the United State.
Career, Net Worth and Relationship
She performs with a stage name "Shiloh", he is considered both as an independent rapper and a member of a music group called Hysociety which means he sometimes releases songs outside his group. Truett McKeehan has made both solo appearances and also feature his father in his 2001 in a track called "Extreme Days" which come from his album "Momentum". He also made an appearance in a self-titled track with Holyn in 2015.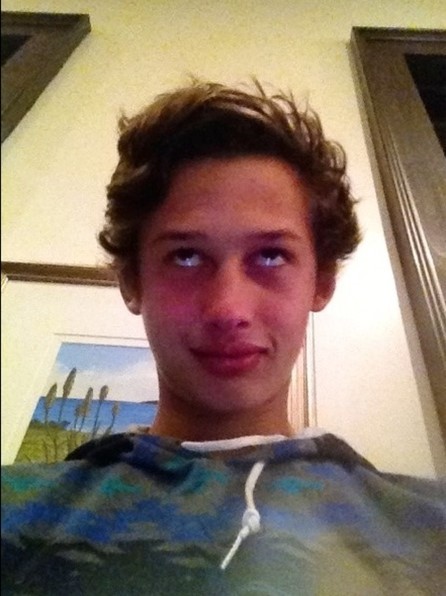 The young star has also made some quite a few stage performances, one of them being his performance with the father's group called Bo Smith. Presently, Truett has released 24 songs to his name in all, most of which he featured some artists including his father, but surprisingly he has excluded his Hysociety music group. Among his popular tracks include "Alone and Breakbeat Driver", which he did on the platform of Hysociety which included all of his crew members.
Other success includes the releasing of a total of 3 albums which he did with his Hysociety crew, the albums include namely "strictly Free EP, and strictly free, and Day and Night". Truett latest music video has been reported to have reached over 240,000 and 1300 subscribers on YouTube.
Despite his family's strict privacy, Truett McKeehan has always been active on both Instagram and Twitter. His handles include @truettmckeehan (for Instagram), and @truettmckeehan (for twitter). There is no official report of Truett having any romantic affair with any female, but from the latest Instagram post he made, he was seen sitting and laughing with a beautiful girl whose identity remains unknown.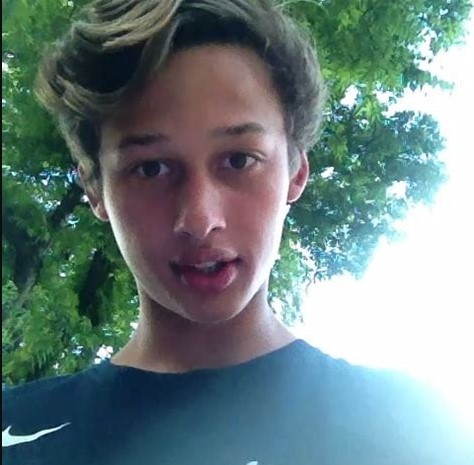 As per Truett financial worth, no established amount is linked to his name but the father Toby Mckeehan is said to have a net worth of over $10 million and the moment. Currently, Truett's career is no doubt on the right especially considering the support from both the family friends and fans as well.
Read Related Articles: