The Benefits of Forming an LLP (Limited Liability Partnership)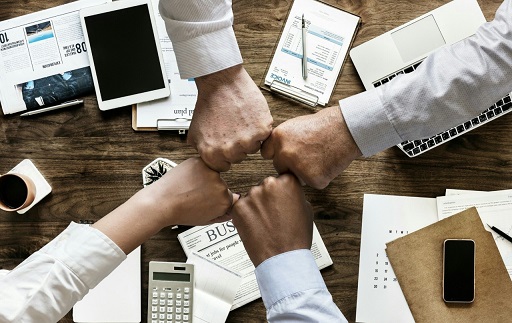 A limited liability partnership, or LLP for short, is an unincorporated business owned and run by many people. This business formation is popular with lawyers and doctors because they offer more protection than other business types.
If you're considering starting a business, an LLP could be the perfect choice for your practice. Keep reading to learn the benefits of forming an LLP and how to go about starting one today.
Limited Liability
In an LLP, as the name suggests, you have limited personal liability. As a partner, you're only liable for the actions you chose to take and of those you personally supervise. This is ideal because you won't be held accountable if one of your partners makes a mistake that ruins the LLP or their reputation.
Said plainly, if your LLP gets sued because of a partner's action, you won't be held liable, and your personal assets, including your home and car, aren't at stake.
Motivates Your Employees
LLPs can have an unlimited amount of partners and frequently add new ones as they prove themselves. When employees are motivated by becoming partners one day, they're more like to work harder for you. Plus, they'll take more accountability for their actions, causing them to make fewer mistakes.
Less Paperwork
While doing less paperwork shouldn't be the only reason you choose an LLP, it's definitely advantageous. When you form an LLP, you register with your state, pay a filing fee, and create an agreement with your partner. Unlike other corporation formations, you don't have to create articles of incorporation or a board of directors.
With less paperwork comes less cost as well. LLPs don't have as much of a compliance burden because they only have to submit two statements each year. These are the Annual Return and Statement of Accounts and Solvency. This is far less than a private company that has to submit at least 8 different formalities and compliances each year.
How to Start an LLP
The first step to starting a successful LLP is by coming up with a name for your practice and making sure it's not taken. Once you have the perfect name, file it with your local secretary of state.
At this point, you're going to need to hire a lawyer, such as Hayes Hunter Law. This will make the formation process easy, and they will take all of the legal headaches out of the equation.
Form Your Limited Liability Partnership Today!
Now that you know the benefits of forming a limited liability partnership, it's time to start yours today. Remember, if you're a doctor or lawyer looking to start a practice, an LLP is a great way to reduce your personal liability. Don't forget to work with a lawyer to help you get through the legal terms and get your business approved.
Did you enjoy this content? Then be sure to check out the rest of our site! We post informative content like this constantly, and we're sure you'll learn something new!
How to Become a Notary in 3 Simple Steps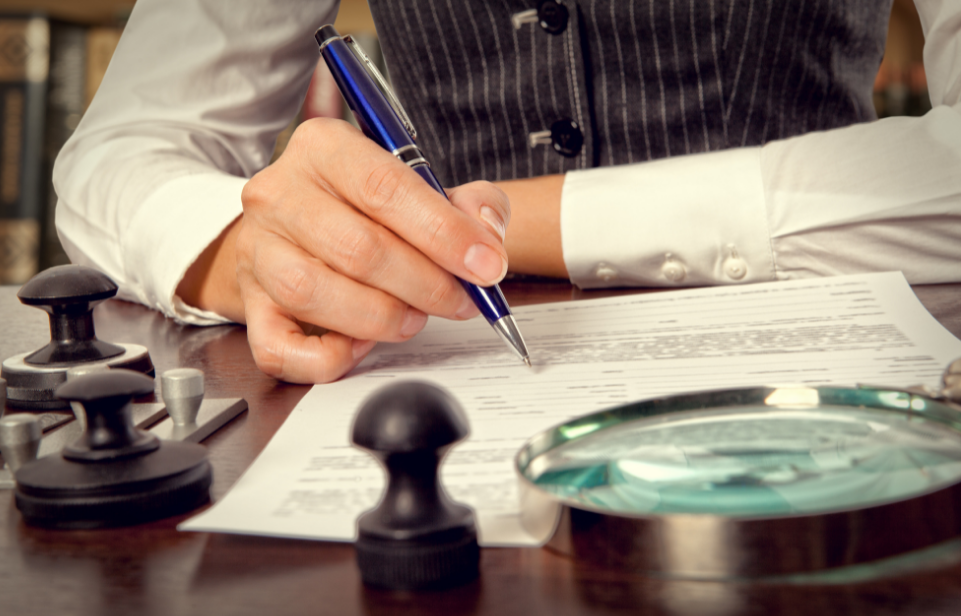 Being a notary can come in handy in many different situations. If you've wondered how to become a notary, the ease of the process might be surprising. It is possible to become a notary for less than $200 in most cases!
Becoming a notary can be a quick experience when you know what to do. Keep on reading to learn the three simple steps you need to become a notary!
1. Learn How to Become a Notary
When learning how to become a notary, you need to educate yourself as much as possible. What is a notary? A notary is a person who gets approved by the state to witness official documents.
The process might differ depending on the state, but most have training courses. Education is not always a requirement by the state, but it helps you understand the responsibilities.
You will learn all the laws concerning notaries. There will be various situations you face after becoming a notary.
Knowing the state laws will help you know what to do in each one. View here for more information on what notaries can sign. There may be times you get asked to sign something you can't sign.
Check your state's website for the latest training on becoming a notary. Take any available courses to gain all the knowledge possible on being a notary. You must understand what you can and cannot notarize.
2. Apply to Become a Notary
After your training, you can apply to become a notary. Most states charge an application fee. These days, many states let you apply online.
You can pay using a credit or debit card. It can cost as little as $20 but as much as $120 in some states. Your state website will have the exact amount you will need to pay.
When applying to become a notary, you will answer basic questions. Once you have completed the application and sent it in, you will have a short waiting period. That timeframe can be up to several weeks.
3. Getting Approved
After you get approved, you may need a notary bond and insurance for your state. You may also need to file your notary status at your local county office.
Once you learn how to become a notary and get approved, you can get your stamp. All notaries get recognized from their stamps. States have various restrictions on these.
You will get an official notary certificate from your state office. Notaries can get stamps from approved manufacturers, so check the state website for those. It takes less than a month from starting the process to get your notary stamp.
What Comes Next?
After you know how to become a notary, you can move to decide how to use your new skill set. Many people charge a small fee for their notary services. Following the steps laid out by your state is a straightforward process.
With a bit of money and training upfront, you can use your new abilities to make some extra income. All you need is a few supplies and the ability to go where needed! Follow our website for more articles on how to develop new skills!
How Do I Choose the Best Divorce Lawyer in My Local Area?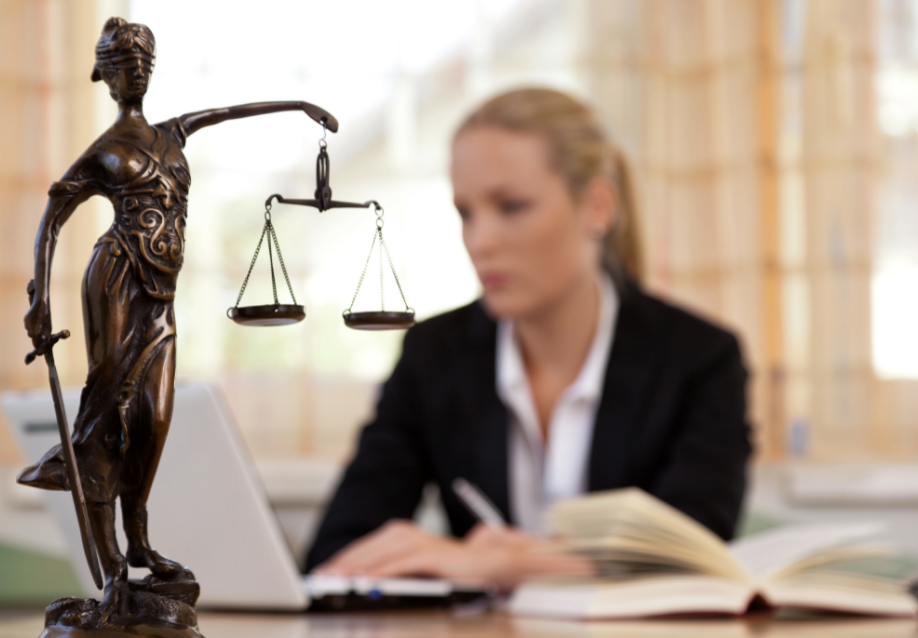 Very few, if any, of the around 2 million couples who marry each year go into the marriage expecting a divorce. The travails of adult life often put those expectations to the test. Spouses stop communicating, grow apart, or even become abusive toward each other. In face of that, a little under 750,000 couples do end up getting divorced each year.
If you think your marriage will go in that direction, you also probably wonder how you can pick the best divorce lawyer in your area. Keep reading for a quick guide to picking the best divorce attorney for you.
Ask Around, Quietly
This part of divorce planning is something that you must handle quietly. Reach out to close friends or family members who went through a divorce and that you can trust to keep quiet. Ask them about their divorce attorneys and whether they were satisfied.
This can help you narrow down the list of dozens or even hundreds of potential lawyers to a small handful. You should back these recommendations up with independent research on the lawyers to narrow the list even more.
If you can't find specific recommendations for a lawyer, look for the best law firm for divorces.
Consultations
You should meet with at least a few of the candidates on your list for a formal consultation. A good consultation will often take several hours and get into the specifics of your case. You should expect to pay for this type of consultation.
While many lawyers will offer a free consultation, these rarely last more than 15 to 20 minutes. They are also largely useless for getting a feel for a lawyer's personality and approach.
Ask Questions
While you likely lack the experience to dig deeply into something like legal strategy, you can ask questions that will inform your decision. A few common questions that can help you understand what kind of lawyer you are dealing with include:
What percentage of divorces do you settle without a court hearing?
What approach do you take in settling divorce cases?
What role can or will I take in settling the case?
If an attorney sees taking things into the courtroom as the first, last, and only option, you probably want someone else.
Discuss Fees
You should expect an hourly rate for a divorce attorney. The average hovers around $270 an hour, but the lawyers you meet with may charge more or less. Make sure you understand when and how billing will happen, as many divorce lawyers expect a retainer before they start.
Getting the Best Divorce Lawyer
Getting the best divorce lawyer isn't the same as getting the most expensive or most recognizable divorce attorney. The best divorce lawyer is the one who will best serve your needs. For example, if you prefer avoiding the publicity of a court proceeding, you want someone who does everything they can to settle.
You also want a lawyer that you feel comfortable with personally. Divorce is an emotionally taxing process without adding someone you personally detest to the mix.
Looking for more tips on divorce or family law? Check out the posts in our Law section
What If I Suspect My Neighbor's Dog Is a Threat?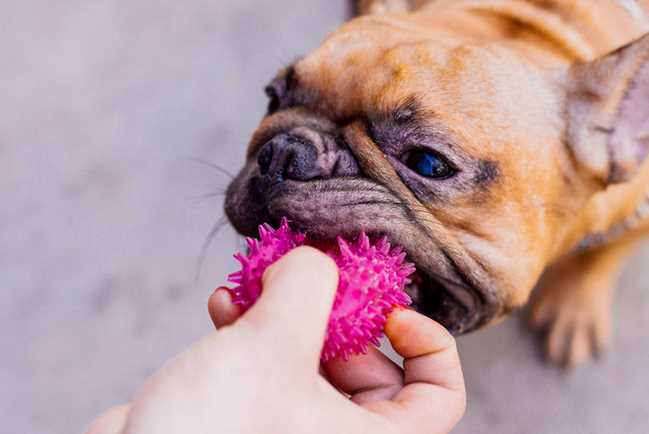 Canines are instinctively territorial.  Sometimes this trait can manifest itself in behavior that is aggressive, putting those around the animal at risk. Ultimately, the responsibility of dealing with this issue falls on the dog's owner. Fortunately, New Jersey Law does provide avenues to remedy the situation when someone becomes injured.
Dangerous Dog Laws in New Jersey
For dogs that are a threat to the public's safety, state law has civil procedures in place to handle this situation. To kick off the process, you will need to contact your county's animal control officer if the pet has attacked another animal or person without provocation. This official will then decide if the dog in question poses an imminent threat. If so, it will impound the canine until the owner goes to court to determine their dog's potential dangerousness.
If the court determines this is the case, the owner will be ordered to comply with specific conditions to keep the dog, including:
Using warning signs on the property
Obtain special licensing for the animal
Keeping the dog enclosed
Using a muzzle and strong leash
Owners who fail to meet the court's demands to control their aggressive dog face fines of up to $1,000 for every day they are in violation. In situations where the court determines the dog's dangerous behavior is the result of being abused or a consequence of it being used in dogfighting activities, it could be ordered put down.
NJ Dog Bite Law
If a dangerous dog bit you or someone you know, state law holds dog owners strictly liable for any injuries resulting from the incident. The only time they may not be held at fault is if you were trespassing on private property or intentionally provoked the animal. This standard applies even if the owner had done everything possible to restrain their pet and warn others about the danger it poses. Its previous history of being aggressive or not has no bearing on this fact.
Free Case Evaluation
If you have experienced a traumatizing dog bite or attack that has caused you serious injuries physically, emotionally and financially you should give us a call for a free case evaluation.You shouldn't be worried about how much a dog bite lawsuit is going to cost. We employ contingency fee contracts to help those in your situation. This means you pay nothing upfront and won't owe a dime unless they win your case. To find out more, schedule a free case evaluation today.