Get Necessary Information for Calculating eCommerce SEO ROI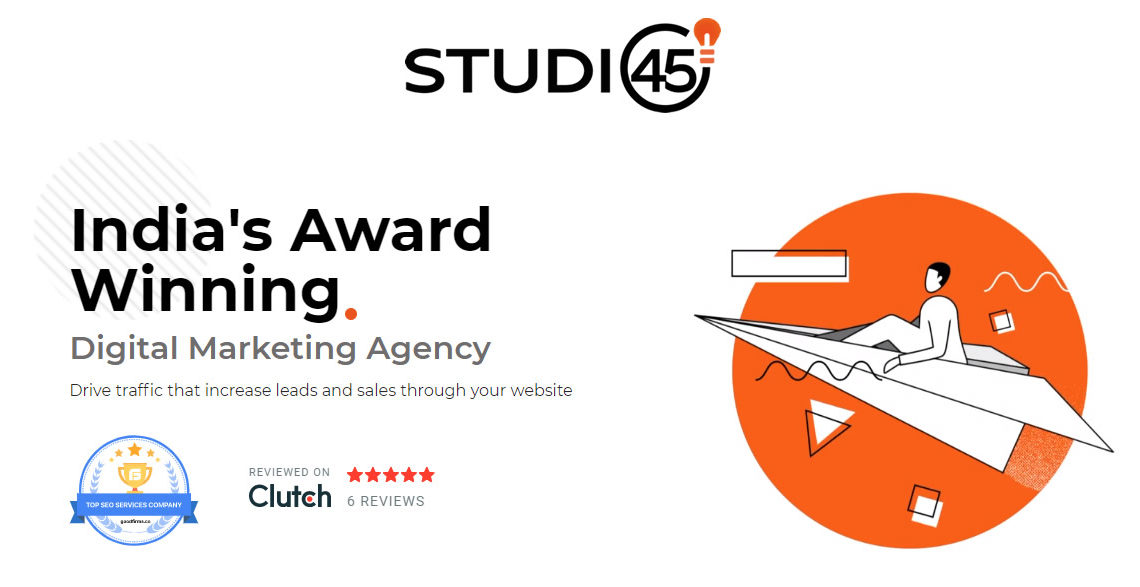 Every activity comes up with a progress card, be it our graduation result, product quality, or even our business' success. By measuring a result, one can get the idea to take the next step. So, how can the same thing happen with online eCommerce stores? How can the best SEO company in India evaluate the result?
Here is everything that an SEO agency has to share about the mathematics of eCommerce SEO ROI.
Importance of measuring eCommerce SEO ROI
An estimation says that online business drives around 15% traffic through paid search and 53% organically. This means it will require enough time and money to bind SEO strategy. One more thing is that SEO is a continuous process. It is not like expecting results quickly. It requires enough patience and persistence to reach the expected result.
Through ROI, you will have an exact count on the sales, traffic, and lead generations. It will become simple to calculate an eCommerce SEO ROI.
ROI = [Gain from Investment – Cost of Investment] / Cost of Investment
Along with this formula, there are a few more tricks to calculate the ROI of eCommerce SEO.
      Include the overall investment that the company has spent in the SEO sector. You need to keep a certain amount from the overall budget for outsourcing SEO services. A few SEO companies charge extra amounts for services like paid ads, page optimization, backlinks, content marketing, or influencer marketing. You need to consider this and include all of these services as your marketing strategy.
      Various software that you purchase for SEO should be included as an investment. Make sure that you keep a track of the expenses that happen with the time and adopt it as a part of your online marketing strategy.
      There can be a type of company that pays remote workers like content writers, developers, designers, and sales and marketing teams to help in progressing SEO tactics. It is necessary to consider all of these things like salary, costs, benefits, and many more.
Simple calculation of ROI
To get on the right figure, you need to have the exact value of conversion and SEO investment. For calculating conversion value, you can select Google analytics to access the necessary information. You should evaluate the average lead conversion rate and customer value.
Get an average lead generation rate with the help of the percentage of leads that bring out value to your business. And to calculate customer value, you can calculate their average spend on a certain product with the time.
The multiplication of both of these can help you reach the conversion value.
Hence, the calculation to find out SEO ROI for eCommerce generates,
ROI = Conversion Value – SEO Investment / SEO Investment
Through this simple calculation method, you can have an ROI value.
Final thought,
Tracking your online business's progress can only be possible with effective calculation. The main goal of any eCommerce platform is to earn a good profit. And, this can be possible with an SEO Company in Ahmedabad that can help you sail in the sea.
It's Time To Start Spending Your Advertising Budget On Something That Actually Works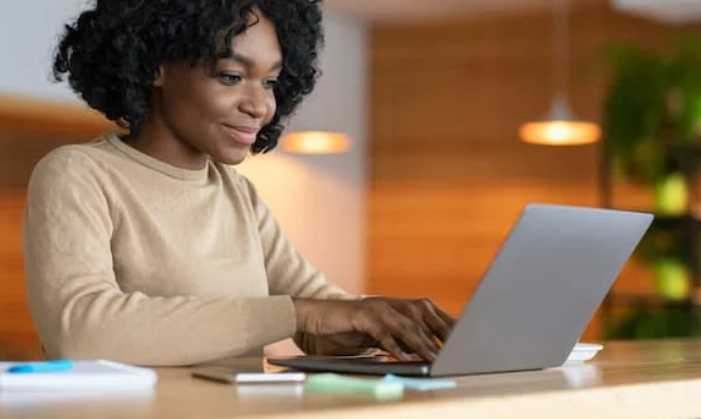 The business landscape is quite difficult at the moment and as people move away from their local high street and use their smartphones to do their shopping, your business has to change accordingly. The current situation that we all find ourselves in has messed with our business plans and our businesses are genuinely suffering and have been for the past two years. It is quite unusual to see customers actually coming into your brick and mortar store and it doesn't look like it's going to be changing any time soon. It is much more convenient and safer for customers to use their various devices to browse the Internet and to search for items or services that they may want to purchase. You would find it very difficult nowadays to not have a look around you and to see someone who doesn't have a smart phone in their hand. If your business isn't increasing its budget with regards to digital marketing, then it is surely going to suffer as a direct result.
One of the most popular sites out there is Facebook using Facebook lead ads and it is proving itself to be incredibly effective once you have the right digital marketing agency behind you. People readily admit to being on social media websites such as this numerous times a day and so this provides you with the perfect opportunity to reach out to them by placing an ad there, which will encourage them to click on it and that will take them directly to your business website. If customer enquiries have been a little low as of late, you will notice a dramatic upturn once you put this excellent digital marketing tool into place. If you're still not sold on the idea of Facebook and Facebook lead ads, then maybe the following benefits can help you to make a more informed business choice.
– It drives traffic to your website – In order to have a successful online business that really works, the secret is to increase your website traffic and the way to do that is by using Facebook lead ads and also social media influence. It makes sound economic sense that the more people that click on your Facebook ad, then the higher the likelihood that they will purchase from you. When you think of the many millions of people that are currently surfing on the Facebook site, there is so much potential there for your business to grow and not just from customers in your current country. The Internet opens up all kinds of possibilities and you could be getting enquiries from overseas and much further afield.
– It improves your brand awareness – Any digital marketing service provider worth its salt will always tell you that everything nowadays is all about the brand and be able to get customers to immediately recognise your brand when they see it. It's important that people associate your brand quality and affordability and so when you advertise on Facebook, your brand will go from being unknown to a well-known brand overnight with the right brand awareness. As your brand becomes more prominent and customers begin to see it everywhere, it will enter their minds and they will make a conscious decision to purchase from you because it is a brand that they know and trust. Click here for BOI information from the Thai government.
If your business has been a little slow as of late, then you need to talk to your digital marketing agency and get them to put a plan in place which involves using Facebook lead ads.
Things To Know About Mobile-First Indexing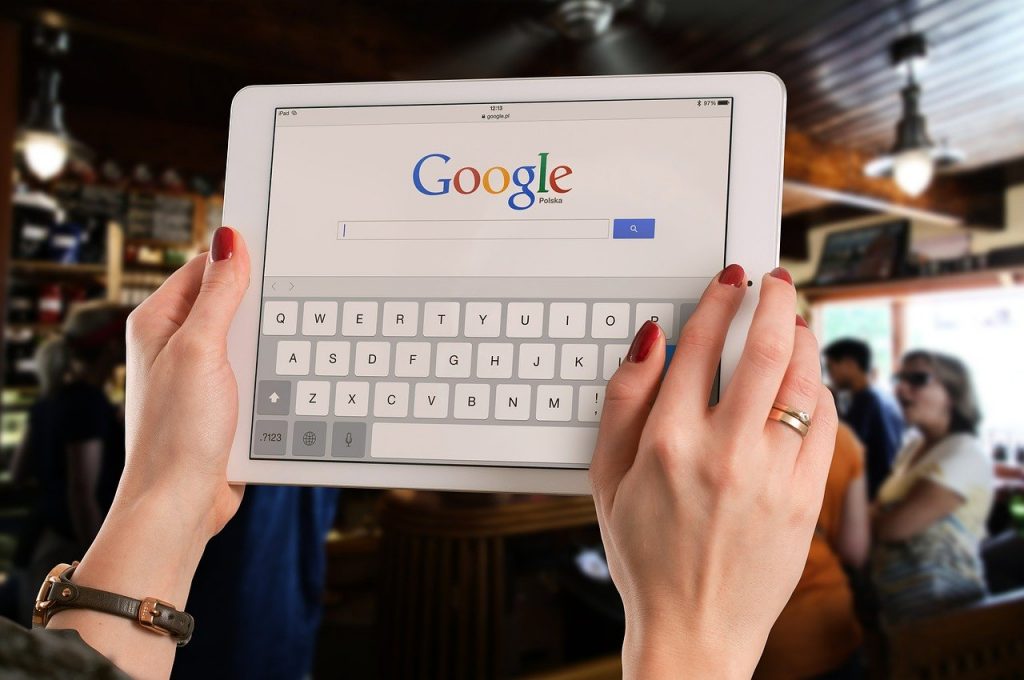 As you may know, while we talk, Google initially implements mobile indexing. All websites were migrated to the mobile-first index in September 2020. But for your ranking, what does that mean? Should you worry about that? Do you have something to do? Google was pretty loud about mobile indexing for the first time. This post is a reminder so that we will discuss five things about first-time indexing for mobile users.
Google said in March 2018 that it would begin the first mobile indexing. In March 2020, Google stated it would implement mobile indexing for the entire web for the first time. In September 2020. This will happen. However, what does it mean? This means that Google will now base what it puts in the index on your mobile site while first indexing your website's desktop version.
Mobile Indexing Can't Be Excluded 
You must be aware that once you are transferred to mobile indexing, there is no way back. It is not possible to opt-out. Similarly, you could not directly opt-in. This means that you need first to consider mobile phones, arranging content and how your website shows consumers on mobile devices when creating and developing your site. Google verified earlier that "If you have a responsive website or dynamic serving site where the primary content and marks on your desktop and mobile devices are comparable, you shouldn't modify anything."
Have these talks with your developers and designers, let them know how mobile indexing affects their work, and ensure they grasp what they should and should not do. Also, you can use mobile friendly themes,  reduce image sizes and many other things related to SEO that will help user experience on mobile. Check these additional hints to know more on improving the SEO of your website.
Also, do not be afraid to reverse the adjustments that could make the mobile edition of your site differ in content from your desktop version. Mobile indexing is here to stay, and you can't do anything to change that. If your company has yet to move to mobile thinking, it is time now.
Only One Index Is Available
One of the frequent misunderstandings emerging from the 2016 mobile-first index ad was that there are two indices for Google: mobile index and desktop index.
But it just isn't true — there is just one index, and the first mobile indexing is about Googlebot, which scratches your site and indexes it, not the index of the Google sites. The fact is, if websites contain similar information on their mobile and desktop pages, then changing to mobile-first indexing will probably not have an impact. Historically, if you had one, Google initially crawled your desktop and regarded a mobile website as an alternative version (rather than a responsive design). Now, the prior version of your mobile website.
And where it becomes complicated, those URLs show users on the SERP if you have a specific mobile site.
Google Advises On Best Practises In Mobile Phones
While many aspects of Google's algorithm are well maintained, it offers many tips to help web admins and SEOs understand first-hand mobile indexing. There is a comprehensive guide on best practices in mobile indexing released by Google "to ensure the greatest experience for your users."
This is an excellent reference point for any marketer who tries to get their head on first mobile indexing.
In particular, this handbook enables you to learn excellent practices:
     

Make sure Googlebot can access and render your content. Make sure that your desktop and mobile content are the same

     

Check your structured information

     

Put the same metadata on both site versions

     

Check your publicity placement

     

Visual content monitoring

     

Further good practice for individual URLs

     

Mobile-first problems troubleshooting
Conclusion
First, mobile indexing sounds scarce, especially to those who recall Mobilegeddon in 2015. Still, the reality is, you have less to worry about if you already have an excellent mobile experience and have been assured that you have the same material between desktop and mobile platforms.
But mobile-first indexing remains there, and the more you can tell designers, developers, and others in your team what it means, the easier it is to tackle the best practices before they are a problem.
Memes Changing the Social Media Landscape – A Guide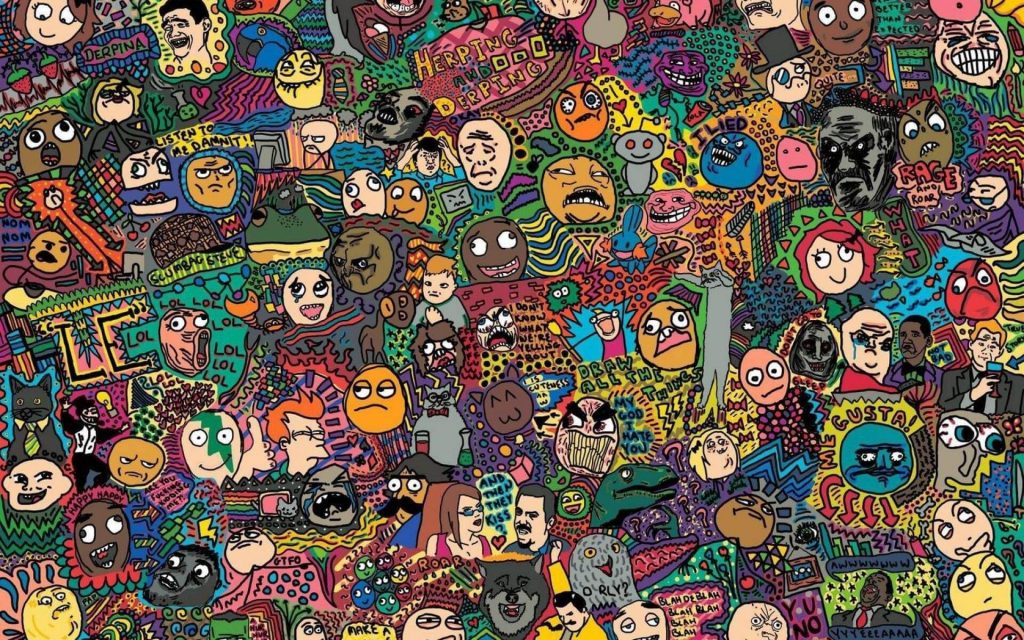 The internet is an ever-changing place. It's always evolving, and it's hard to predict what will happen next. One thing that has remained constant is the popularity of memes. Memes are everywhere on Instagram, Facebook, Twitter – basically every single social media platform you can think of – and they're here to stay for a while! But now, they're changing social media as we know it.
This blog post will explore how memes have changed the way people use social media by looking at their history in the modern era and how they've impacted trends like "the selfie."
The word 'meme' was never in the vernacular of people who weren't in college until recently, but it's become a part of our everyday lives.
A meme is an idea or string of text that spreads between people with great speed through social media. Memes are often compared to viruses because they can spread quickly and sometimes have no value other than making you laugh or smile when you see them. People create memes using Photoshop, videos, GIFs, etc., then post them on their social media accounts where many others can see them. This allows for one small joke to reach millions with the click of a button.
Memes are necessarily meant to spread hate or negativity, despite what some would say. But they sure do make you laugh, and they can be used to spread awareness about serious issues. Visit Meme Scout for more info.
The process of creating memes has changed the way we perceive social media and how we use it. Now that people have become accustomed to seeing memes daily, their values have begun to change. As a result, people are more critical of meme content rather than just accepting it without a second thought. This is partly because some popular celebrities have been made fun of through memes which many feel have gone too far or were never meant for these public figures to be targeted with such harsh jokes. A negative image of this sort can damage an individual and the company they work for, which is why these people are making the most out of the legal system.
For example, this year alone, there were two cases in particular where people attempted to sue companies over memes, they felt had crossed a line; James Damore filed one against Google after he was fired, and Phil de Franco filed the other against Warner Bros. Both lawsuits failed because according to case law, memes fall under parody laws and are thus protected material that cannot be legally trespassed upon by others.
This information leads us to question whether or not memes will continue to be used as frequently as they are today since filing a lawsuit is no longer an option. Will users instead become more cautious about what they post online? Or will memes forever continue to be a force of good in our society?
The true answer is uncertain, but either way, memes are here to stay.
Memes are a powerful tool for social media marketers as they can reach different audiences and increase engagement with followers.