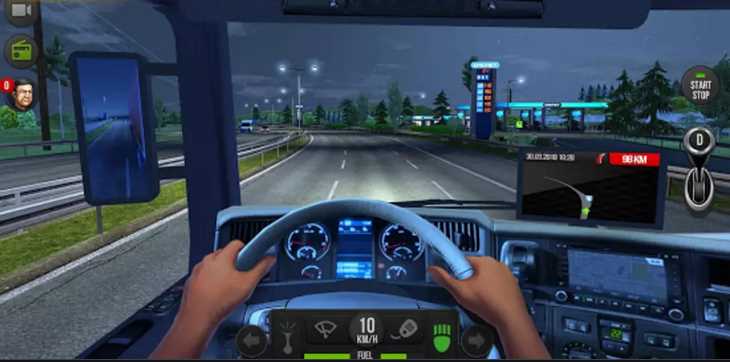 I like to play all kind of games, but there is something special about truck simulators. It`s not just because they are cool, but playing them always makes me feel good, relaxed and happy in general.
So when I heard that SCS Software (developers behind Euro Truck Simulator 2) will come out with a new game called American Truck Simulator 2018 I was very excited about it and so happy when they finally announced the release date – 2nd March 2016.
That`s why I decided to write a review of American Truck Simulator after playing it for few weeks, so you can get an idea what is this game about and if you should play it yourself or not.
So, finally, let`s start with the review!
If you think that this game is about trucking on highways and making deliveries as fast as possible, then you are wrong. The ATS (American Truck Simulator) is all about casual and relaxing gameplay. This is not a job simulator where you have to complete hundreds of jobs and be perfect at every one of them. The idea behind this game is to explore the endless highways of United States, visit all famous places and landmarks, take cool pictures out of your cab`s window while listening to the radio.
The very first time I started ATS I felt like I was playing some kind of Euro Truck Simulator 2 DLC because it didn`t look like a new game to me at all. That`s because everything is very familiar – you have a lot of the same brands, trucks and also the roads are almost identical! The idea behind this was clear – SCS wants everyone who plays ETS2 to buy their new game as well. For example, even gas stations in the ATS were in the exact same places as in ETS2.
Pretty much everything from the old game is in the new one, but there are some improvements here and there. For example, when you deliver a cargo to a company they accept it immediately. In ETS2 sometimes you had to wait for your client for several minutes before they will give you the permission to leave. Another new thing is that they added one extra road in ATS – it`s the famous Route 66 and every true American knows this road. If I had to compare ATS and ETS2 I would say that both of them are different sides of the same coin – they have some things in common but also lots of things that make them unique.
So, let`s talk about the most important part – trucks! I was really happy when I found out that American Truck Simulator will have a lot more truck brands than Euro Truck Simulator 2 had at release (you could add some other modded trucks later but still). The idea behind this change was to provide more diversity and choice.
To be honest I was very happy with ETS2 truck roster as well. It had all the major European brands such as Mercedes, Scania, Volvo and so on, also some less popular ones such as Tatra. But still there were only around 15 trucks in the base game and another few dozen
Why Satta King Online game is famous in India?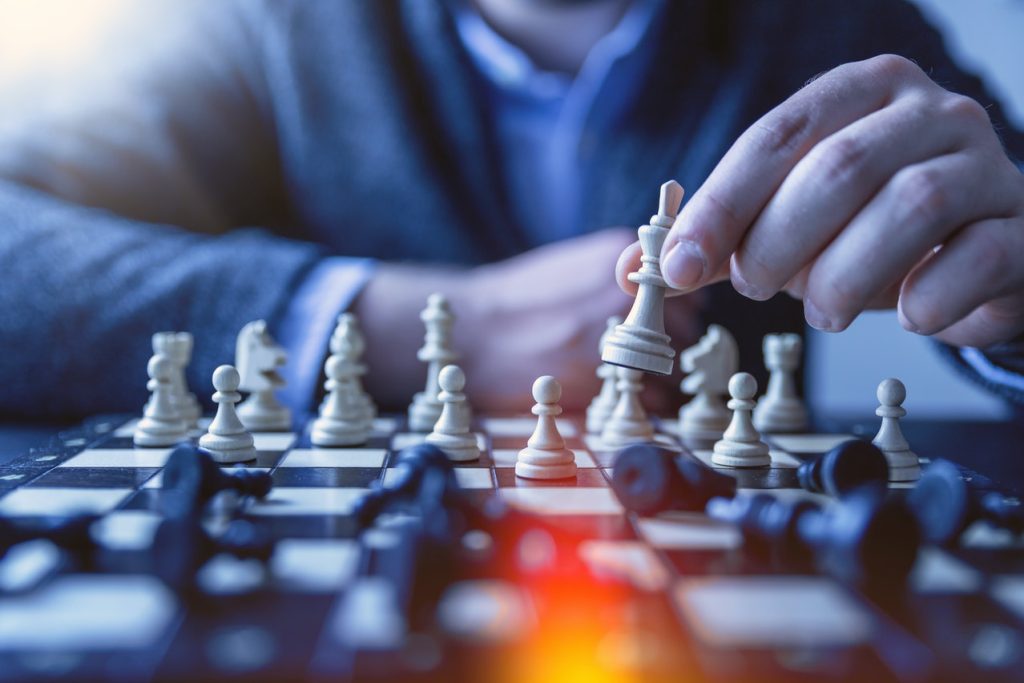 What is the fact of the Satta king game?
Many people have different opinions concerning the Satta king online game. Some decisions are the sport of luck, and a few decisions are the sport of Satta king Satta result. The slip that should be far away from the market ought to be drained in front of everybody. That is, it ought to be exhausted the presence of all the individuals. However, this doesn't happen; instead, king Satta comes out in keeping with his slip, which adds to my doubts concerning this game even additional.
As a result of I feel he announces the mistake wherever only a few individuals place their cash. As a result of this, the majority lose money, which makes them additional profitable. The majority decision is a game of luck; however, indeed, the story is different. Thus in our opinion, you ought to keep one's distance from this kind of gambling or SattaMatka in Hindi. It's sensible for all of you. Work flat out and do not run behind cash, and sit up for your luck.
Why is the Satta King game famous in India?
Satta King Game, as you name it, is incredibly famous in India. The explanation is straightforward. India has a different population, and per centum is large. Individuals don't seem delicate to earn cash and live an honest life vogue, but everybody needs to measure a made way. In Satta King Game, the majority play within the greed to earn quick cash while not many skills and serious investment. Since in Satta King Game there's no minimum investment limit, individuals will begin with ass low as Rs. ten the Satta King game is that the most standard and popular among class individuals.
Where to induce quick Satta king result?
Lots of individuals play Satta King Onlinedaily because they're hooked on it. They do not care about their cash. They solely need to play Satta king. They bet daily on totally different games of Satta king like Gali, Dishawar, Faridabad, Ghaziabad, etc. The company mounts the resulting timing of those Satta king games. For instance, DishawarSatta king's result open at 5:00 AM, Faridabad Satta king result empty at 6:15 PM, GaziyabadSatta king result empty at 8:00 PM, and GALI SATTA king result available at 11:00 PM. thus, Peoples sit up for each game lead to that they have invested with their cash. There are two ways that of obtaining Satta king Results.
If you wish quick Satta king result, you ought to keep bit along with your khaiwal because khaiwal is the only one that will give you the fastest Satta Result. There's in our way of obtaining Satta result. You'll Search Satta king on google. You'll notice several websites which give Satta king results. However, this website update result is slightly late. Several run WhatsApp groups for Satta results. You'll additionally be a part of that team for obtaining the Satta king result. Sattaaking.info is that the hottest and best website for online Satta results.
How to Renovate Your Home and Create a Gaming Den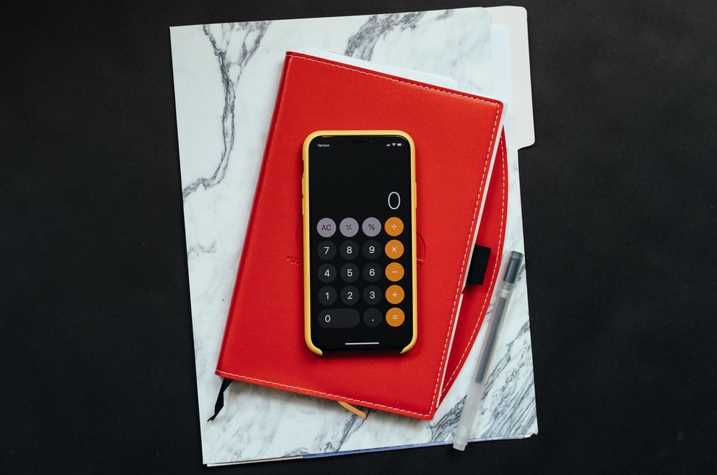 Your home needs can change over time. You might buy a starter home that's perfect for you and your partner but find it's too small when you have children. Other life circumstances could also affect your home. For example, many people needed to work from home during the 2020 COVID-19 pandemic. For some, this meant losing personal space to create home offices where they could work.
Suppose you gave up your den to make room for a home office or nursery. You might be thinking about renovating to replace your den. Perhaps you didn't have a den but dream of having a gaming den in your home where you can reap the health benefits of gaming. Use the tips outlined here to renovate your home and create the perfect gaming den.
Set a budget.
Set a budget before initiating any home renovation project. Renovations often cost more than anticipated. Research your project to determine the typical costs to get an idea of how much money you need. For example, HomeAdvisor reports that building an addition typically costs between $80 and $200 per square foot added. Several factors will determine the rate per square foot, such as the materials used. You'll spend more if you opt for a slate roof instead of asphalt shingles, but you could save money if you choose vinyl flooring instead of hardwood floors. Your addition's location could also impact the cost if you need to remove obstacles such as trees to make room for your addition.
Determine how much space you need.
When you're preparing your budget, you should have a clear idea of how much space you need. Whether you're expanding your home or finishing part of your basement or attic, you need to plan for the amount of floor space required to hold the items you want to include in your den. Perhaps you plan to have a set of bookshelves, a couch, and a chair where you can relax in addition to your gaming desk. It's a good idea to identify the furniture you want in your den and calculate how much space each item needs.
You should also research furnishings you plan to buy for your gaming den, such as desks and chairs. When you're choosing the best gaming chair, it's crucial to consider cost and comfort. The best gaming chairs have adjustable armrests, offer lumbar support, and have a headrest. These features prevent back pain and enable you to enjoy long gaming sessions. The top gaming chairs include the DXRacer Master Series, Razer Iskur, DXRacer Air Series, and Secretlab Titan XL.
Your chair choice will have a significant impact on the amount of space required. The Secretlab Titan XL can recline 165 degrees and has a seat width of 22.64 inches, while the DXRacer Air Series chairs recline only 135 degrees and have a seat width of 19 inches. The DXRacer Air Series chairs only hold players up to 250 pounds, while the Secretlab Titan X holds 390 pounds. Larger players with their eyes on a Secretlab Titan X will want to ensure they have the extra floor space required for this gaming chair.
Hire experts to transform your space.
Consult local contractors and hire professionals to transform your space. You may need to hire drywall installers, painters, and electricians if you're building a room inside an unfinished basement or attic. You'll need experts who construct foundations, walls, and roofs if you're building an addition, as well as exterior home remodeling experts who can install siding once the addition's complete.
You may need to apply for building permits before these workers can start their projects, especially if you want to build a whole new gaming den to replace your old one. Discuss the paperwork requirements and confirm whether your contractors will apply for work permits or whether you need to secure them before work begins. Set a budget and hire experts to build your gaming den once you figure out how big your den needs to be.
A Vibrantly Colored Plastic Battery Booster Box For Mylar Toys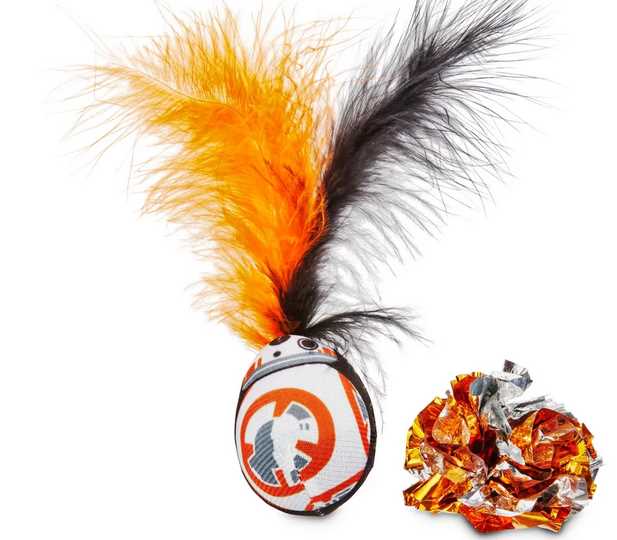 The vivid voltage booster box is an excellent gift idea for any Pokemon fan. It comes with an electric eel and a special glass for carrying the Pokemon tins. This makes it very easy to carry the tins from where you place them to where they can be used in your game. The electric eel has a special glass that allows the light to reflect off it, greatly increasing its durability. When the glass is broken, it is easy to replace. The box also comes with a charger that will allow the user to connect the electric eel to the game console and play the game right away without having to connect the charger to anything.
These tins have been popular in the world of Pokemon for many years. They are used to store and protect Pokemon cards so they can be used in the game  vivid voltage booster box. Sometimes the tins are small enough that they can be placed in a pocket or handbag, but other times they are large enough for people to put their entire hand inside!
The starter Pokemon that come with these starter Pokemon boxes are shiny versions of the Pokemon they are meant to represent. They are shiny because they have been cleaned and are ready for you to collect and trade  pokemon card for sale. Shiny Pokemon are very popular collector's items.
Bulbasaur is one of the most popular starter Pokemon in these tins. Bulbasaur is green in color when it is a baby, but turns a dark green when it is fully grown. Bulbasaur is a very good choice for anyone who wants something to collect that will stay true to the original Pokemon characters. It is also a great choice for someone who wants to start a collection. A Bulbasaur starter Pokemon box can usually be purchased for twenty dollars, which is a good price for a quality Pokemon starter Pokemon toy.
The Bulbasaur starter Pokemon toy box has many features. It is very large and has several compartments on the bottom for each of the Pokemon. Each compartment has its own vacuum so that your Bulbasaur cannot get stuck in anyplace. You can also wash the box by hand if you wish. All of the Bulbasaur toys in the box come with a reusable Bulbasaur ball. The Bulbasaur ball has holes on it so that you can put your Bulbasaur ball in the hole and spin it around to see how many Pokemon you will receive.
This starter set comes with three Pokemon for you to collect. That is about a third of the total number of Pokemon that are available. This makes these starter Pokemon toys very popular among kids. Bulbasaur is one of the more popular starter Pokemon.
You can also purchase other starter Pokemon toys in the Vibrant Voltage Booster Box. These include the Electabuzz Palkia, the Plasma Fray Clay Pokemon, and the Missing Arm Syndrome Pokedex. All three of these starter Pokemon are available as separate items, or you can purchase them as part of the Bulbasaur starter pack. These Pokemon tins are safe and are BPA free.
You can be sure that a Bulbasaur plush toy would make any child happy. And if you were thinking of getting one for yourself, you may want to look at getting a Bulbasaur Vibrant Voltage Booster Box. This box will give your little one hours of joy. Plus, it could teach you a lot. Who knows?
A Bulbasaur Vibrant Voltage Booster Box costs about $25. It is made of durable plastic and comes with several features. It has two power compartments where you can plug in the charger. It also has a foldable cardboard on which you can lay down the Bulbasaur. There is also an area on the bottom of the box where you can put a Velcro strap for easy carrying.
There are some reasons why the Vibrant Voltage Booster Box is unique. First off, it has a built in DC adapter. The adapter allows you to use batteries that are supplied by other companies. Also, the toy itself has a battery, and the color of the battery changes from green to vibrantly colored plastic.
The second reason why this is a great toy is because it actually has a rechargeable battery inside. As you use the vibrantly colored plastic battery over time, it will start to glow a different color. This causes the toy to increase its energy, enabling you to fire off more powerful balls.