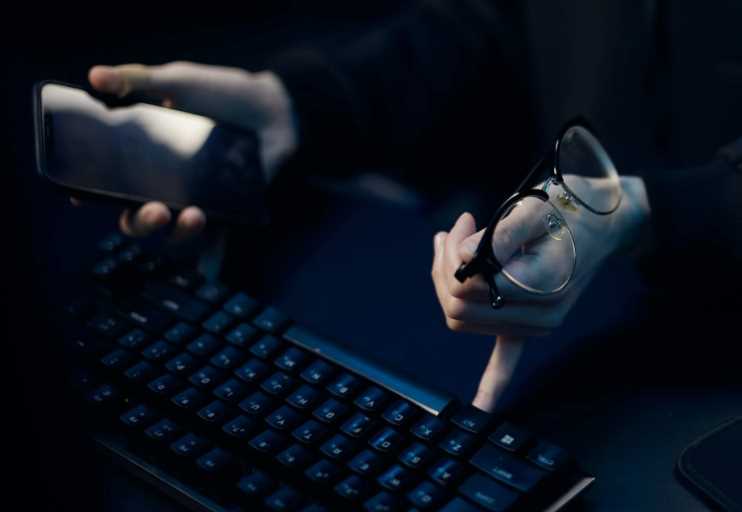 When it comes to your data security and privacy, you must answer the fundamental question; "Where and how are your data hosted?"
Are your data hosted securely? Are your client's sensitive information protected enough, or might they leak somehow? What about your privacy? Can anyone get through these data directly to you? 
Answer to these questions surfaces from the hosting provider services and all security measures you took to protect your privacy.
Anonymous VPS hosting or anonymous Virtual Private Server has become a great technological advancement in the hosting sphere. It has become an incredible alternative for any online project. Mainly because VPS hosting offers the same functions as the dedicated server at a more affordable price, moreover, it also provides an extra level of privacy.
What is VPS?
A VPS or Virtual Private Server works exactly like software partitioning. This way, the whole system of the VPS is subdivided into layers in which each of them is absolutely independent of each other. This is what makes VPS hosting better than shared or dedicated hosting. With VPS, you can enjoy unmatched control, flexibility, and privacy, unlike shared hosting. It also has all features of dedicated hosting at a much affordable price. With VPS, you share resources on one single server with other multiple virtual servers simultaneously without any interference, and your desired resources and work-power are dedicated only to you. Virtualisation ensures a safer, secure, and more reliable hosting environment for your data.
Anonymous VPS provides enhanced privacy.
Anonymous VPS stands on online privacy rights. It guarantees the complete anonymity of its users. 
The anonymous VPS and Bitcoin VPS provider PRV.to offers anonymous servers from DigitalOcean for Bitcoins. Moreover, PRV.to provides an extra layer of anonymity on top of all the high-tech features already provided by DigitalOcean. Thanks to Bitcoin as payment, PRV.to allows users to utilize cloud hosting funded via cryptocurrency with all anonymity benefits associated with Bitcoin.
Pay for anonymous VPS with Bitcoin.
Anonymous bitcoin hosting or bitcoin VPS is a hosting service payable by Bitcoin. Bitcoin is eliminating all barriers associated with traditional fiat payments and provides a certain amount of anonymity. Bitcoin payments grant you the freedom that comes with decentralised technology. As a result, you can enjoy elevated levels of anonymity, privacy, and security.
Anonymous VPS by PRV.to
PRV.to anonymous VPS is powered by DigitalOcean and is available in various CPU, memory, and SSD configurations. All servers run on top-quality virtual machines and connect to the internet at the highest speeds with 99.99% uptime.
PRV.to servers can withstand an extensive range of workloads that rely on CPU more than RAM, including web application hosting, e-commerce sites, medium-sized databases, enterprise applications, batch processing, and active front-end web servers.
Anonymous servers from PRV.to are based in reliable data centers all around the world. You can choose from the various locations based in New York City (US), Amsterdam (NL), San Francisco (US), Singapore, London (UK), Frankfurt (DE), Toronto (CA), and Bangalore (IN).
Privacy
You can sign-up with a temporary email address and use any pseudonym. All you must provide is a valid email address. There is no need to provide any identity-proofing documents; therefore, no one can backtrace any personal data from you and your project to you personally.
Furthermore, PRV.to offers:
Anonymous registrations
Tor access to Control Panel
Offshore jurisdiction
Offshore server location choices
Payment anonymity
Affordable pricing
Affordability and Cost-effectiveness
Affordability is yet another essential feature of anonymous hosting plans. PRV.to offers three basic plans with various combinations of work-power for a very reasonable price. You can also get Backups and Snaphost for a fraction of a fee. Besides, VPS is highly cost-effective as it is an upgrade from the shared hosting and has a power-packed dedicated hosting solution, making it better than other hosting services.
Flexibility and Autonomy
When it comes to anonymous VPS servers, there are no limits to how you can manage, configure or install scripts that standard shared hosting may not support. VPS is especially useful for advanced developers as it gives them customised installation control. Also, anonymous VPS is not limited to basic programs provided in shared hosting. Here, you can install any programs just as long as you have the technical know-how and these programs are compatible with your OS.
Conclusion
Anonymous hosting from PRV.to allows users literally rent DigitalOcean servers for Bitcoins. PRV.to offers reliable anonymous VPS hosting services trusted by clients worldwide with flexible plans, full root access, and the highest security standards. PRV.to also accepts anonymous payments via cryptocurrency Bitcoin; therefore, your privacy will remain undisclosed.
New technology in Hondas help drivers stay safer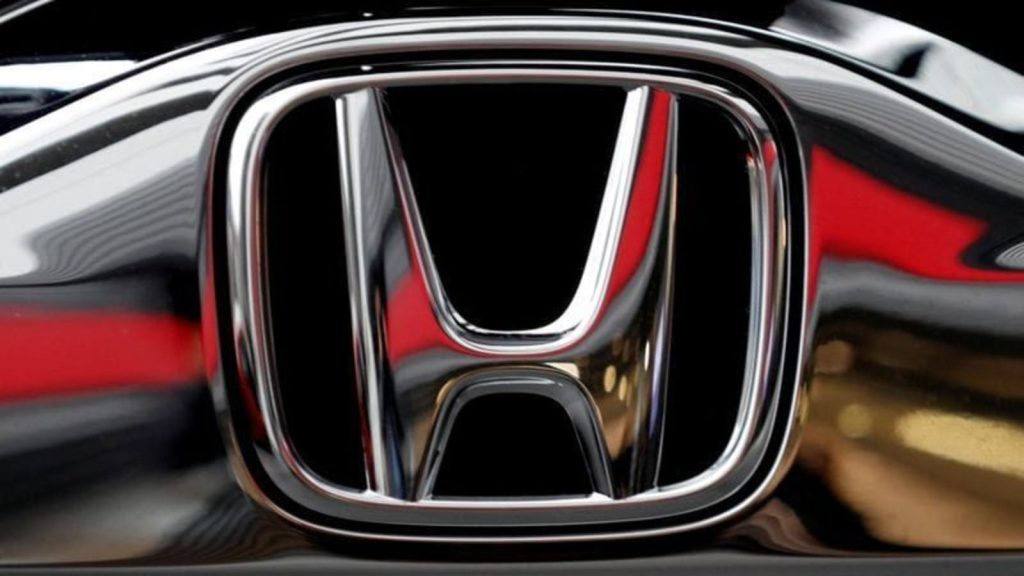 New technology in Hondas is designed to keep drivers safer on the road. The company is working to achieve zero traffic collision fatalities by 2050. The new technologies include Intelligent Driver-Assistive Technology, which is the world's first AI-powered driver assistance system. This advanced driver assistance system uses data from in-car cameras to reduce the risk of driver error and fatigue. It also uses biofeedback to help prevent drowsiness. The new technologies are expected to be implemented in the second half of the decade.
The new technologies are designed to assist drivers during a collision, and can also help prevent accidents. ADAS is a system that uses cameras and sensors to detect a driver's risk of collision. This system will also warn drivers of risks in real-time, and will encourage them to avoid those risks. Eventually, this technology will be available in all Honda vehicles, making them even safer to drive.
The latest Honda models include the Honda Intelligent Driver-Assistive Technology. This system uses cameras and ADAS sensors to monitor and anticipate potential risks on the road. It analyzes the risk-taking behavior of drivers and then recommends optimal driving behavior. By providing assistance tailored to a driver's cognitive state and traffic conditions, this technology helps drivers stay safer on the road. With the help of these technologies, drivers can make their cars safer on the road.
Honda has made huge strides in the field of vehicle safety. The company is now developing two key technologies that will improve safety and help drivers stay safer on the road. The company has also begun working with other car companies on developing autonomous driving systems. The new technologies will be used in the Honda RDX. The RDX is an electric car with a hybrid powertrain. It is equipped with a hybrid system, which has a low-powered electric motor.
The new Honda technologies will help drivers stay safe on the road. In addition to the ADAS system, the company is also working on developing the next generation of driver-assistive functions. The ADAS technology will provide peace of mind and error-free driving. It will also minimize the risk of drifting and prevent accidents. The ADAS will also have a camera that can monitor the road and detect potential risks.
ADAS is an advanced driver assistance system that uses sensors to recognize and reduce the risk of a collision. It will also help you avoid swerving or other types of collisions. In addition to these features, the Honda IDAS system will also help you stay safe while driving on the highway. These safety systems will be incorporated into new models from the late 2020s. They will also make driving more enjoyable for drivers by removing distractions.
The company is also developing two advanced technologies that will help drivers stay safer. The company's goal is to prevent traffic collision fatalities by 2050. The first step is to eliminate all human errors. The second step is to eliminate the causes of human error and to help drivers avoid them altogether. This is why the Honda ADAS technology will also be integrated into the Honda RDI. Once these technologies are in place, they will be installed in the vehicles.
The Honda IDAS technology will help drivers stay safer on the road. It will work to eliminate human errors, which cause 90 percent of traffic collisions. The system uses sensors, cameras, and telecommunication technologies to help drivers stay safe on the road. With these technologies, they will ensure a safer driving environment for all. This will ultimately lead to safer roads for everyone. Aside from being a great driver assistance system, it will also help the driver to be more productive in their daily lives. With all of this tech, you'll want a honda auto extended warranty to cover any needed repairs.
The Honda Intelligent Driver Assistance System will connect all drivers on the road, including pedestrians. Its Safe and Sound Network Technology will alert motorists to dangerous behavior before it starts. The system will communicate with other vehicles on the road through cooperative risk HMI. It will allow everyone to coexist without fear of collision. Once these systems are ready to be implemented, it will be the norm in all future Hondas. This technology is essential in making Hondas safer and more efficient.
How Technology Helps Keep You Safe in a Car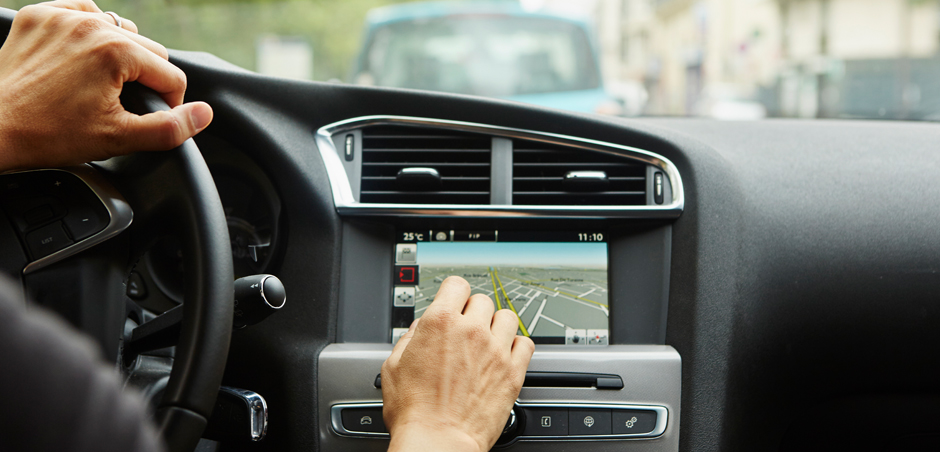 Cars are getting smarter, which means they're also becoming safer. There is an assortment of new technologies becoming integrated into cars, and we've rounded up some of the newest technological advances, as well as some old favorites, that we think you need to know about. Read on to learn about how cars are becoming safer than ever.
Adaptive Headlights
Have you ever turned a corner only to see something in the road you almost hit? Adaptive headlights work by turning on when you turn your steering wheel, allowing you to see the road at all times.
Electronic Stability Control
Anti-lock brakes are getting an upgrade with electronic stability control (ESC). ESC combines multiple systems to prevent your car from slipping and sliding on the road by using the proper brake system(s) to regain control of your vehicle.
Blind Spot Detection
While we can't say this technology is necessarily new, manufacturers are currently investing in new ways to integrate it into your vehicle. Instead of the standard light flash on your mirror or alarm sound, many are including vibrating seats or steering wheels for a lifesaving jolt.
Lane Departure Warnings
We've all driven down the road, gotten distracted, and veered into a different lane. This technology looks at vehicles around you to determine if you're about to collide. Currently, several manufacturers are looking at incorporating this technology via vibrating seats and steering wheels with the hopes of adding additional components that can wake you up if you fall asleep at the wheel.
Side Airbags
Not a new technology but a required one, side airbags reduce injuries from side-impact collisions. Luxury vehicles will usually have two separate side airbags, but most cars on the road use a centrally mounted side airbag for both the driver and passenger. Regardless of where it's located, this one definitely saves lives every year.
Auto-Steering
Self-driving vehicles aren't quite here yet; however, auto-steering is slowly getting incorporated into more and more vehicles. The system works by detecting the road around you, using the brake and steering system to avoid obstacles (including pedestrians) while keeping your car in the correct lane. As this technology becomes more affordable, we can expect to see it in more vehicles.
Rollover Prevention
Taking a turn too quickly or swerving sharply used to spell a rollover; however, auto manufacturers have worked hard to incorporate rollover prevention mechanisms in most vehicles. These systems work by detecting rollover chances and then applying the brakes and throttle as necessary for you to maintain control of your vehicle.
Auto manufacturers are making their vehicles safer than ever with a combination of new and old technologies; however, even the best technology isn't full proof, and people are injured every single day in car accidents. If you are in need of a Colorado car accident attorney, there is always help. If you've been in an accident, go online to schedule a free consultation.
Choose Your Gamer PC Components for Assembling Perfect PC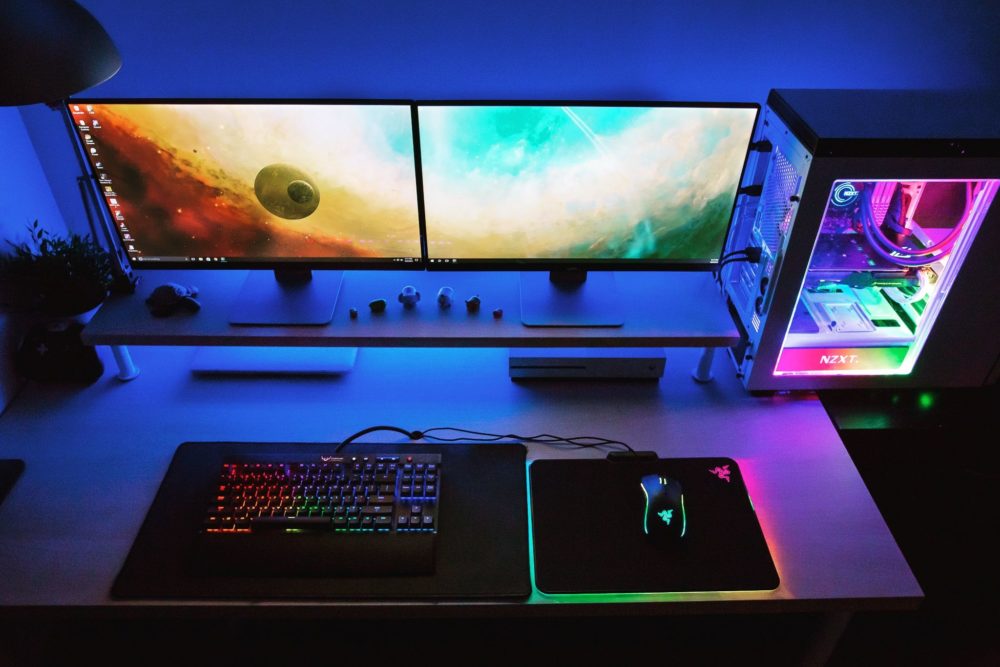 If you know what components you need to build a computer on, but not the ones that are specifically designed for the type of computer you intend to build. That may seem trivial, but in such situations, the wisest thing to do is to ask those who understand the most. You can visit Computer Part Picker site to update hardware.
When choosing components for your computer, be sure to consider all of the above variables: the motherboard and processor must have the same socket, the RAM banks must be compatible with the slots on the motherboard, and they must be the same type.
Hard Disk or SSD:-
A computer without a data storage unit would not allow the storage of documents, programs and its own operating system. But the question is: Which unit to choose? Is it still worth considering traditional hard drives or is it better to add new solid state drives that are extremely fast?
Probably the best solution would be to associate a very large mechanical hard drive, in which to store data, on a smaller SSD in which to install the operating system, to program and store the files that are used most frequently. This is because SSDs are much faster than traditional hard drives, but have a limited number of writes and, above all, have costs much larger than mechanical HDDs.
Motherboard:-
This is what will "connect" all the components of the computer. Although it does not have a direct impact on the performance of the games, it allows the operation of the other components. Therefore, it is advisable not to purchase an old generation motherboard if you plan to add a video card or a high-end processor to the system.
The Processor:-
Depending on the game we are talking about, the processor can play an important role in getting many frames per second. For example, if it is a game that contains many particles / constantly generates objects, the processor may be almost as valuable as the video card. Moreover, when choosing it, make sure it has the right socket to match the motherboard. Otherwise, it will not be able to be mounted.
Video Card:-
It is the most important component when it comes to video games. This is due to the new technologies used in creating graphics / textures in games. If you want to be able to use the maximum graphical settings of a game and keep good performance, this is the piece in which you have to invest the most.
Power Supply:-
Also called a Power Supply Unit (PSU), is the component that supplies power to all other computer components. It can be modular; in this case it allows you to mount only the cables you need, or non-modular, i.e. with a fixed set of cables already connected to the power supply that cannot be changed in any way. We recommend those with a higher level of energy efficiency (the level of efficiency is indicated by the brand «80 Plus» which can be standard, bronze, silver, gold, platinum or titanium). If you care about quietness, prefer those with larger fans that need to run at a slower speed.