Here is the list of the healthy foods, their nutrient intakes, and their medicinal and healing properties. This list will help you to make your shopping list for a healthy and season-adapted diet.
16 Healthy Foods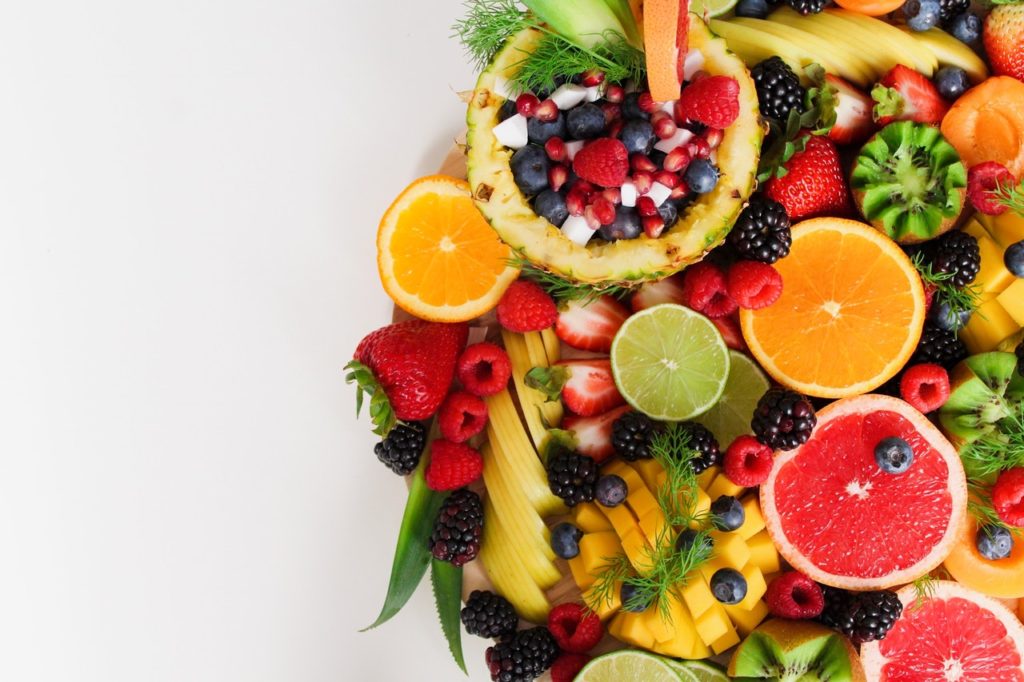 1. Garlic
USE: Garlic cloves, chopped or pressed, as a condiment. Or whole garlic cloves in oil, as an aperitif. Improves the immune system in the event of illness. Considered more effective than antibiotics to fight stomach upset caused by bacteria. Including pneumococcus (= pneumonia) and Staphylococcus aureus.
Aphrodisiac, a natural antioxidant, reduces blood pressure, heals intestinal disorders. Stimulates the liver for the elimination of toxins, a source of vitamins and minerals.
Prevention against cancers of the colon, breast, prostate. Consume 1 to 2 cloves. Raw and chopped a day for a cure of prevention. In case of illness, increase the dose up to 4 to 6 pods.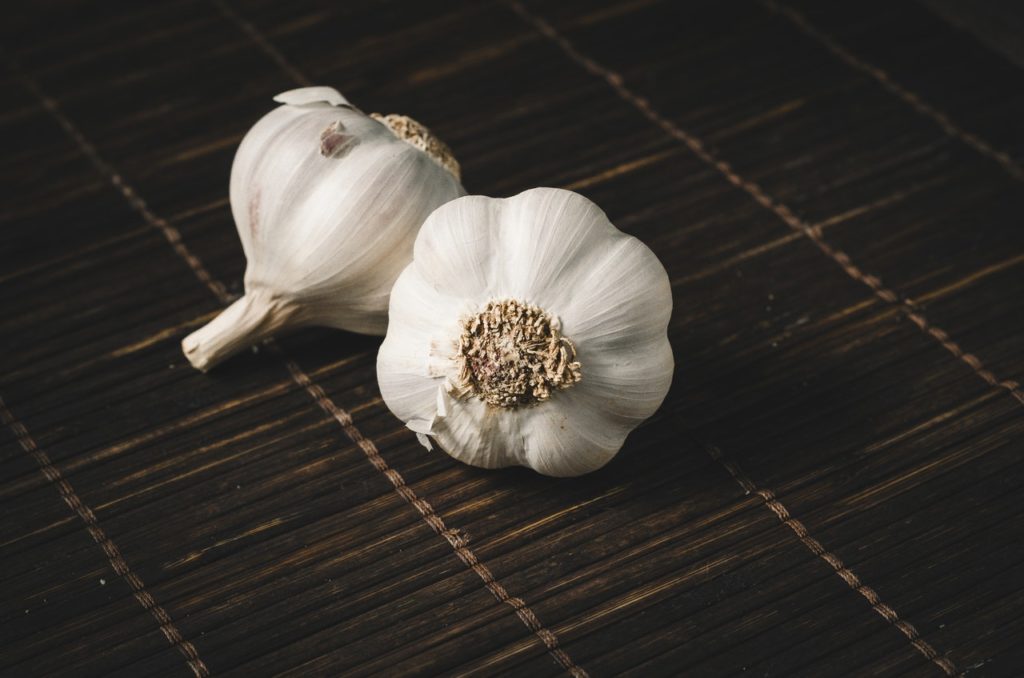 2. Red cranberry

USE: Fruit acidulated consuming raw or cooked. Excellent in jam with "hunt" and cooked pears. Medical use: used as a remedy against menopause.
GET: One finds in the same meadows as the blueberries.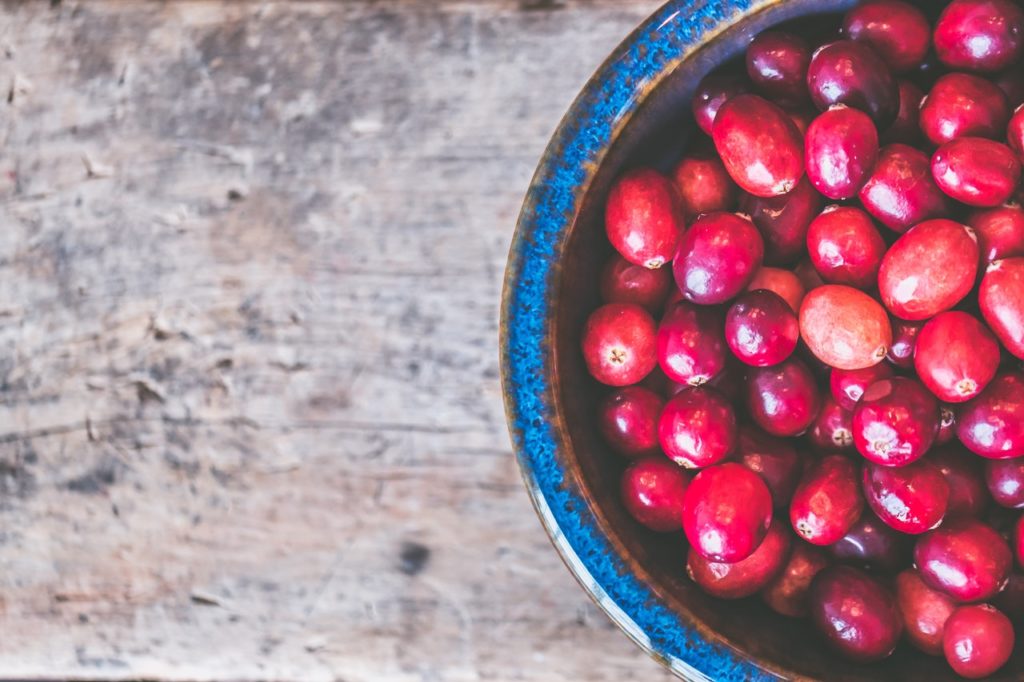 3. Pineapple

USE: A fruit recommended for diets to lose weight because it decreases water retention. It also reduces the pain in case of sore throat.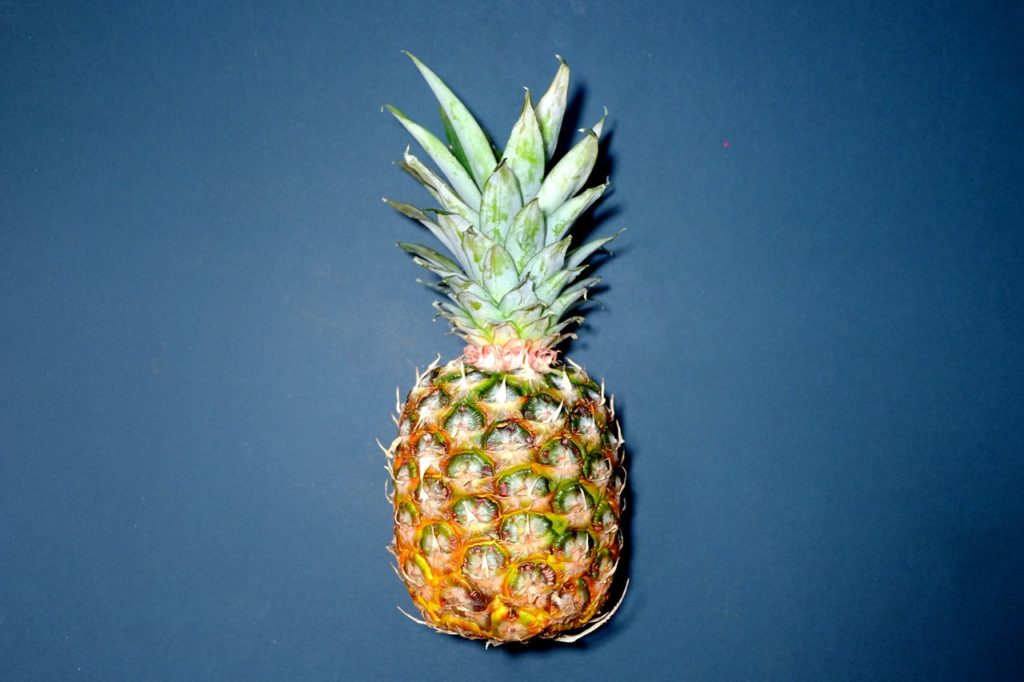 4. Avocado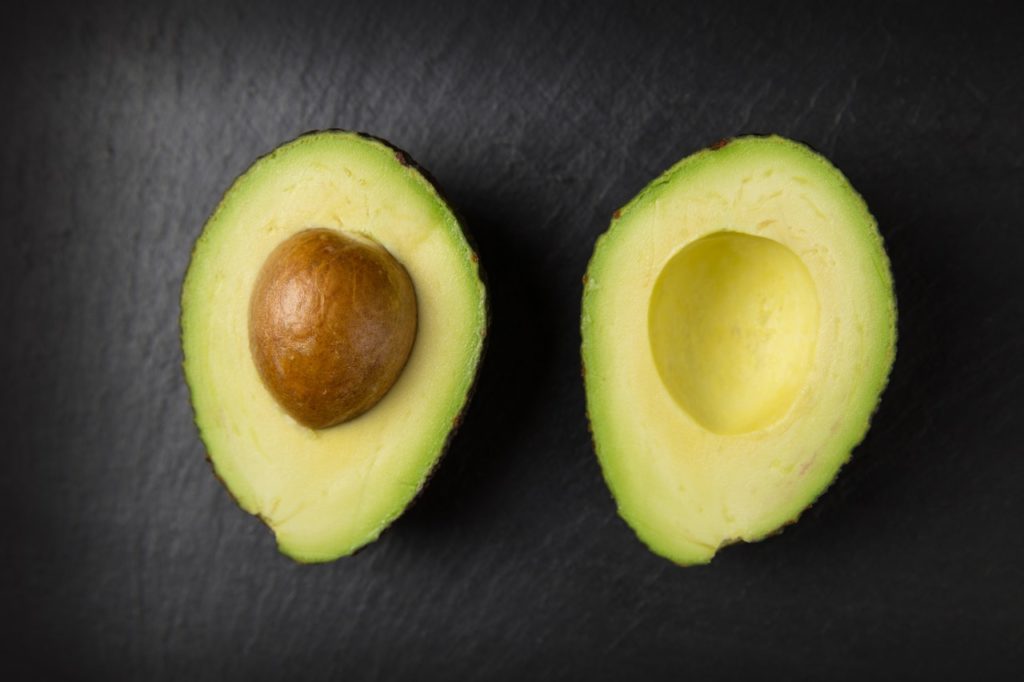 USAGE: Native to Mexico, avocado contains all the nutrients necessary for the survival of the human being. Provides vitamins A, B6, C, D, E, K. Rich in dietary fiber, Omega-3 fatty acids and potassium.
Excellent for the heart and brain. Reduces cholesterol in the blood vessels and blood pressure. Rich in folic acid: good for cell tissue development (especially during pregnancy). Reduces symptoms of Alzheimer's disease and other degenerative diseases. Good for weight loss diets. Excellent against arthritis.
OBTAINING: Organic European avocados are on sale in supermarkets at the end of winter / early spring. From the summer they come from tropical countries too far away.
5. Beet

USE: Although often used to feed animals, beetroot root is an excellent source of nutrients for humans. Consumed in salad or juice. Reduces blood pressure almost instantly.
Prevention against cancers of the prostate and breast, low limit of the development of cancer cells. 100 grams of beet contain enough dietary fiber for daily intake. Making it an excellent remedy for intestinal disorders. Beet juice is a "potion of vigor" to consume before physical exertion!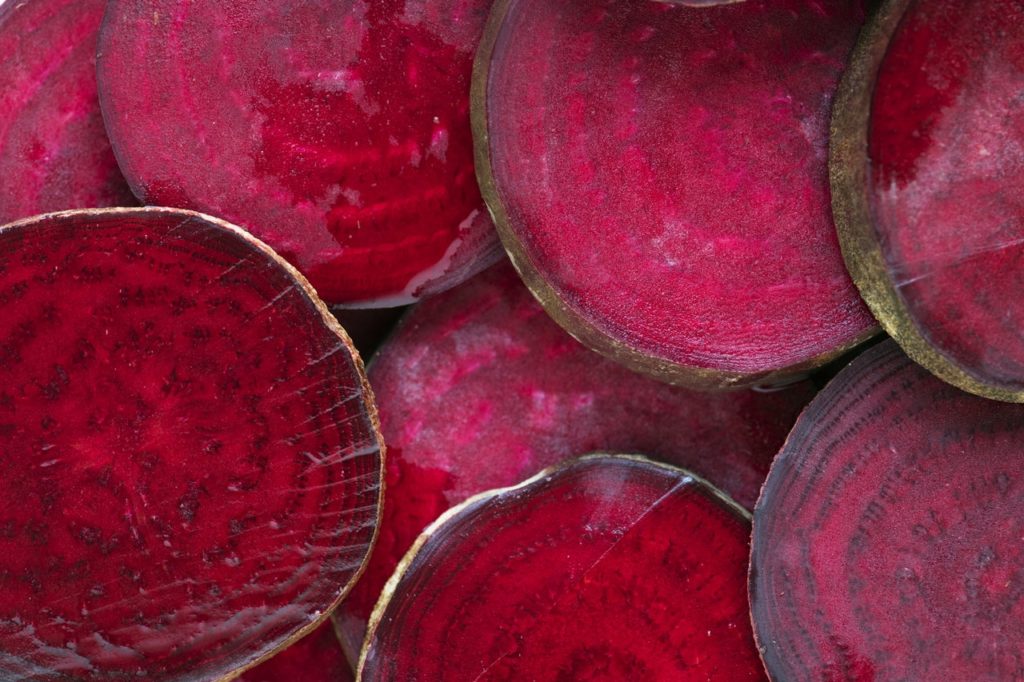 6. Cranberry

USE: This fruit is a powerful diuretic. Regular consumption of this fruit reduces the risk of urinary tract infection. Women who have recurrent cystitis should consume it for life.
CULTURE: Large cranberry of American origin.
GET: There are large bottles of cranberry juice in some large areas: 1 large glass of juice equals 250g of fruit.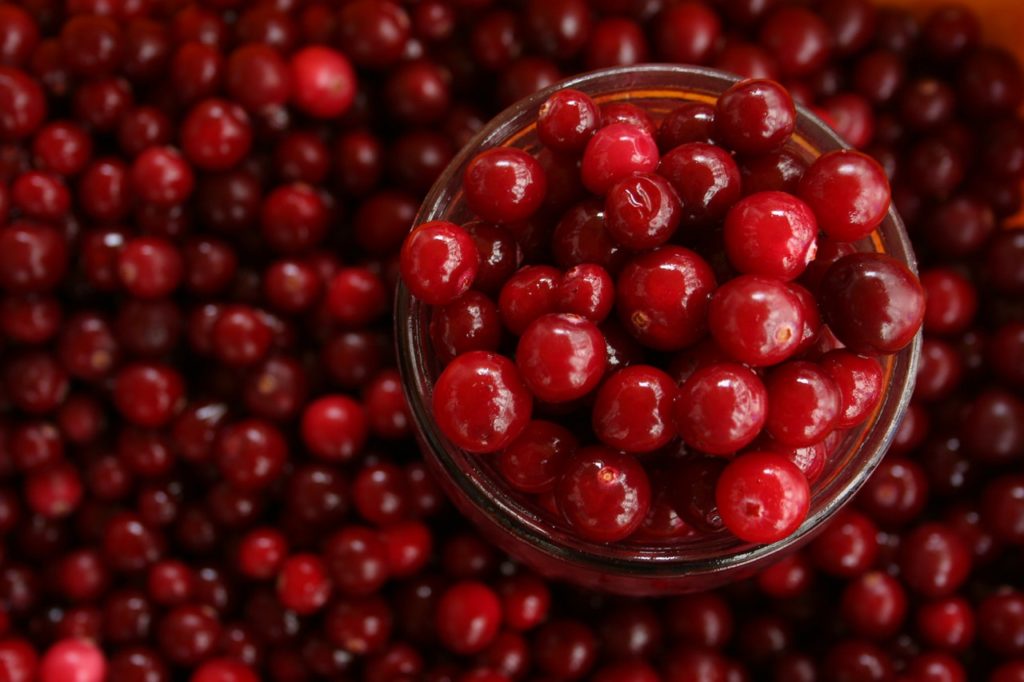 7. Carrot
USE: Root sweet taste, to consume raw, cooked, or in juice. Rich in potassium, carotene, vitamin A, dietary fiber, pectin. Anti-diarrhea remedy.
GET: Buy organic carrots from your area.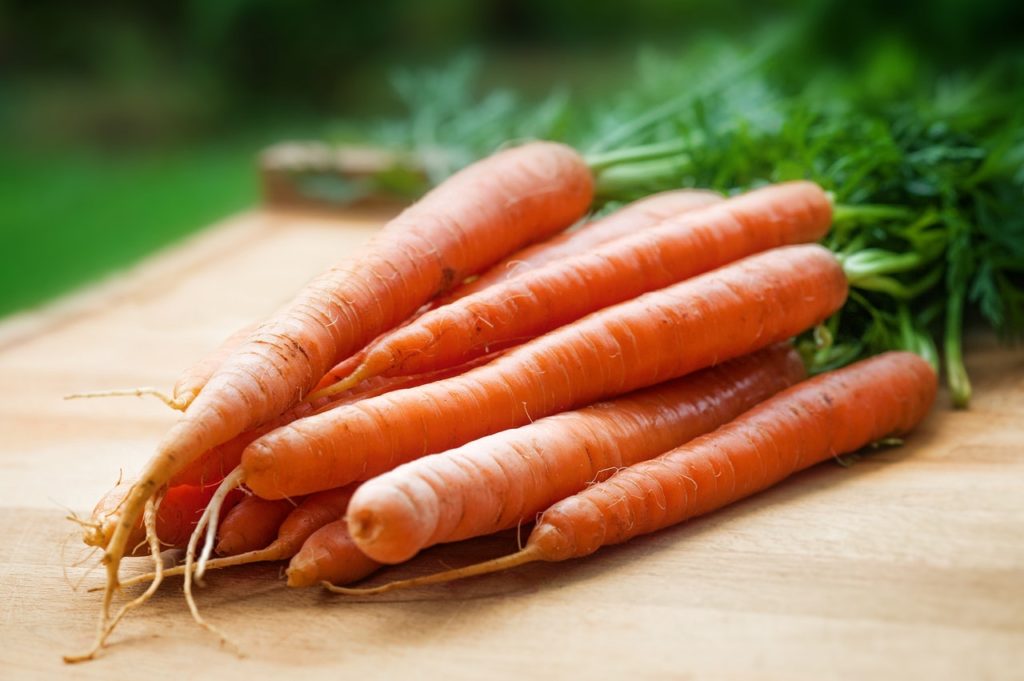 8. Hemp

USE: Plant of the same family as the hops, one of the first cultures made by the man (approximately 8'000 years) due to its extreme utility and efficiency.
There are about 40'000 products derived from hemp: string, hemp wool, oil, textiles, bricks (hempcrete). And, of course, the cannabis consumed for its psychoactive effects (THC). One of the reasons why the culture of these plants is forbidden in most countries.
There are medical treatments based on hemp that are allowed, especially to treat the effects of multiple sclerosis, AIDS or cancer.
GET: It is possible to find seeds of hemp crushed on the internet. It is a dietary supplement rich in vitamins and fatty acids. Without psychotropic effects, which can be added to yogurts, Birchers, salads etc.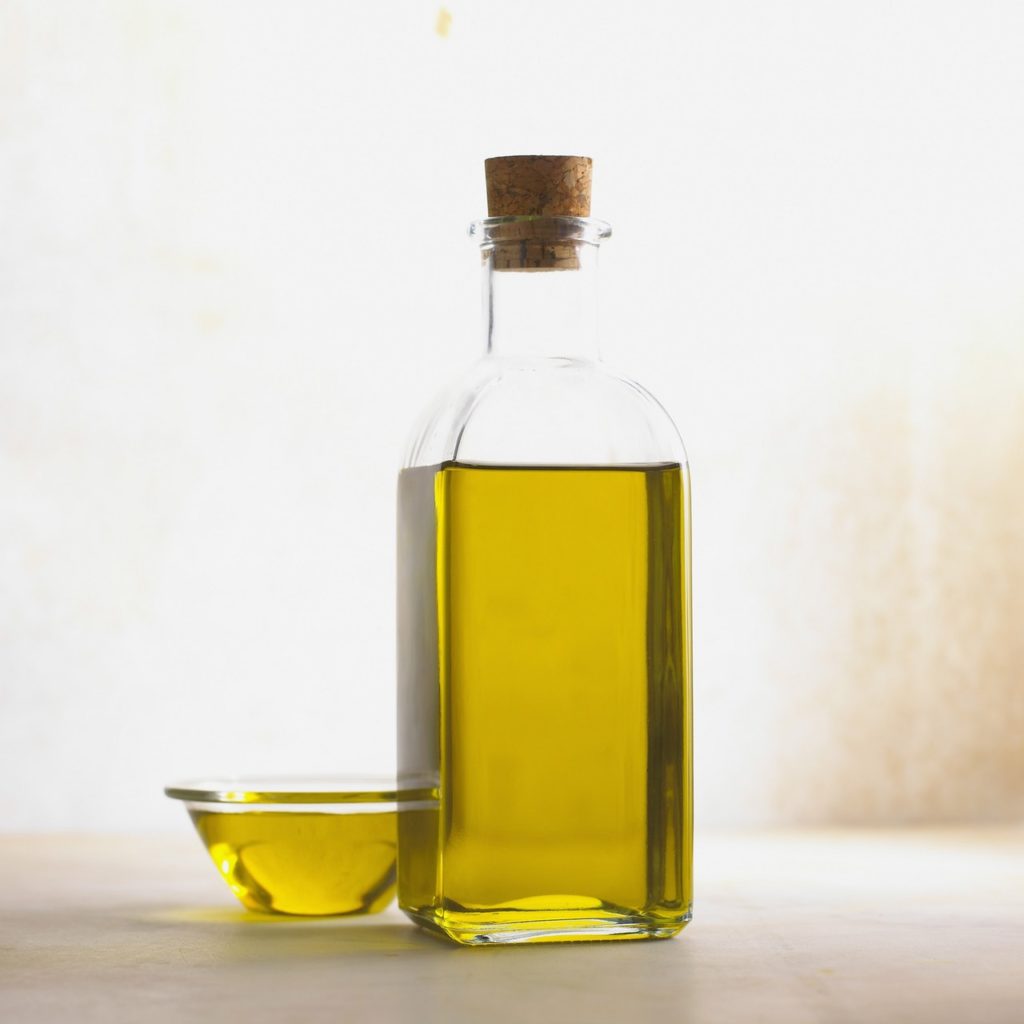 9. Chestnuts

USE: Good source of mineral salts and vitamins B and C, effective to prevent obesity or diabetes.
GET: Eat "hot chestnuts" in the winter for vitamins!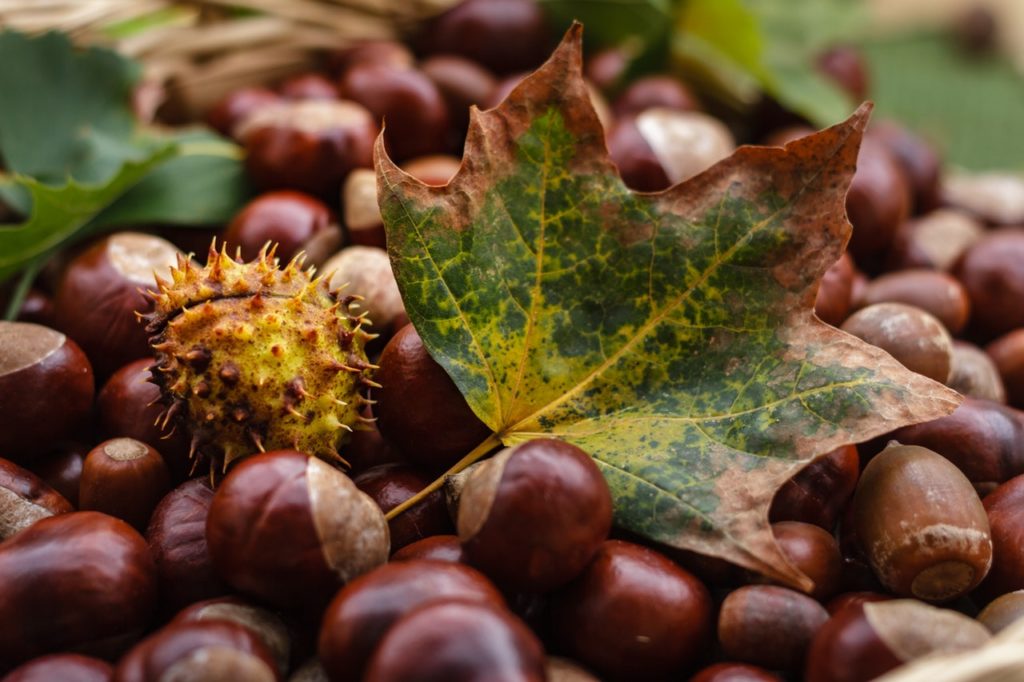 10. Green cabbage, cauliflower, broccoli

USE: Excellent intake of vitamins B1, B2, B3, B4, B5, B6, B9, C and K. Omega-3 fatty acid intake. Antioxidant, detoxifier, prevention against cardiovascular diseases and several types of cancers.
Digestive, anti-inflammatory effective for prevention against arthritis, obesity or diabetes. Protects against inflammations and obstructions of arteries and nerve fibers. And reduces the risk of cardiovascular disease. The stem and leaves are also edible.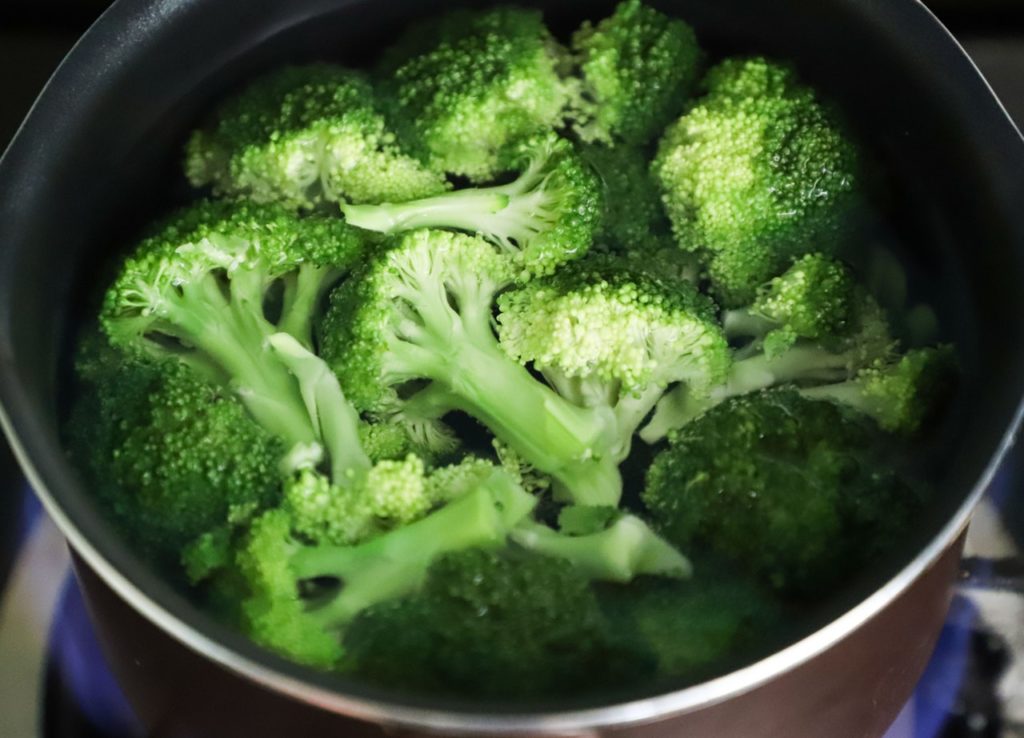 11. Lemon

USE: A vitamin C bomb with many uses. Boil lemons with the skin for at least 10 minutes to get a horse remedy for flu and colds, take with honey, cinnamon etc.
lemon is one of most healthy foods. Lemons are also good against depression and stress, detoxifying, digestive, diuretic, anti-rheumatism. Act against the aging of the skin, hunt insects. A natural disinfectant (against skin infections. But also against molds in the fridge or on the kitchen furniture) act against the toothache.
Also used as a remedy against warts, as an addition to laundry. As a neutralizer of bad smells. And as a natural bleach for hair (1/4 lemon juice + 3/4 water. Brush the hair, let it dry in the sun, 1x / day for 1 week).
CULTURE: The lemon tree is a tree of the Mediterranean regions.
OBTAIN: Buy organic lemons from the region closest to you, at the market or produce department.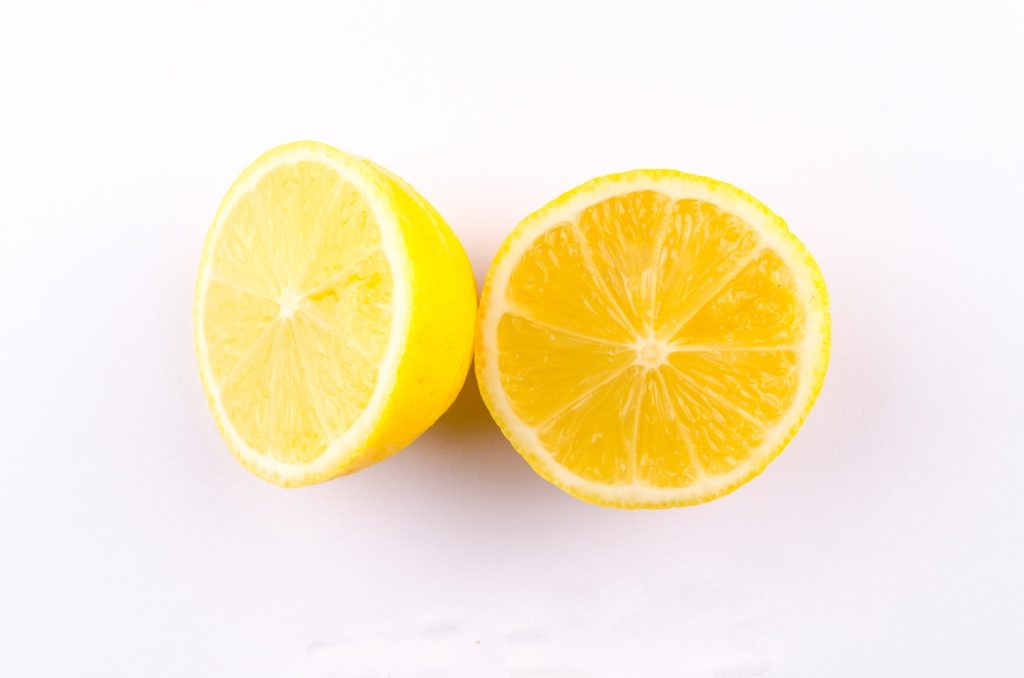 12. The healthiest foods on the planet: Spinach

USE: Strengthens the retina, fights macular degeneration (= prevention against a disease that blinds the elderly)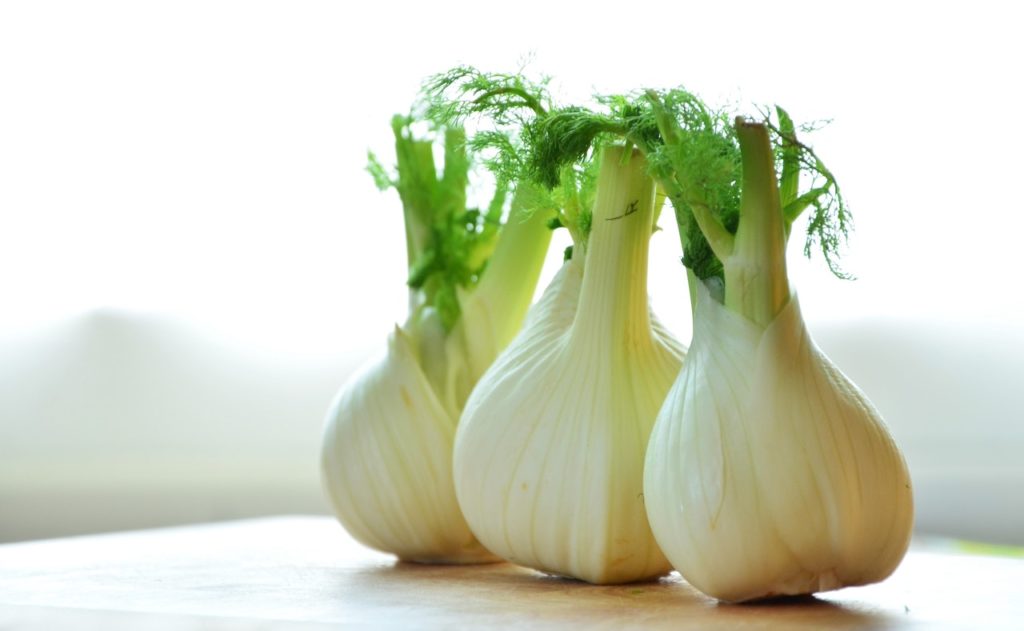 13. Fennel
USE: A vegetable with digestive virtues that goes well with fish. The seeds can also be eaten, in cereal bread or in a mixture of digestive spices after the meal (Indian style).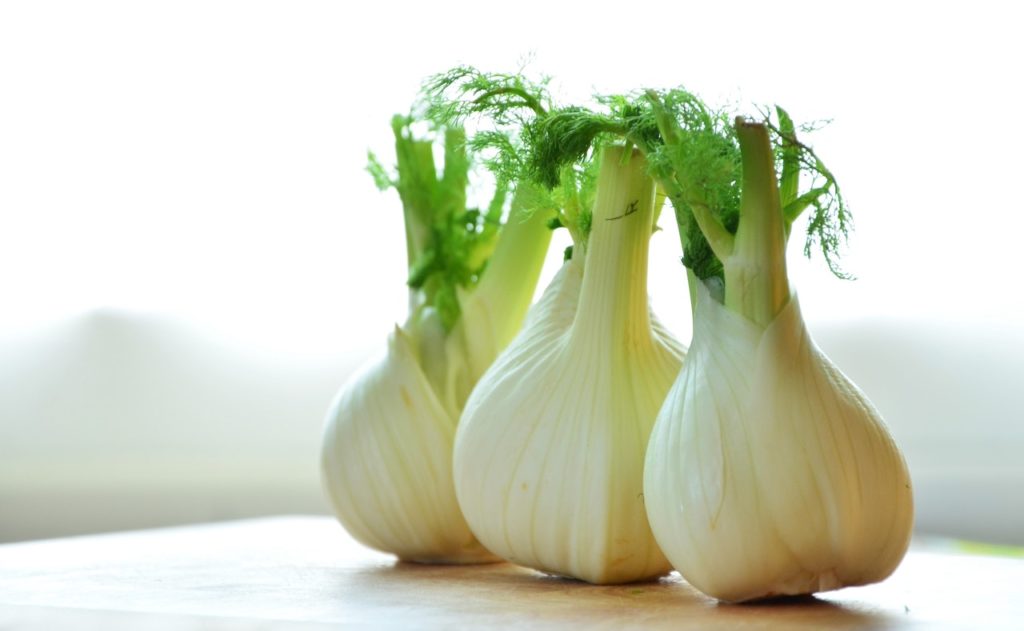 14. Strawberry
USE: Strawberries, like many other berries, are excellent food for the faculties of the brain.
CULTURE: Strawberries grown in the fields, or wild strawberries (also called strawberries of the four seasons) in the wild. They are found in clearings.
If the forest takes over, the strawberries give way to raspberries, then to brambles (wild mulberries). Collect wild strawberries only in wild areas without passage of people or pets.
GET: In the wild, or at the market and fruit shop in the spring. It is sometimes possible to pick directly from the producer.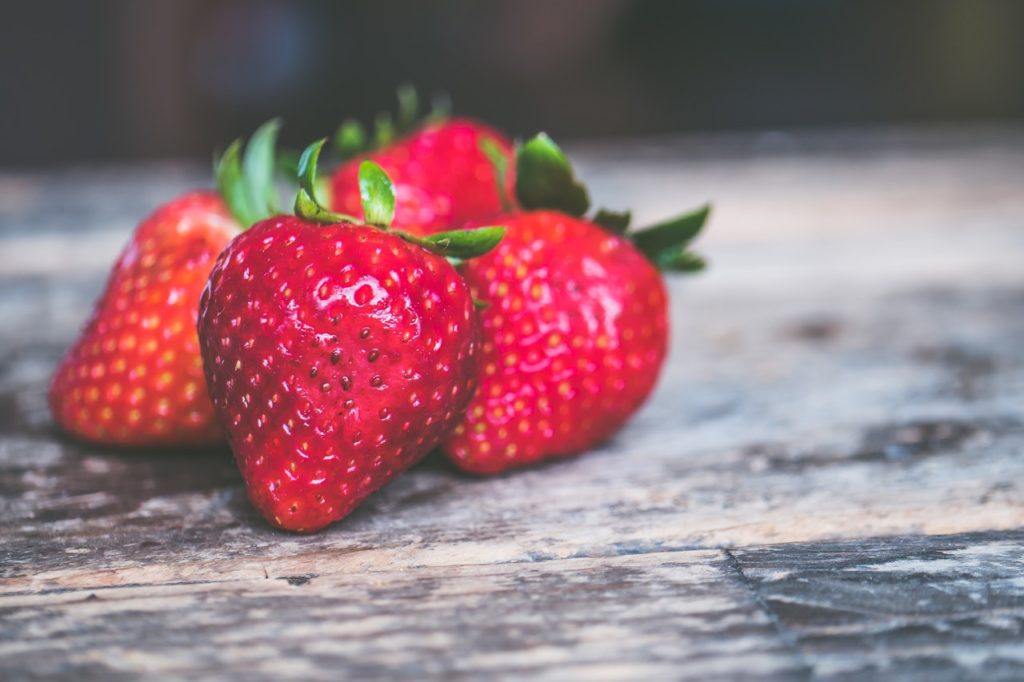 15. Ginger
USE: Root, to consume cooked. Used in Asian cuisine for its special flavor, this "super-spice" has an incredible number of health benefits. Anti-inflammatory, anti-toxins and blood purifier, reduces the risk of food poisoning (especially for fruits sea).
High magnesium, which helps relieve muscle aches and pains. Used in herbal tea to fight colds, sinusitis, migraine, and sore throat. Good for weight loss diets.
OBTAIN Ginger roots in organic stores or exotic produce stores. Ginger herbal teas, with teas and infusions. Ginger confit, at the market, in the stalls of dried fruits: extremely particular taste but guaranteed effect!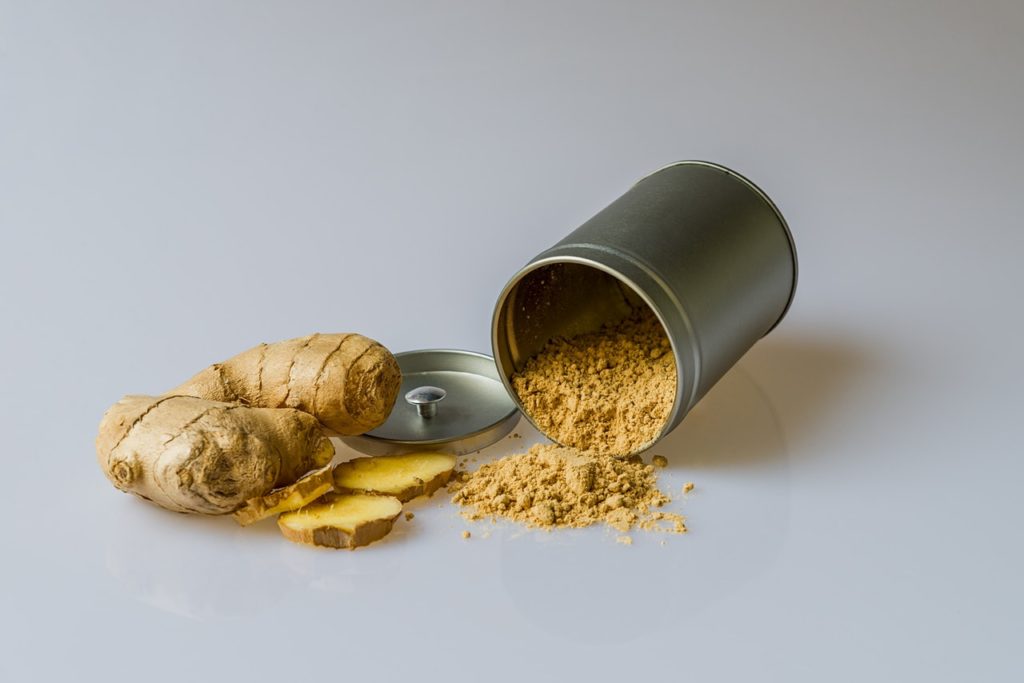 16. Pomegranate

USE: Unclog arteries, prevention against cardiovascular diseases.
OBTAIN: in juice and with a little luck in the exotic fruits section. Avoid grenadine syrup, which often contains 0% fruit extract.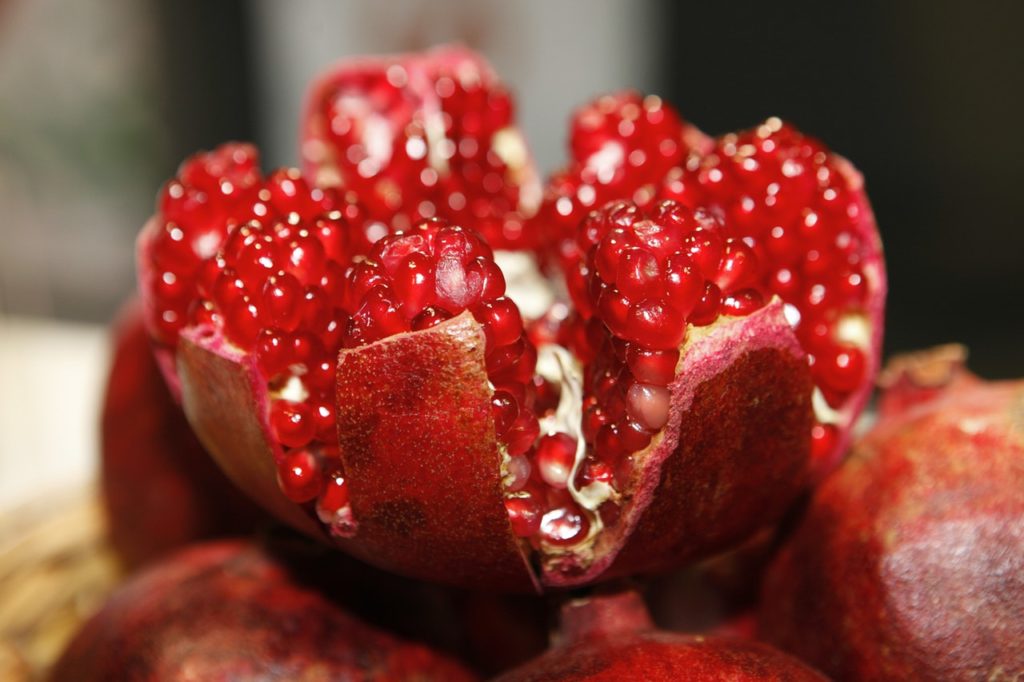 Thanks for Reading
Visit Again
Thank You.