4 Tips for Starting a Diet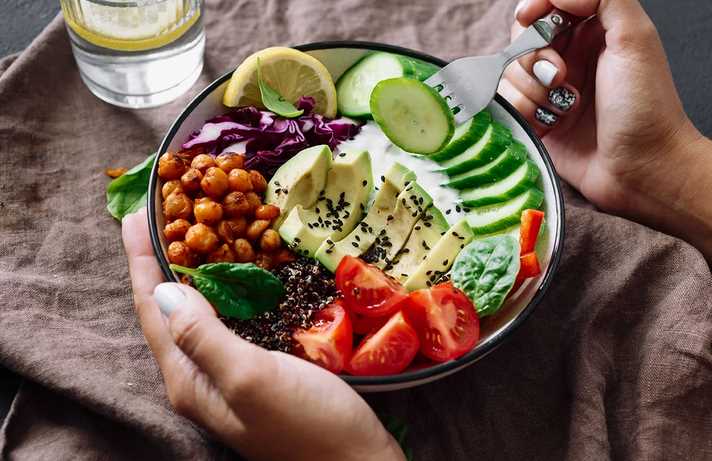 To help you succeed with any diet, first make sure that you know WHY you're starting a diet because having a clear reason can help keep you motivated when things get tough.
Then it's important to set some specific goals and be realistic about how much effort and time are needed to accomplish them. Finally, PREPARE yourself by planning out your meals and snacks ahead of time so that there are no surprises when eating out or socializing with friends.
Know why you're starting a diet
When beginning a diet, it is important to know your reason for doing so. Are you trying to lose weight? Are you trying to get off medication that causes weight gain? Do you want more energy? You should be able to answer these questions with ease and clarity. Knowing why will help keep you motivated and on track when times get tough. Setting goals is also an important part of starting any new endeavor, especially when it comes to health and wellness. In addition, don't be afraid to share your goals with others!
Set goals
To start your diet, you'll need to set goals. You should write down how much weight you hope to lose and how long it will take you. Make sure that your goals are specific, measurable and achievable. They should also be realistic and time bound. This means that if a goal is unrealistic or unachievable, then it will most likely not be achieved and therefore not help with motivation. It also depends on the type of diet you're deciding to do, doing research on your diet, similar to this flexitarian diet can help you to set goals.
Plan ahead
Before going out to eat at a restaurant, look at their menu online and plan what you will eat beforehand. Don't be afraid to ask for substitutions or modifications. If there is something on the menu that looks good but doesn't fit your diet, tell the waiter that you would like it with this ingredient instead or without this one so that it fits into your diet better. You can even ask for a doggie bag if you know that you won't finish your meal, so it won't go to waste.
Another important tip for eating out is not being afraid to ask for takeout containers when you're done eating in restaurants! It's always a good idea because then we don't have any leftovers!
Be realistic
When it comes to dieting, there is no one-size-fits-all approach. One of the best things you can do is be honest with yourself about what works for you and your lifestyle. If you've never been on a successful diet before, set yourself up for success by being realistic about how much time and effort you are willing to put into it.
Don't try to change everything at once – pick one thing that will have the biggest impact on your health or weight loss goals (such as doing more exercise), then focus on making that happen consistently until it becomes second nature. This way, rather than feeling overwhelmed by having too many things going on at once (which easily leads us back into old habits) we can build momentum, so we actually stick with our new healthy eating habits long term!
Conclusion
Think through your change of diet carefully, work out where you have gone wrong in the past and what you want to achieve now. By making small changes, one at a time, you will be able to pick up healthier eating habits and stick to them long-term.
Motivation to Lose Weight – 13 Tips to Stay Motivated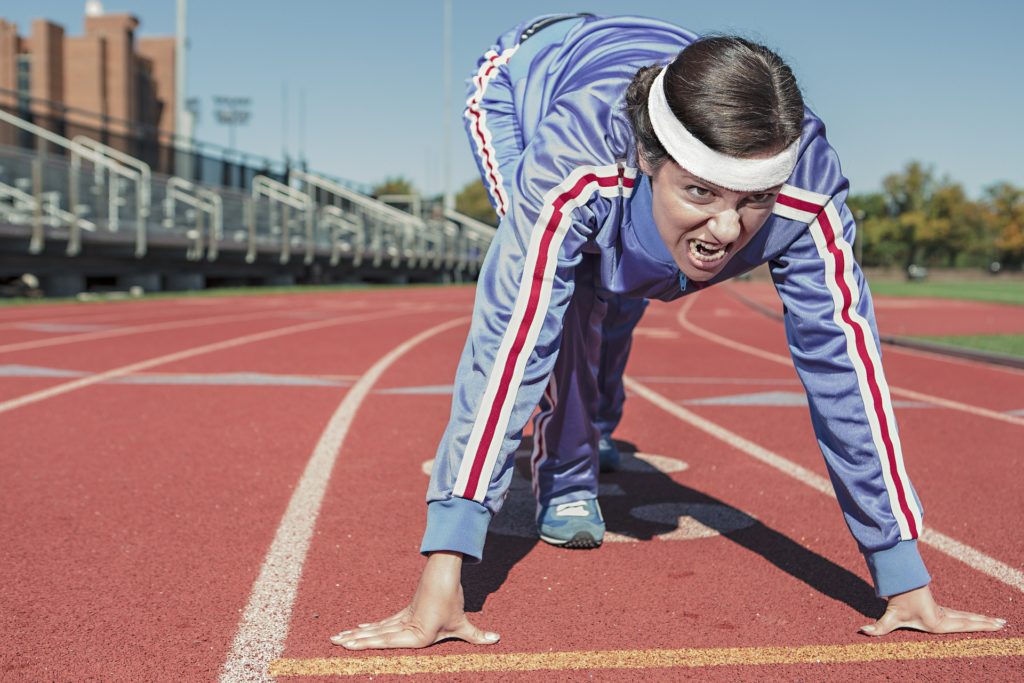 Why you need a motivation to lose weight. Before starting your diet, it is important to ask yourself why you want to lose weight: to feel better in your body? To be in better shape? Because of the eyes of others? Indeed, for your motivation to be at its highest level, it is essential that this desire to lose weight comes from yourself and not from pressure or constraint.
If you think that losing weight is necessary for you, you have just taken the first step and your motivation to lose weight will be even greater!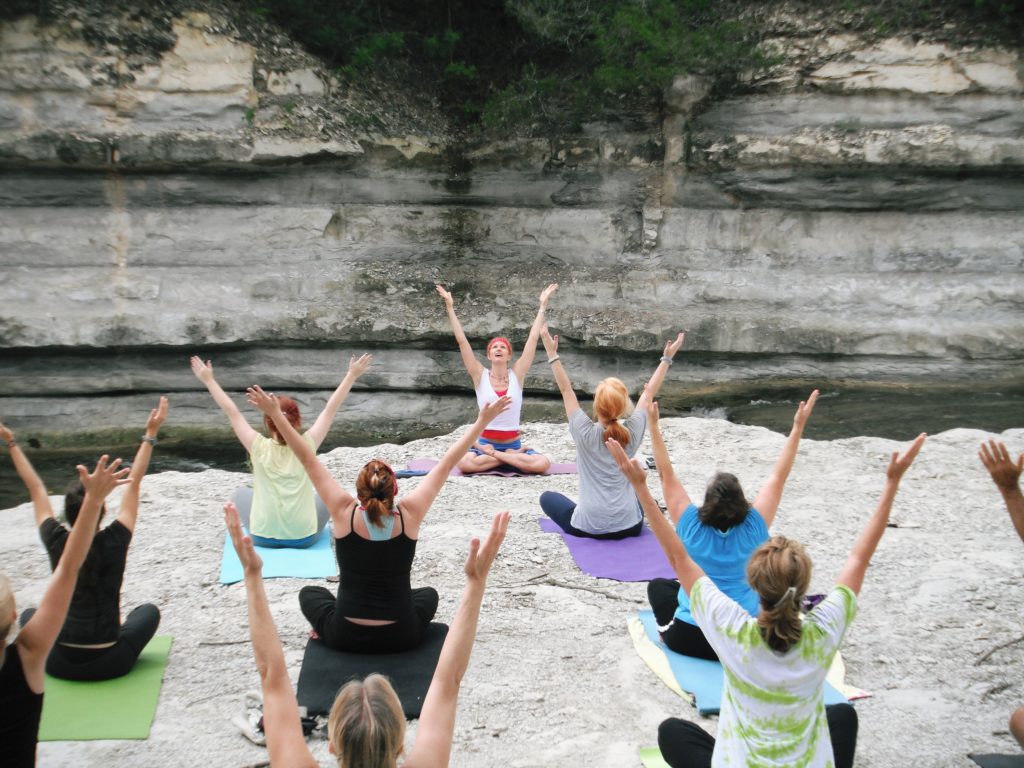 1.      Motivation to Lose Weight.
Depending on the number of pounds you want to lose, you can also split your final goal. For example, if you want to lose 10 kg, start losing 3 kg for a certain period, then 5 kg for another.  This method will encourage you!
2.      Set Goals.
Losing weight is difficult. This requires compliance with certain rules (good nutrition, the practice of a regular sport) and few people can follow a discipline of iron to lose weight.
That is why it is advisable to set achievable goals and not be too strict with yourself. At first, you can ban the bad eating habits that have made you gain weight: sodas, snack between meals.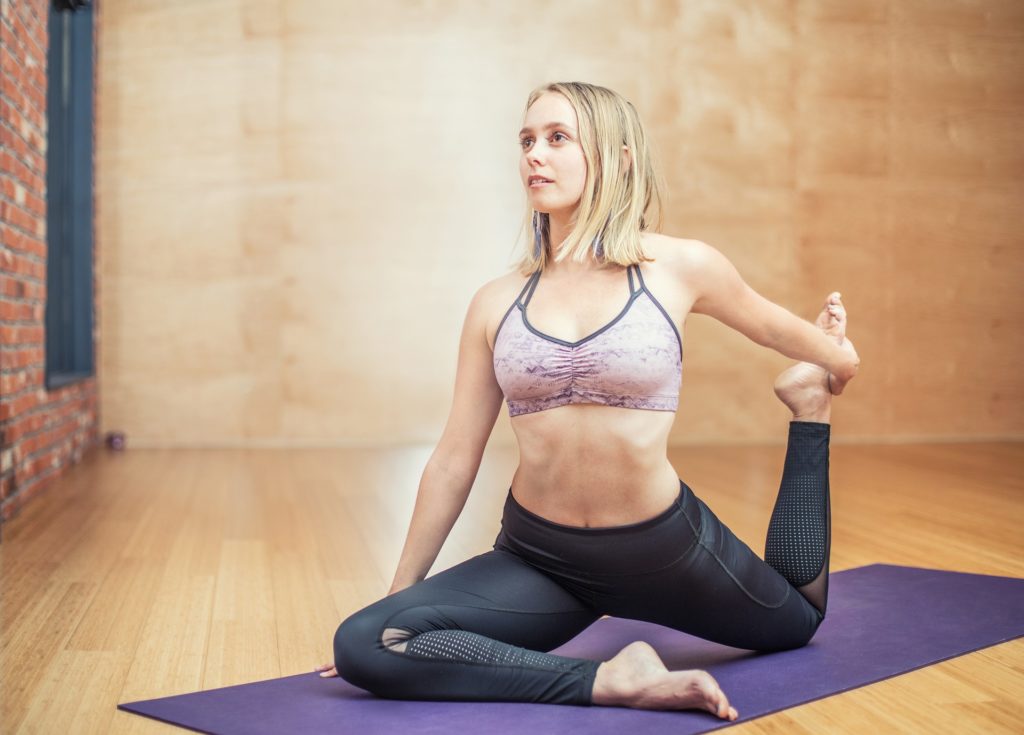 3.      Choose the Right Diet.
Nowadays there are many diet plans. Depending on your motivation to lose weight, it is appropriate to follow a diet that suits you by its composition, its rules. It must also match your tastes, it is important!
4.      Start Your Diet at the Right Time.
For your motivation to lose weight is at its peak, choose the right period to start your diet. In fact, do not try to lose weight during the holiday season or during the summer holidays.
In general, the "ideal" time to start losing weight is the end of the summer, as it marks the end of the holidays and beginning of the school year, a time when one is active and where the there are fewer barbecues and appetizers.
The beginning of spring is also a good time; it marks the end of winter, morale is boosted as motivation to lose weight.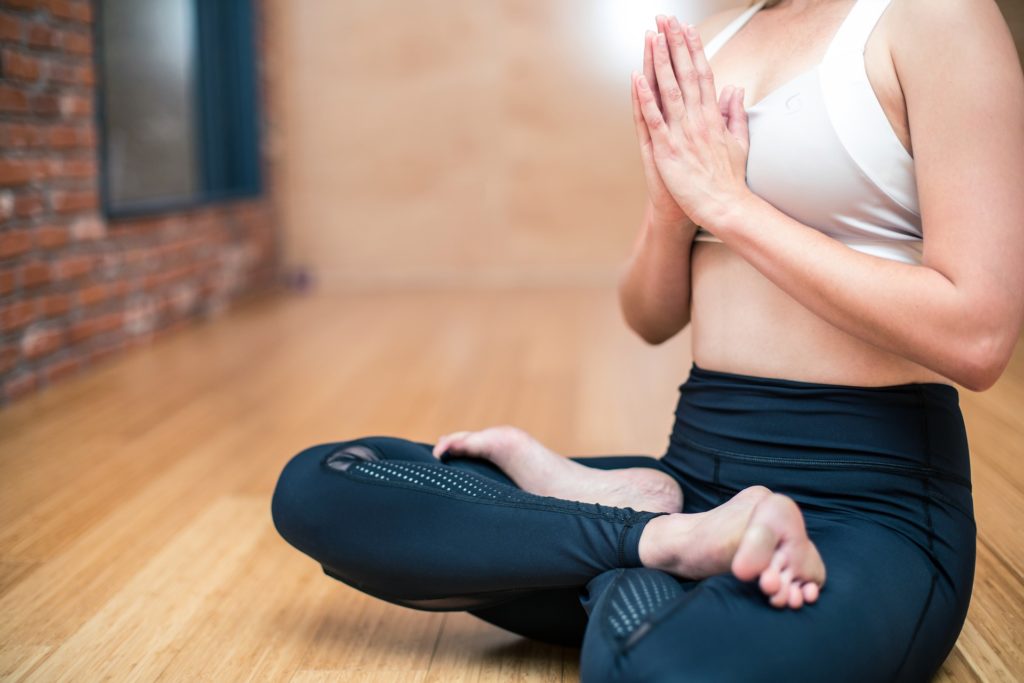 5.      Think about Playing Sports.
If you're not a sporty person, play sports with a friend or someone close to you. This will motivate you! Why? Because you are committed to someone, so you cannot decline.
Motivation to lose weight You can also join a sports club. This is another source of motivation to lose weight! Indeed, the price of a subscription represents a cost which pushes to make sessions regularly! Do not hesitate to listen to music while doing your workout, music is a good way to stay motivated!
Whatever your choice (sport between near or club sport) it is essential to choose an activity that you like to multiply your desire to practice.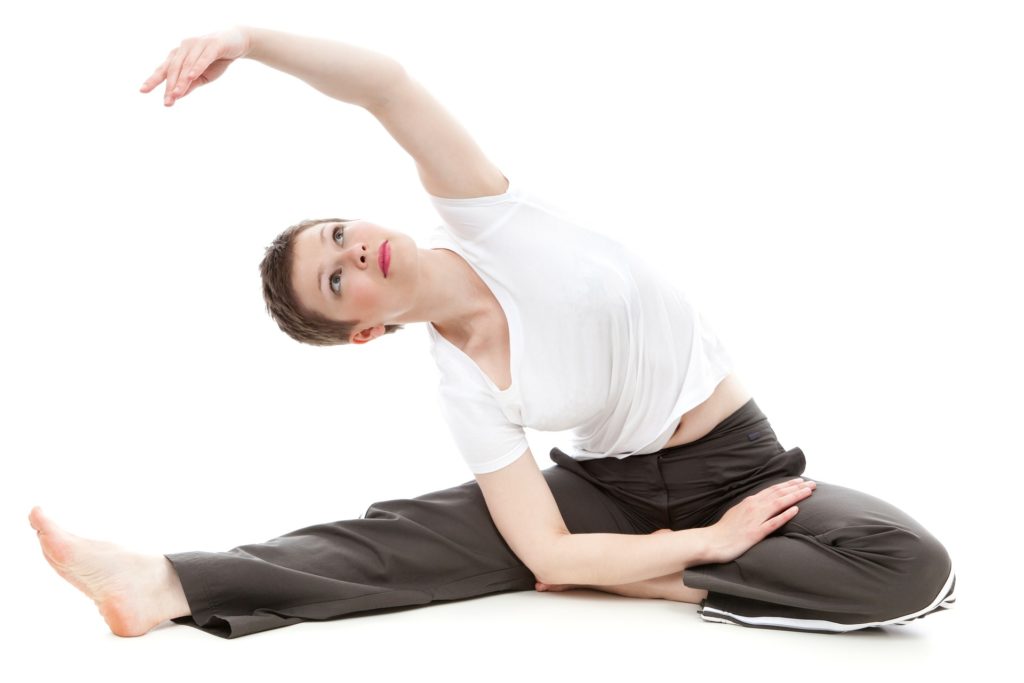 6.      Get Help.
That is why getting in touch with an online weight loss coach can be interesting to stay motivated during your plan.
 A coach will encourage you and motivate you if you have a small morale drop. It will also help you not to crack food that tempts you. A coach will do everything possible to keep you motivated! How to lose 100 pounds weight.
7.      Congratulate and Get Support.
Seeing your progress is essential! This allows you to become aware of your efforts, your progress and keep your motivation to lose weight. For that, do not hesitate to make a log where you note your progress and your progress.
During a diet, low morale and the urge to give up are not uncommon. In these moments being supported by his family and friends is good for morale and to continue on its momentum.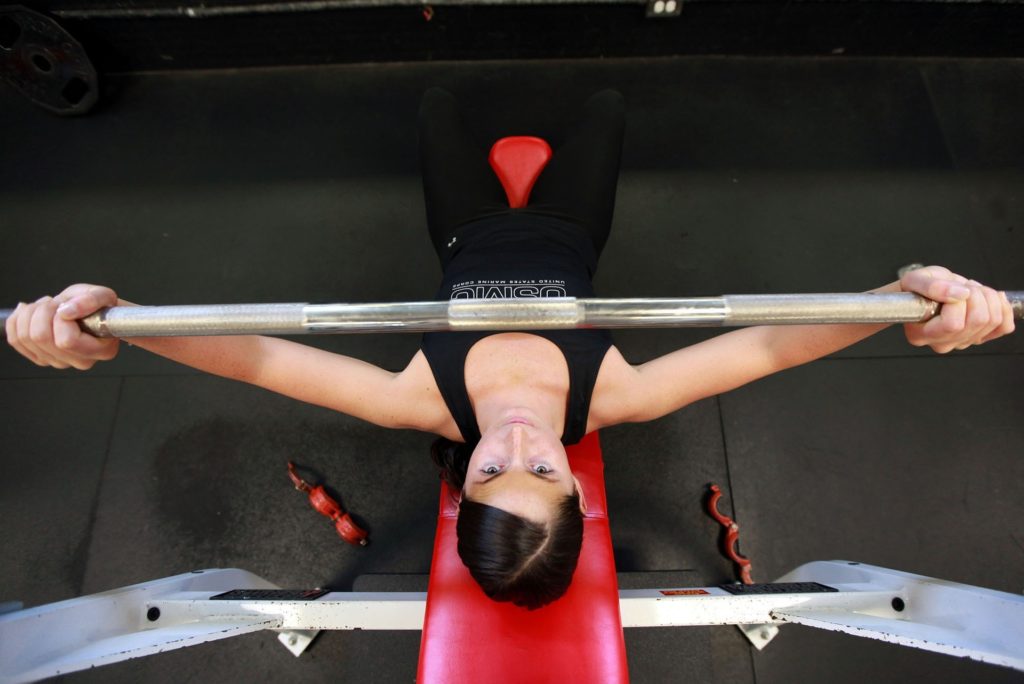 8.      Minimize Temptations.
During a diet, it is sometimes difficult not to succumb to temptation. To avoid cracking, it is advisable not to shop too often. You expose yourself less to foods that make you want and that are prohibited.
9.      Allow yourself some Discrepancies.
If losing weight involves adopting good habits, it is important not to impose an iron discipline. If you make a small gap, do not feel guilty, but make sure that these differences do not happen again often.
Ditto for hearty meals, just enjoy the moment and say you'll be careful the next few days. Besides, did you know that a "pleasure meal" was a good way to stay motivated and to stimulate yourself? So, do one every two weeks!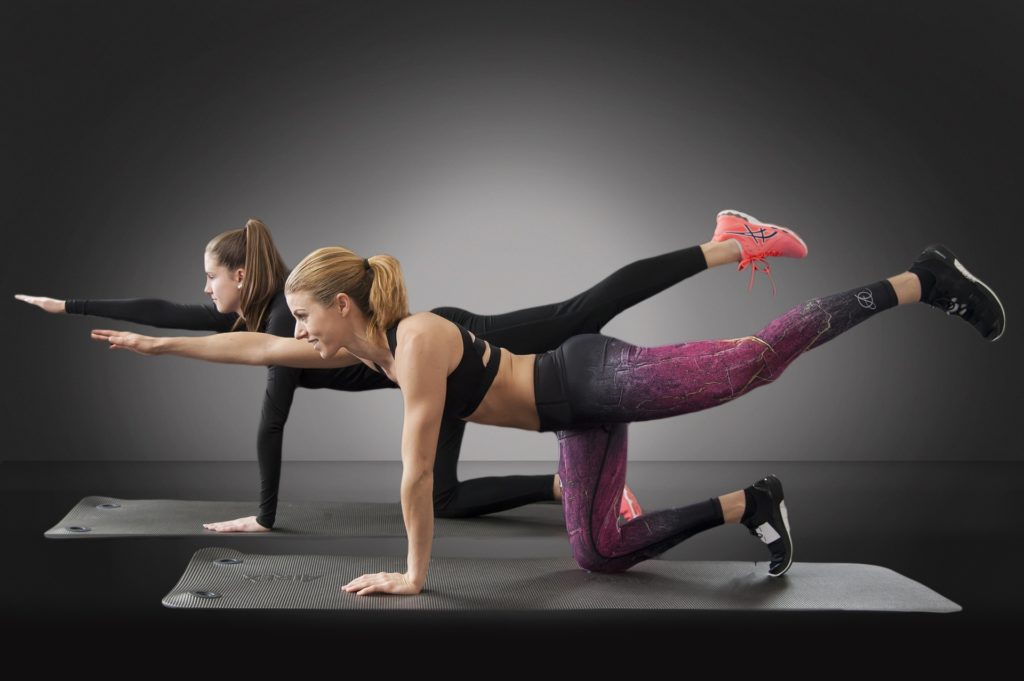 10.      Sleep Well.
A night of good sleep is essential! Indeed, during your diet, you exercise more regularly and your body has to deal with your various dietary changes.
To maintain your motivation to lose weight, do not cause your body an additional inconvenience such as lack of sleep. So, think of sleeping 8 hours minimum per night!
11.      Keep a Positive Spirit.
If you keep a positive spirit, you will be able to reach your goal and surpass yourself. So be aware of the goals you have set, consider your skills and keep your good mood! And do not forget! The better your morale, the more motivated you are to lose weight!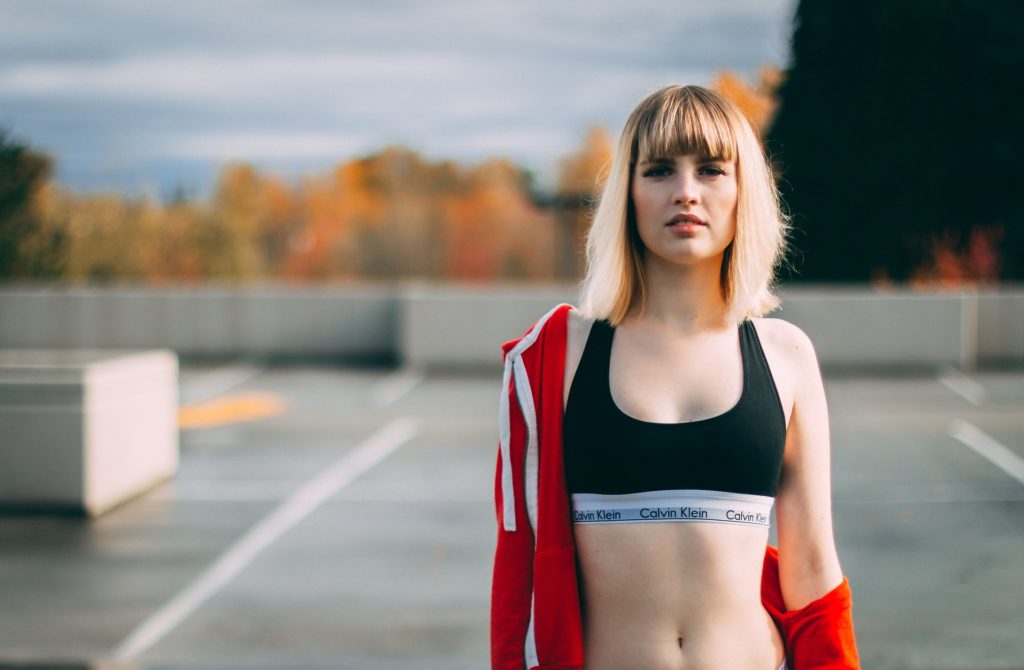 12.      Stay Busy.
Lack of motivation to lose weight As I said earlier, laziness, laziness, and procrastination are the sworn enemies of motivation. And the problem with them is that they are never far away. They always come back and knock on the door. That's why you have to try as much as you can to stay busy all day long.
Because that minimizes the chances of getting their back into our lives. So of course, we must not set our lives like music paper. It takes time to live and room for spontaneity and the unknown.
But you have to try as much as you can to do things that are as interesting as possible. And to fulfill as much as possible our daily lives of actions that are important to us. So, at the end of the day, we go to bed with the smile of having accomplished great things and going in the right direction.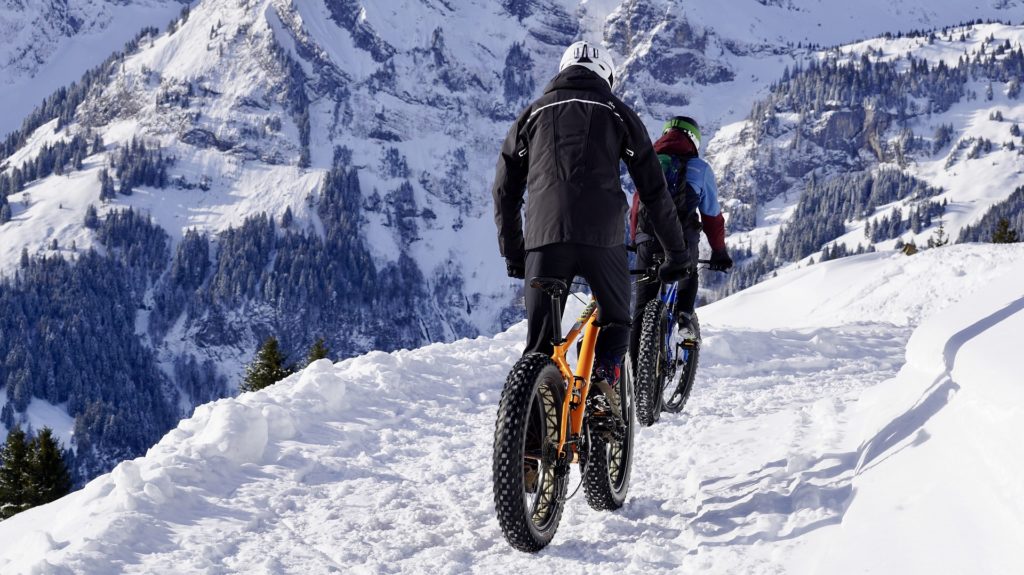 13.      Do not Focus on Your Weight Loss.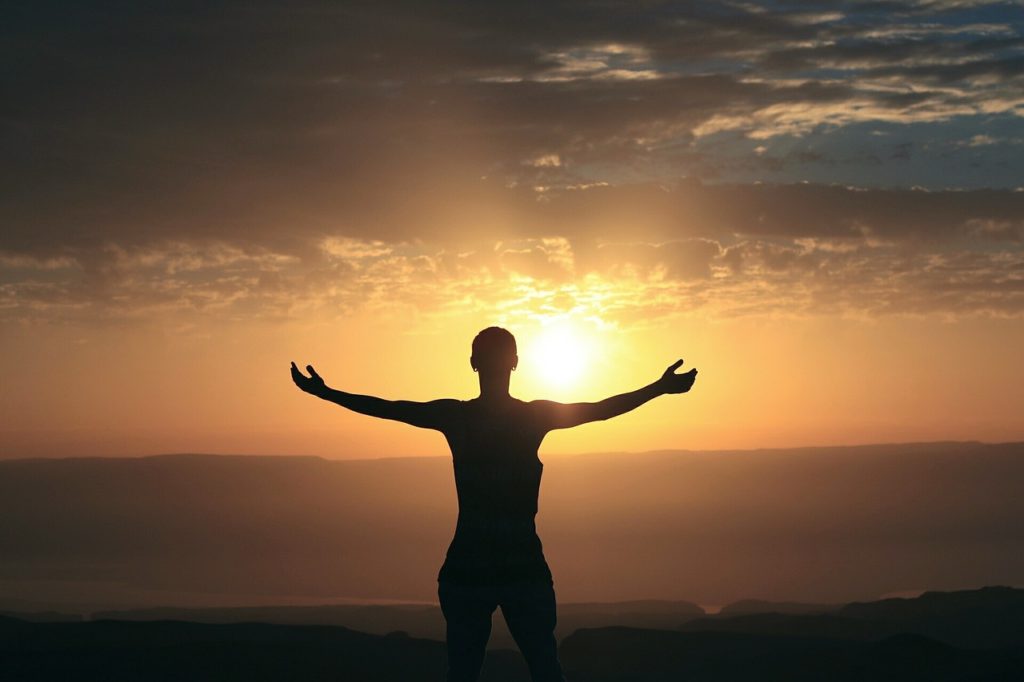 While your primary goal is to lose weight, this goal must not become an obsession. Your desire to lose weight should not occupy a central place in your daily life, as this could harm you and become binding.
With these sources of motivation to lose weight, you will more easily lose weight, and you will stay motivated throughout your diet!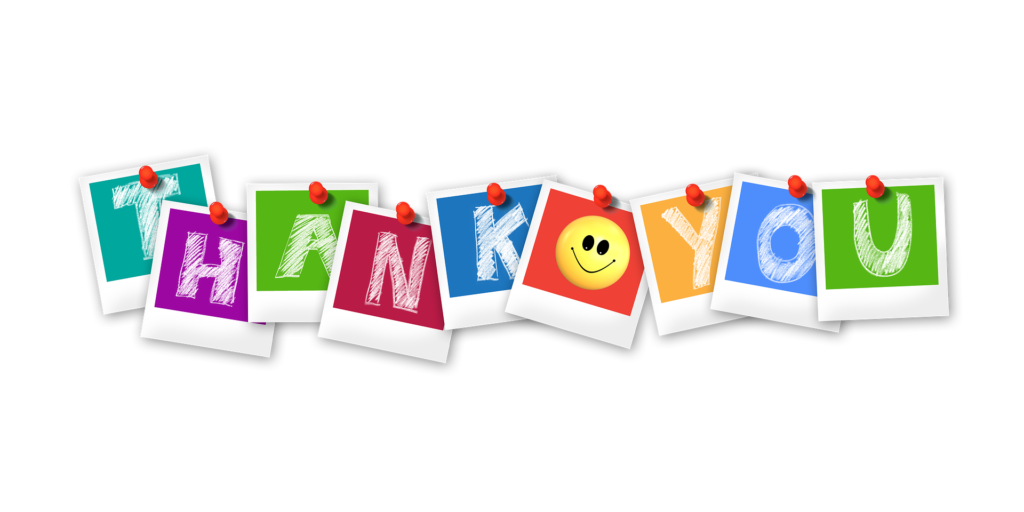 Thanks for reading.
How To Lose 100 Pounds Weight Easily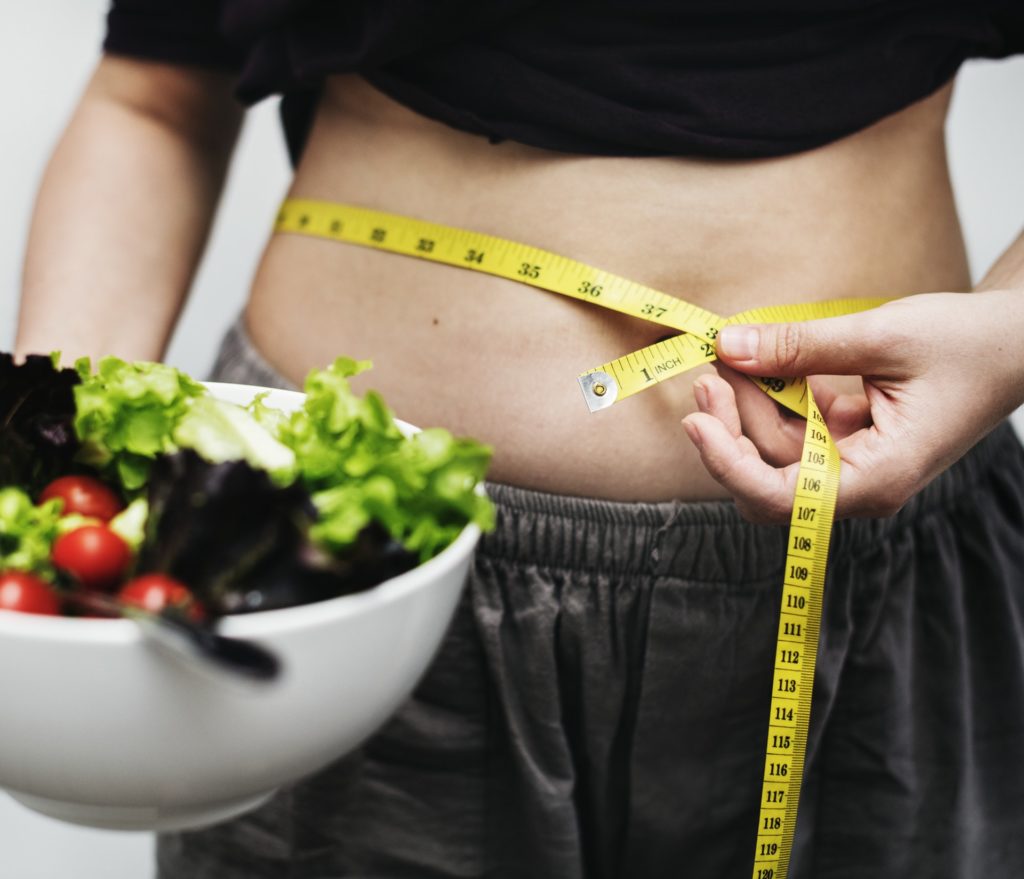 Who lost a lot of weight; I would say that it can be done easily. However, this is good news. It's a bit of light at the end of a long tunnel.
The truth is that you can lose 100 pounds or more. It is not easy, but can be done safely and in a way that keeps the weight out of life.
You decide to make major changes in life, but that does not mean that it should happen at the same time. You can do it!



1. How To Lose 100 Pounds Think Small.
It is often tempting to look where you are today and the dream where you want to be. It's easy to catch up so how much you lose, you do not get anywhere.
After all, it's easy to be overwhelmed by weight loss goals. So rather than thinking of how much to lose, start small. You must lose only one book.
That's all you need to get started! Only 1 book! Start with small achievable goals. Some may be in how much weight you want to lose weight, but most of them should be based on lifestyle changes. Make your small goals.
Today, I will eat more fruits; today I am going to eat more vegetables and so on. You can take a small step at a time. Read More about Fat Loss Diet Plan For Female
2. Think About Your Habits and Make Changes One Step at a Time.
How to lose 100 pounds. The truth is that it did not happen overnight. It takes years of bad habits, poor nutrition (like in the food you eat and not a diet plan) and often a lack of activity.
These can lead to many changes. But if you try to do everything at the same time, you are likely to fail. You will be overwhelmed and it will be easy to fall back into old habits. So take a little at a time. Eat less with each meal.
Eat foods that are best for you. Include more fruits and vegetables. Get up and start moving. Each of them is modified at a time. It's 30-60 days to a habit, good or bad, and it takes so long to break an old man. Then start breaking your habits and replace one by one.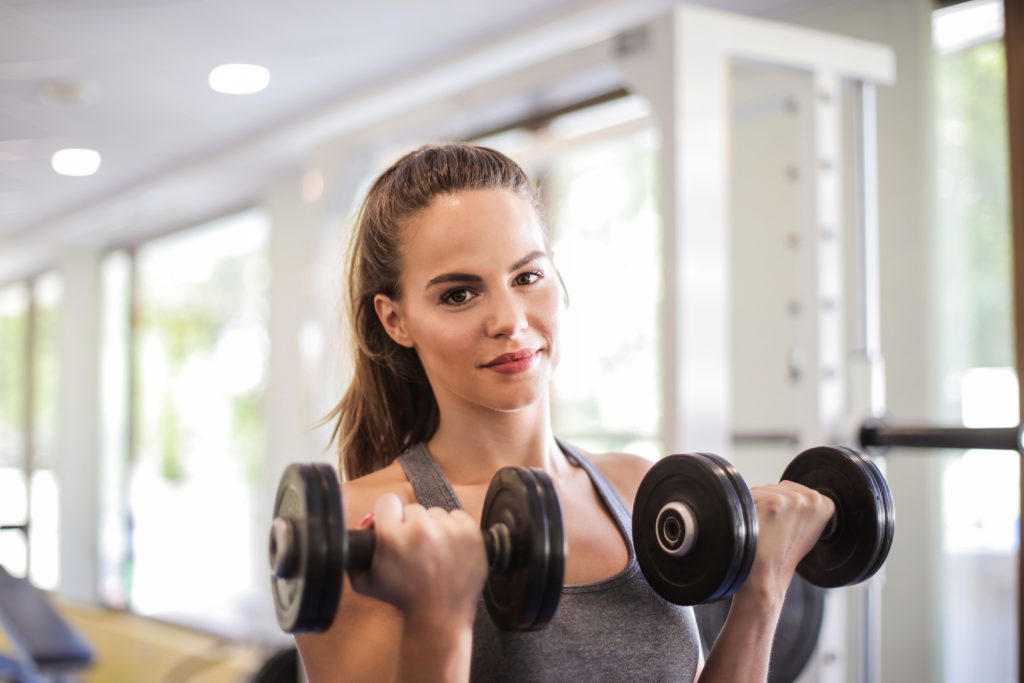 3. Be in Good Health.
Another common problem is that it's easy to focus on losing weight and difficulty focusing on getting healthy.
You can lose weight more than they want to get healthy, but when you focus on your health, they are more likely to make better decisions. Read More About High Calorie Foods
Make weight loss options not fast, but to make the decisions that will make a person healthier.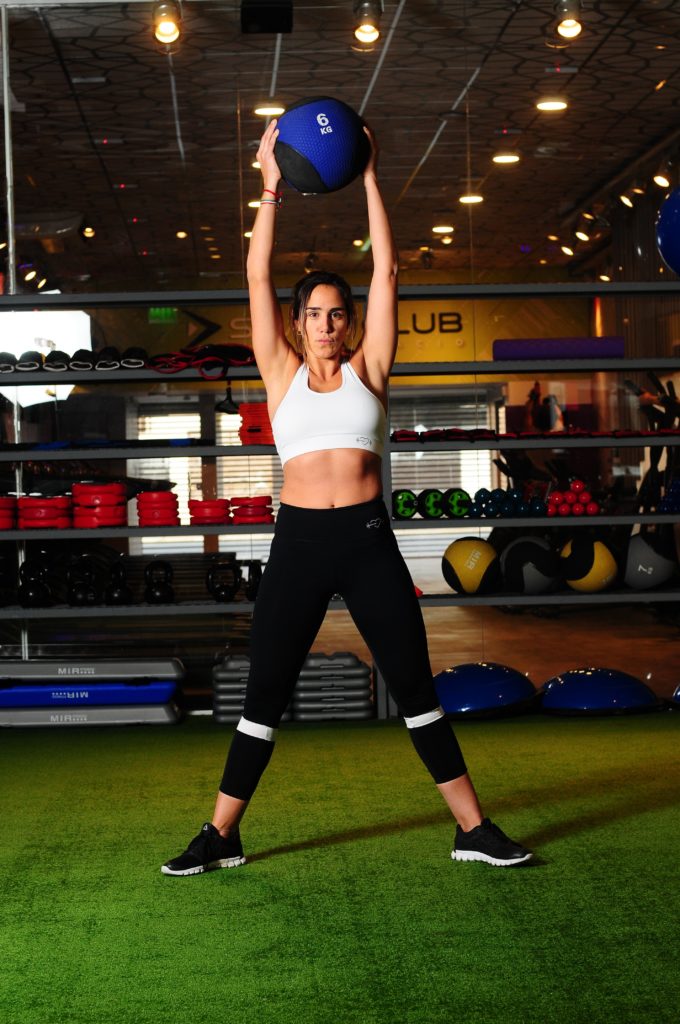 4. Relax.
Studies have shown over and over again that fast weight loss is the type that is easy to get reimbursed. Many people who lose a lot of weight in a short time to do everything below and many of them receiving more weight back.
On the other hand, losing 1 to 2 pounds a week is more likely to lose weight and are likely to keep off. Do not worry about losing fast, but take good and slow.
It is also good to avoid being subjected to scale too often because there are many things that cause small changes in your weight and do not want to discourage these small changes (when they go).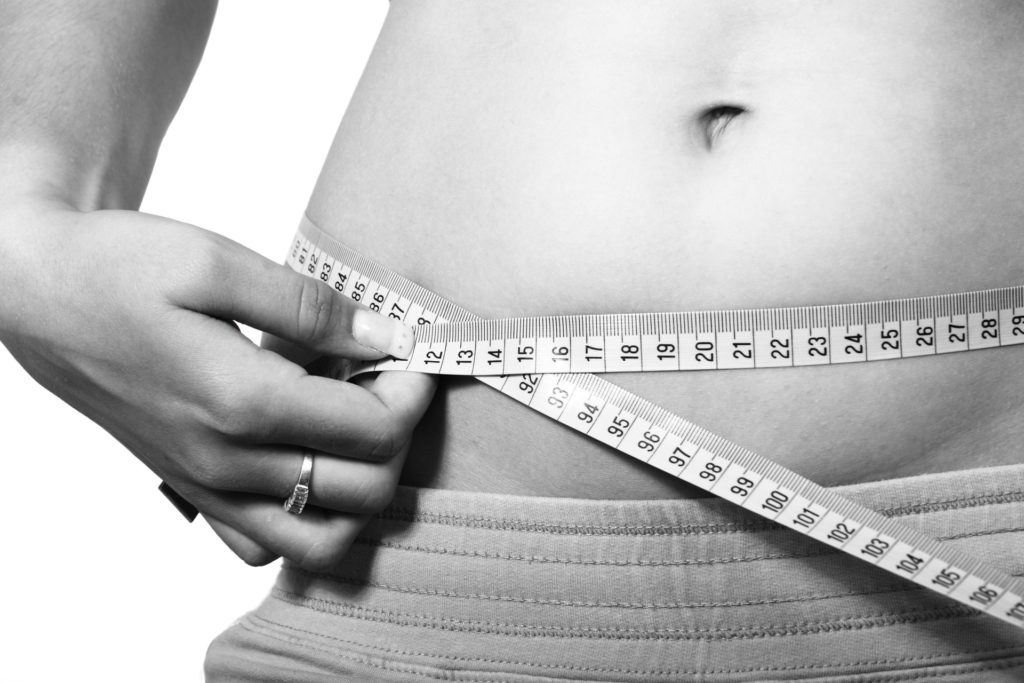 5. Be Active.
Food is important, but it's only half the equation for losing weight. The other half is your activity level. Often, people jump on the path.
Sometimes they feel too busy to add exercise and other active forms of activities. Sometimes emphasize. Let our society pay equal attention to good nutrition and the miracle pill that people have more of an easy way to lose weight.
The truth is that you have to work for it, especially if you want to keep out. Start slowly and become a more active person. Examine, pool, group activities and you will find pleasure, or you can do with your family and traditional forms of exercise.
You can lose 50, 75 to 100 pounds or more, but it will take hard work. Work toward developing a healthy lifestyle by eliminating bad habits and making good habits one step at a time. You can surely lose 100 pounds by following all these tips. Better eat, move and what will happen!
If you have any questions or concerns simply ask us. We feel happy to give you an answer.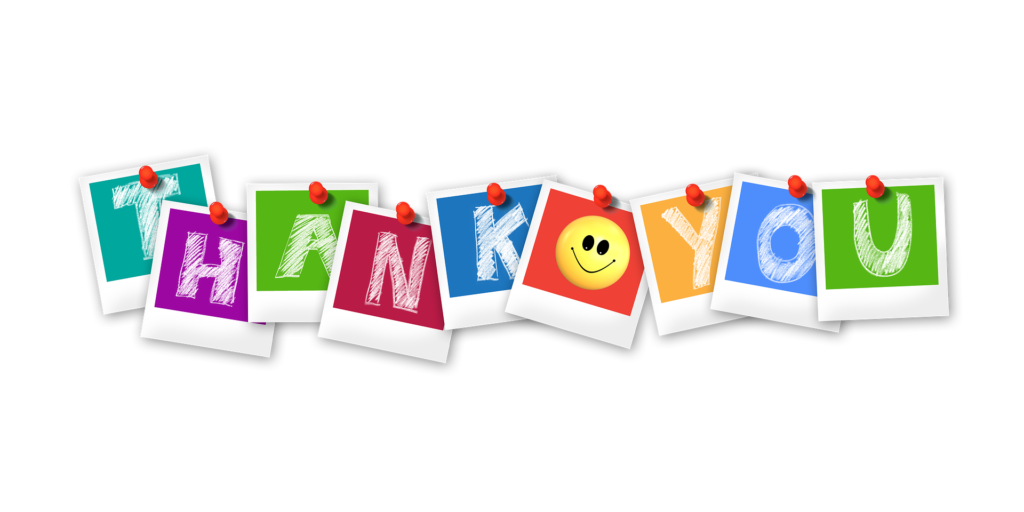 Please Visit Again.
Thank You.!