Why you need a motivation to lose weight. Before starting your diet, it is important to ask yourself why you want to lose weight: to feel better in your body? To be in better shape? Because of the eyes of others? Indeed, for your motivation to be at its highest level, it is essential that this desire to lose weight comes from yourself and not from pressure or constraint.
If you think that losing weight is necessary for you, you have just taken the first step and your motivation to lose weight will be even greater!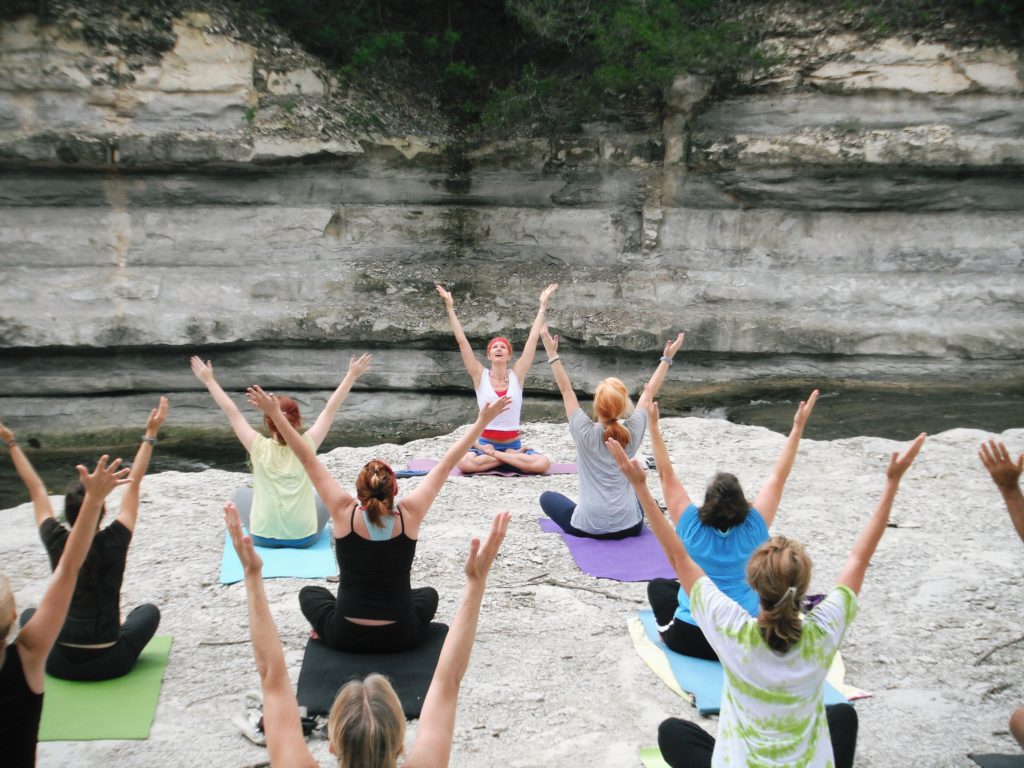 1. Motivation to Lose Weight.
Depending on the number of pounds you want to lose, you can also split your final goal. For example, if you want to lose 10 kg, start losing 3 kg for a certain period, then 5 kg for another. This method will encourage you!
2. Set Goals.
Losing weight is difficult. This requires compliance with certain rules (good nutrition, the practice of a regular sport) and few people can follow a discipline of iron to lose weight.
That is why it is advisable to set achievable goals and not be too strict with yourself. At first, you can ban the bad eating habits that have made you gain weight: sodas, snack between meals.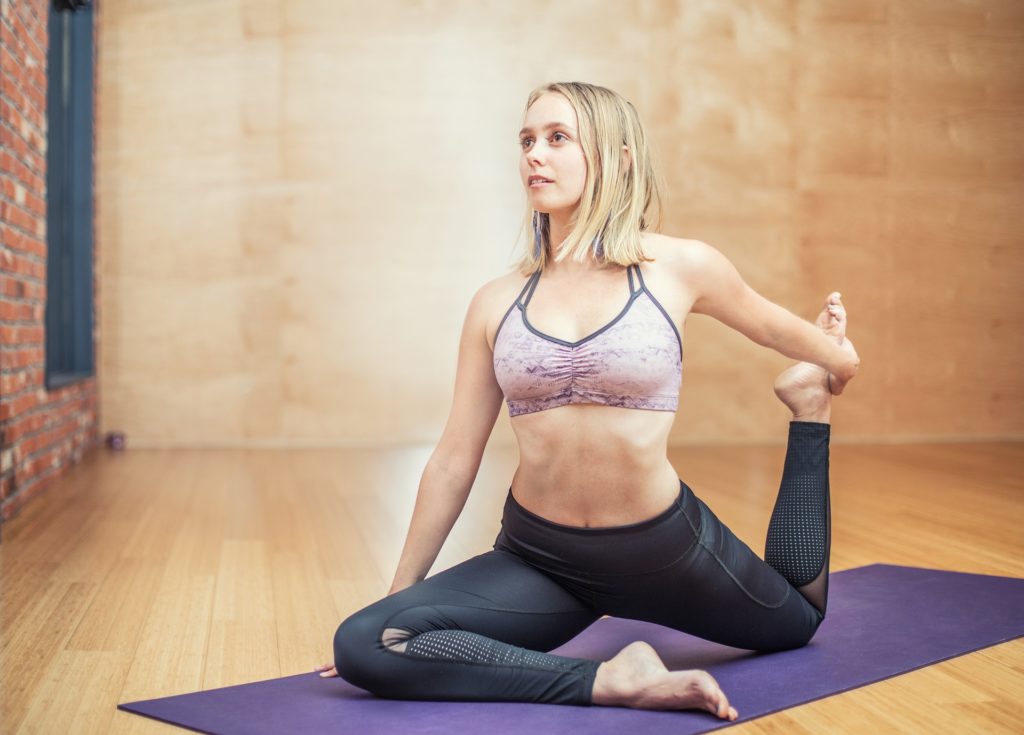 3. Choose the Right Diet.
Nowadays there are many diet plans. Depending on your motivation to lose weight, it is appropriate to follow a diet that suits you by its composition, its rules. It must also match your tastes, it is important!
4. Start Your Diet at the Right Time.
For your motivation to lose weight is at its peak, choose the right period to start your diet. In fact, do not try to lose weight during the holiday season or during the summer holidays.
In general, the "ideal" time to start losing weight is the end of the summer, as it marks the end of the holidays and beginning of the school year, a time when one is active and where the there are fewer barbecues and appetizers.
The beginning of spring is also a good time; it marks the end of winter, morale is boosted as motivation to lose weight.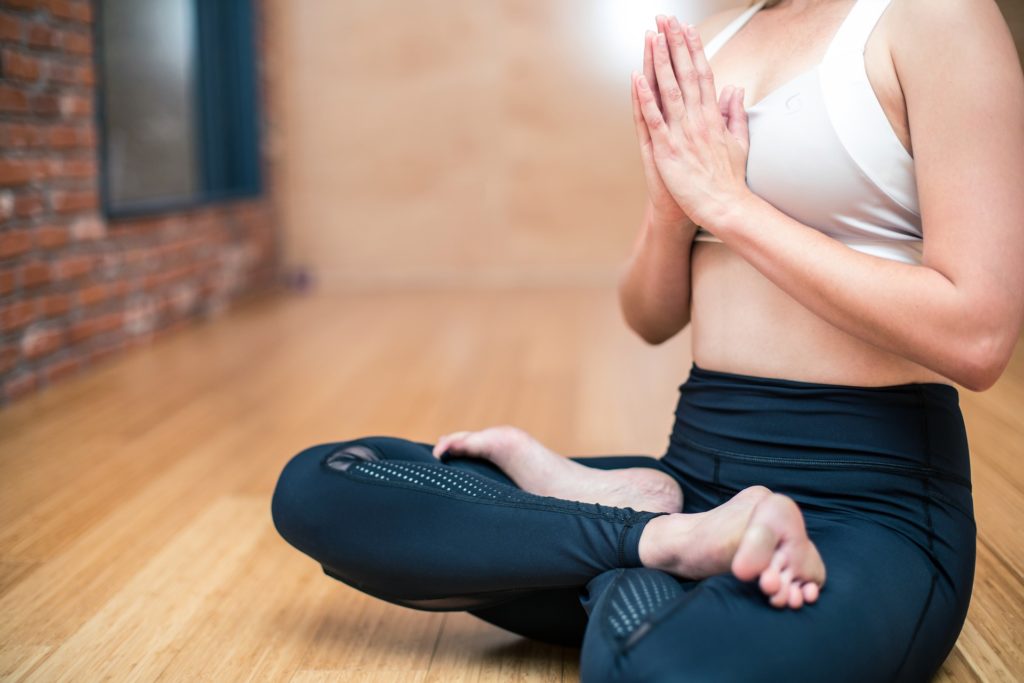 5. Think about Playing Sports.
If you're not a sporty person, play sports with a friend or someone close to you. This will motivate you! Why? Because you are committed to someone, so you cannot decline.
Motivation to lose weight You can also join a sports club. This is another source of motivation to lose weight! Indeed, the price of a subscription represents a cost which pushes to make sessions regularly! Do not hesitate to listen to music while doing your workout, music is a good way to stay motivated!
Whatever your choice (sport between near or club sport) it is essential to choose an activity that you like to multiply your desire to practice.
6. Get Help.
Losing weight is not easy, especially when trying to do it alone. That is to why calling a third party (such as a coach) can be interesting to stay motivated during your plan.
A coach will encourage you and motivate you if you have a small morale drop. It will also help you not to crack food that tempts you. A coach will do everything possible to keep you motivated! How to lose 100 pounds weight.
7. Congratulate and Get Support.
Seeing your progress is essential! This allows you to become aware of your efforts, your progress and keep your motivation to lose weight. For that, do not hesitate to make a log where you note your progress and your progress.
During a diet, low morale and the urge to give up are not uncommon. In these moments being supported by his family and friends is good for morale and to continue on its momentum.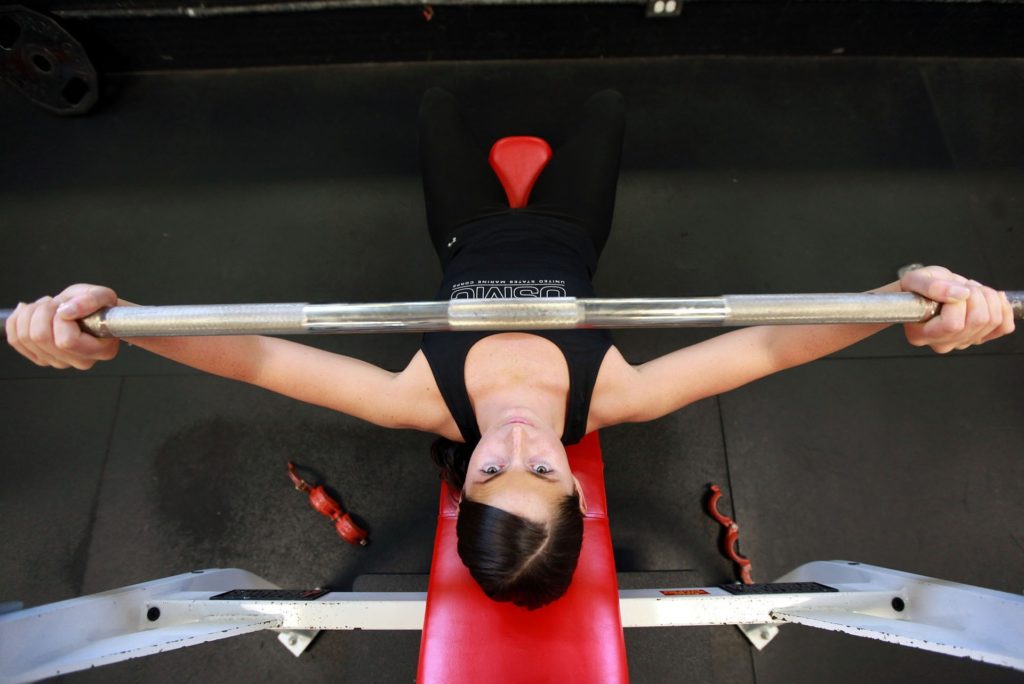 8. Minimize Temptations.
During a diet, it is sometimes difficult not to succumb to temptation. To avoid cracking, it is advisable not to shop too often. You expose yourself less to foods that make you want and that are prohibited.
9. Allow yourself some Discrepancies.
If losing weight involves adopting good habits, it is important not to impose an iron discipline. If you make a small gap, do not feel guilty, but make sure that these differences do not happen again often.
Ditto for hearty meals, just enjoy the moment and say you'll be careful the next few days. Besides, did you know that a "pleasure meal" was a good way to stay motivated and to stimulate yourself? So, do one every two weeks!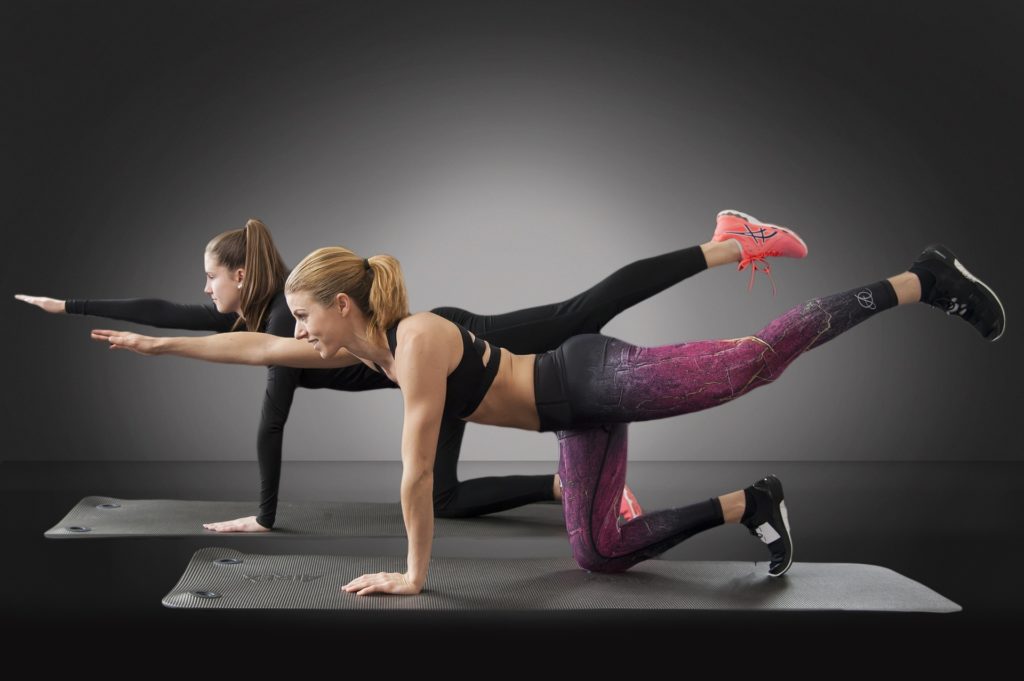 10. Sleep Well.
A night of good sleep is essential! Indeed, during your diet, you exercise more regularly and your body has to deal with your various dietary changes.
To maintain your motivation to lose weight, do not cause your body an additional inconvenience such as lack of sleep. So, think of sleeping 8 hours minimum per night!
11. Keep a Positive Spirit.
If you keep a positive spirit, you will be able to reach your goal and surpass yourself. So be aware of the goals you have set, consider your skills and keep your good mood! And do not forget! The better your morale, the more motivated you are to lose weight!
12. Stay Busy.
Lack of motivation to lose weight As I said earlier, laziness, laziness, and procrastination are the sworn enemies of motivation. And the problem with them is that they are never far away. They always come back and knock on the door. That's why you have to try as much as you can to stay busy all day long.
Because that minimizes the chances of getting their back into our lives. So of course, we must not set our lives like music paper. It takes time to live and room for spontaneity and the unknown.
But you have to try as much as you can to do things that are as interesting as possible. And to fulfill as much as possible our daily lives of actions that are important to us. So, at the end of the day, we go to bed with the smile of having accomplished great things and going in the right direction.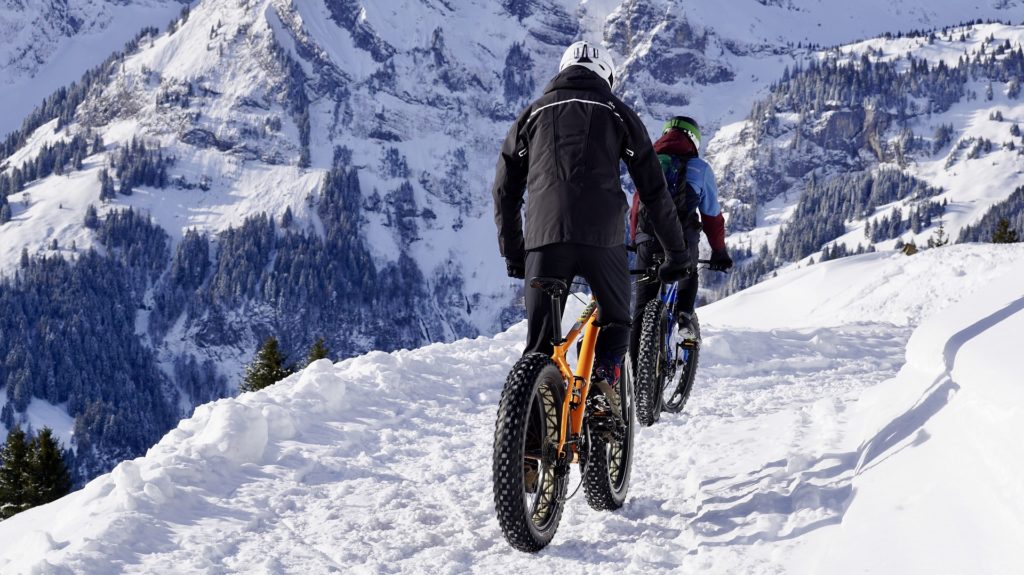 13. Do not Focus on Your Weight Loss.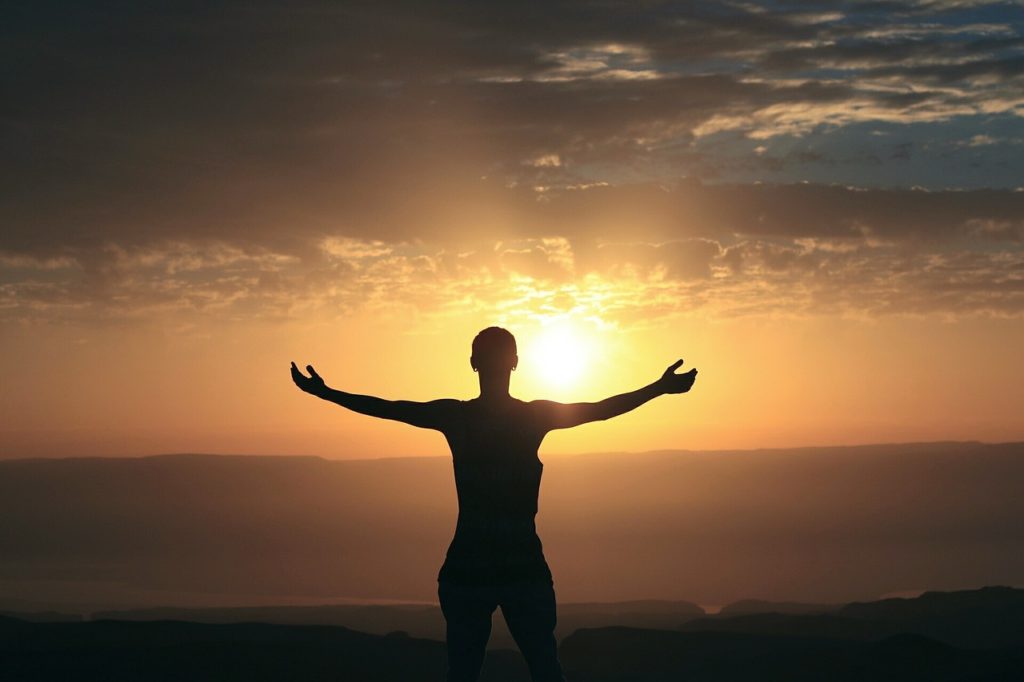 While your primary goal is to lose weight, this goal must not become an obsession. Your desire to lose weight should not occupy a central place in your daily life, as this could harm you and become binding.
With these sources of motivation to lose weight, you will more easily lose weight, and you will stay motivated throughout your diet!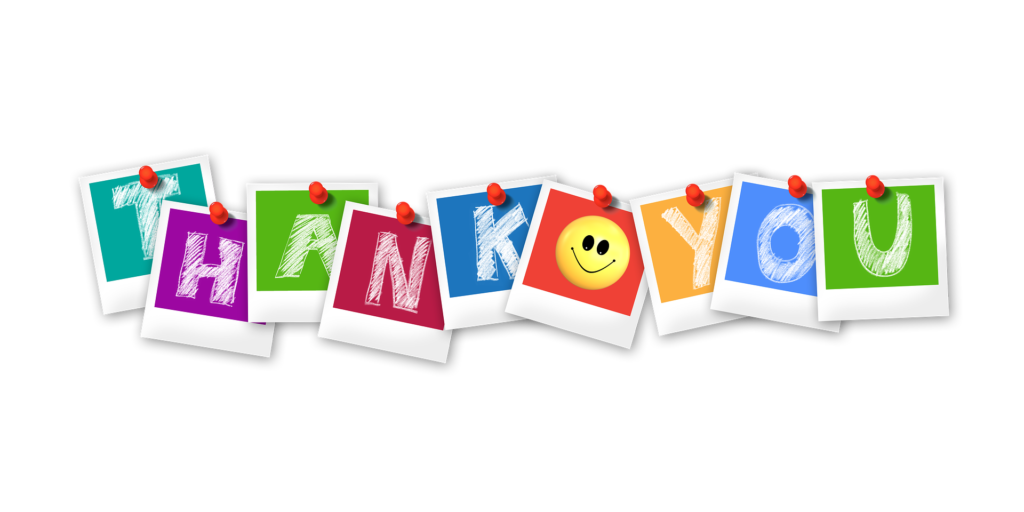 Thanks for reading.