Motivation to Lose Weight – 13 Tips to Stay Motivated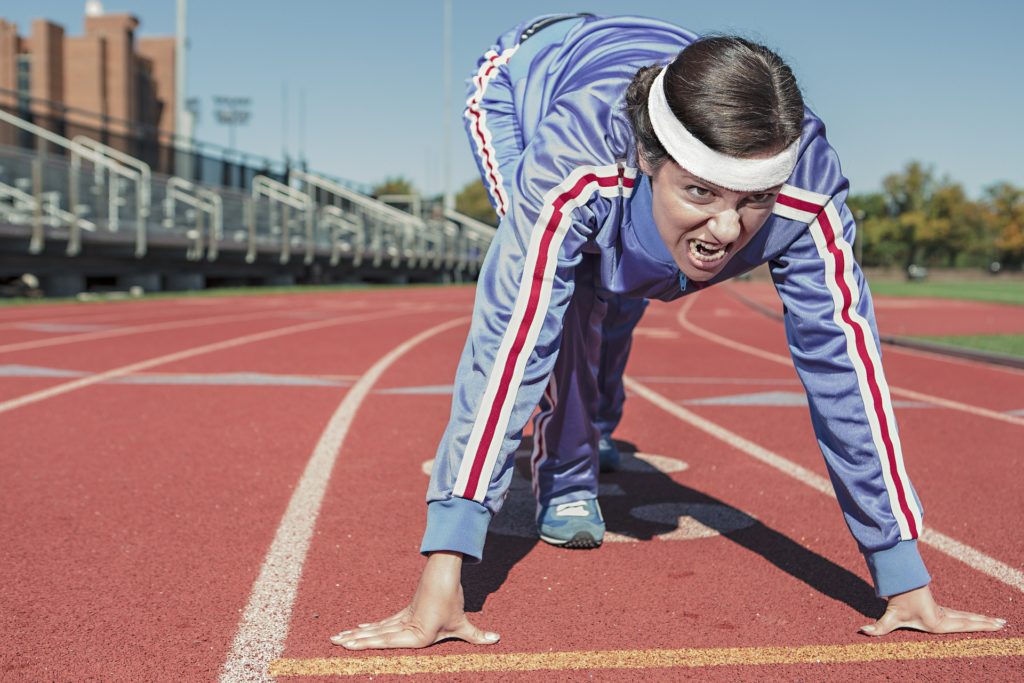 Why you need a motivation to lose weight. Before starting your diet, it is important to ask yourself why you want to lose weight: to feel better in your body? To be in better shape? Because of the eyes of others? Indeed, for your motivation to be at its highest level, it is essential that this desire to lose weight comes from yourself and not from pressure or constraint.
If you think that losing weight is necessary for you, you have just taken the first step and your motivation to lose weight will be even greater!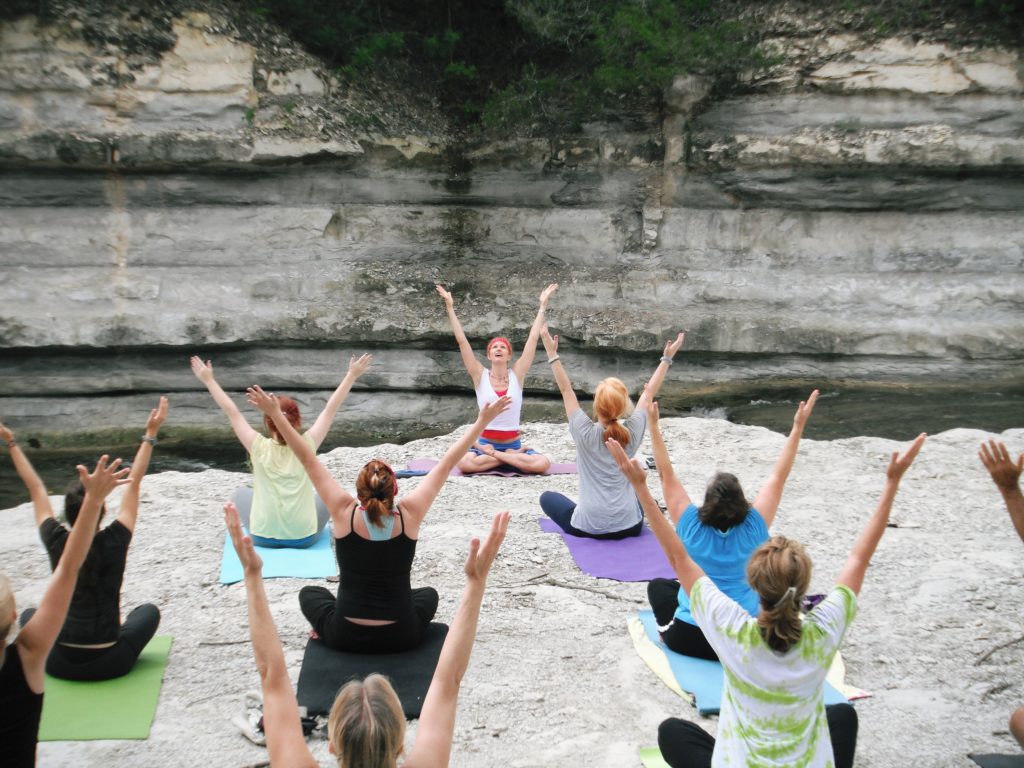 1.      Motivation to Lose Weight.
Depending on the number of pounds you want to lose, you can also split your final goal. For example, if you want to lose 10 kg, start losing 3 kg for a certain period, then 5 kg for another.  This method will encourage you!
2.      Set Goals.
Losing weight is difficult. This requires compliance with certain rules (good nutrition, the practice of a regular sport) and few people can follow a discipline of iron to lose weight.
That is why it is advisable to set achievable goals and not be too strict with yourself. At first, you can ban the bad eating habits that have made you gain weight: sodas, snack between meals.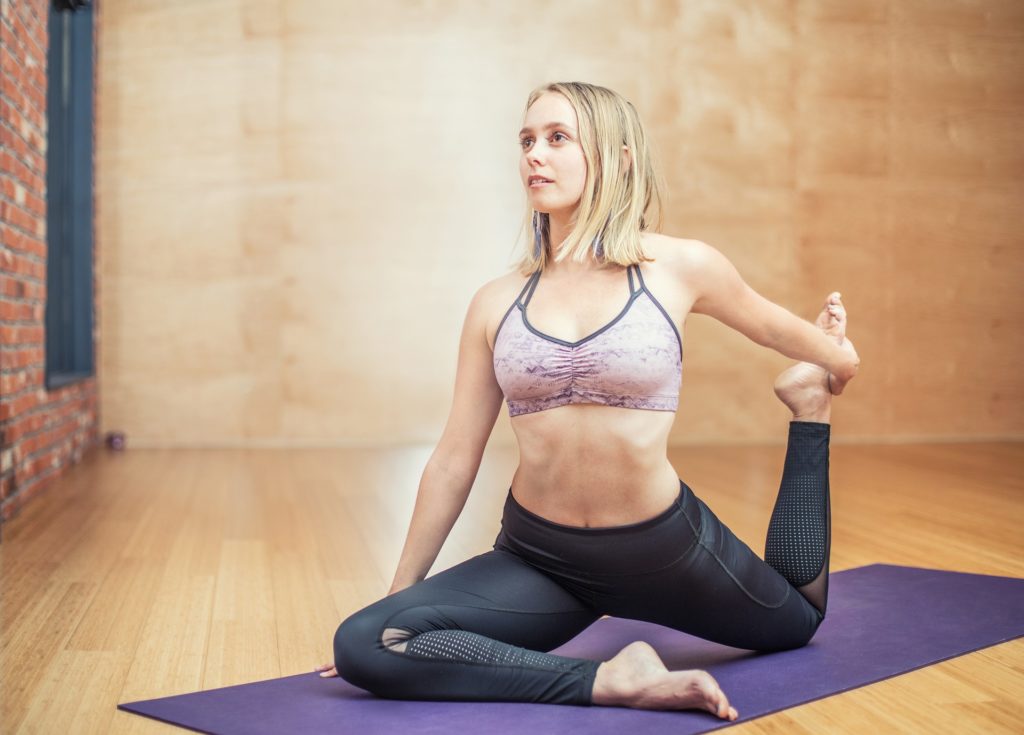 3.      Choose the Right Diet.
Nowadays there are many diet plans. Depending on your motivation to lose weight, it is appropriate to follow a diet that suits you by its composition, its rules. It must also match your tastes, it is important!
4.      Start Your Diet at the Right Time.
For your motivation to lose weight is at its peak, choose the right period to start your diet. In fact, do not try to lose weight during the holiday season or during the summer holidays.
In general, the "ideal" time to start losing weight is the end of the summer, as it marks the end of the holidays and beginning of the school year, a time when one is active and where the there are fewer barbecues and appetizers.
The beginning of spring is also a good time; it marks the end of winter, morale is boosted as motivation to lose weight.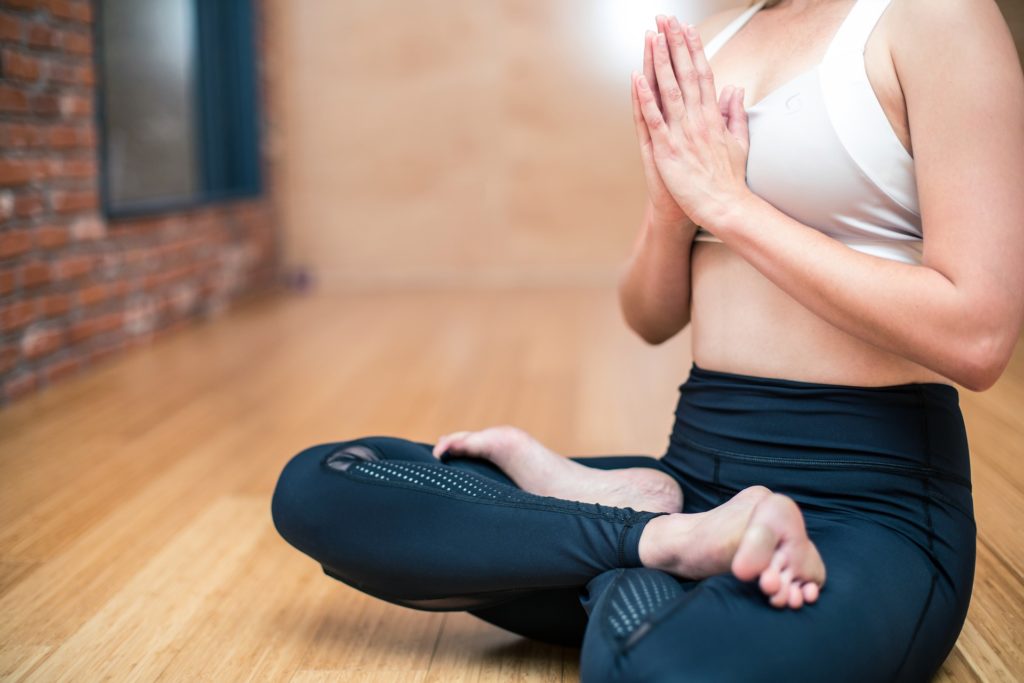 5.      Think about Playing Sports.
If you're not a sporty person, play sports with a friend or someone close to you. This will motivate you! Why? Because you are committed to someone, so you cannot decline.
Motivation to lose weight You can also join a sports club. This is another source of motivation to lose weight! Indeed, the price of a subscription represents a cost which pushes to make sessions regularly! Do not hesitate to listen to music while doing your workout, music is a good way to stay motivated!
Whatever your choice (sport between near or club sport) it is essential to choose an activity that you like to multiply your desire to practice.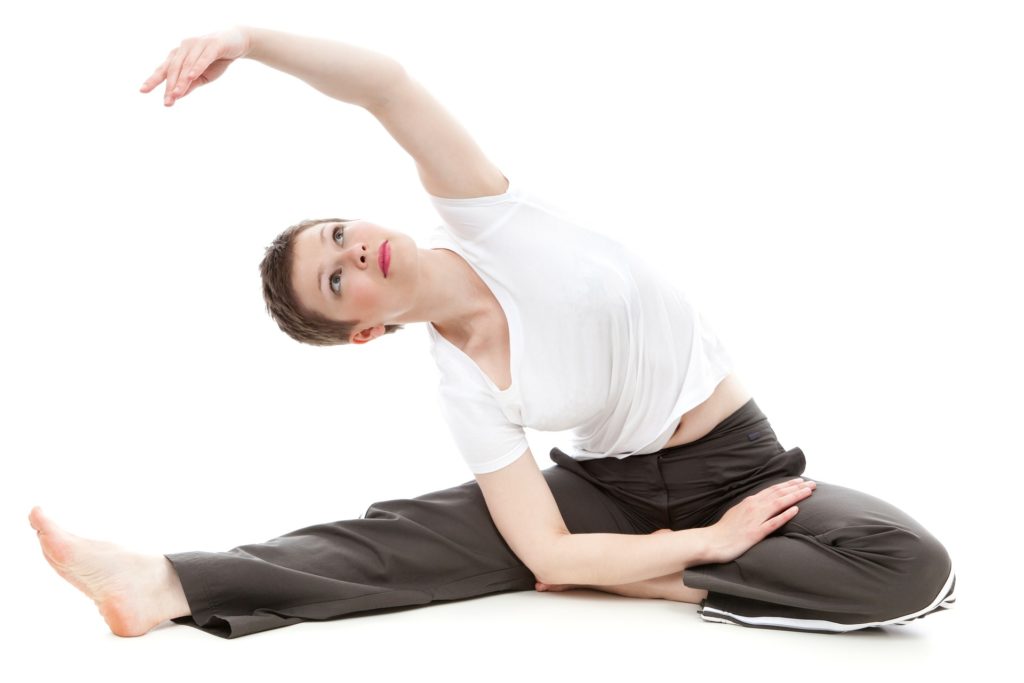 6.      Get Help.
That is why getting in touch with an online weight loss coach can be interesting to stay motivated during your plan.
 A coach will encourage you and motivate you if you have a small morale drop. It will also help you not to crack food that tempts you. A coach will do everything possible to keep you motivated! How to lose 100 pounds weight.
7.      Congratulate and Get Support.
Seeing your progress is essential! This allows you to become aware of your efforts, your progress and keep your motivation to lose weight. For that, do not hesitate to make a log where you note your progress and your progress.
During a diet, low morale and the urge to give up are not uncommon. In these moments being supported by his family and friends is good for morale and to continue on its momentum.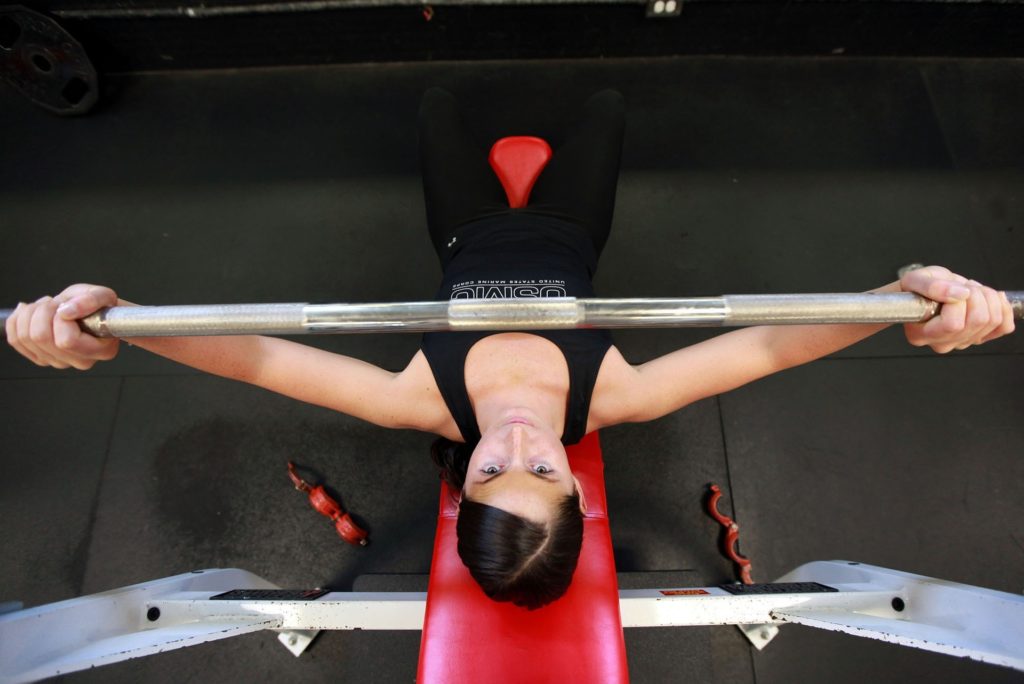 8.      Minimize Temptations.
During a diet, it is sometimes difficult not to succumb to temptation. To avoid cracking, it is advisable not to shop too often. You expose yourself less to foods that make you want and that are prohibited.
9.      Allow yourself some Discrepancies.
If losing weight involves adopting good habits, it is important not to impose an iron discipline. If you make a small gap, do not feel guilty, but make sure that these differences do not happen again often.
Ditto for hearty meals, just enjoy the moment and say you'll be careful the next few days. Besides, did you know that a "pleasure meal" was a good way to stay motivated and to stimulate yourself? So, do one every two weeks!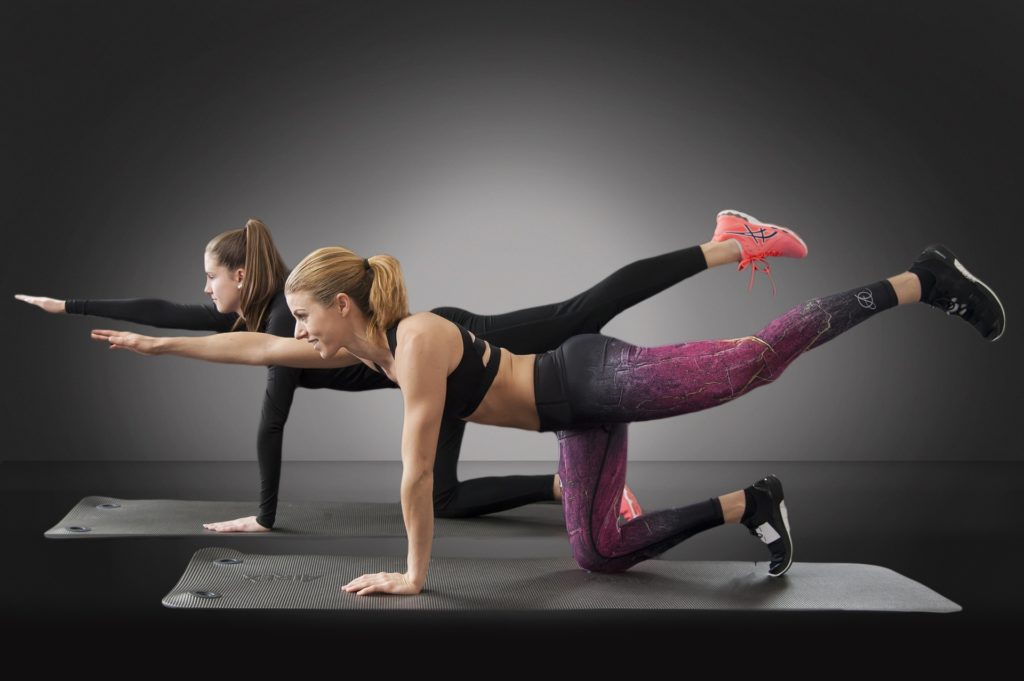 10.      Sleep Well.
A night of good sleep is essential! Indeed, during your diet, you exercise more regularly and your body has to deal with your various dietary changes.
To maintain your motivation to lose weight, do not cause your body an additional inconvenience such as lack of sleep. So, think of sleeping 8 hours minimum per night!
11.      Keep a Positive Spirit.
If you keep a positive spirit, you will be able to reach your goal and surpass yourself. So be aware of the goals you have set, consider your skills and keep your good mood! And do not forget! The better your morale, the more motivated you are to lose weight!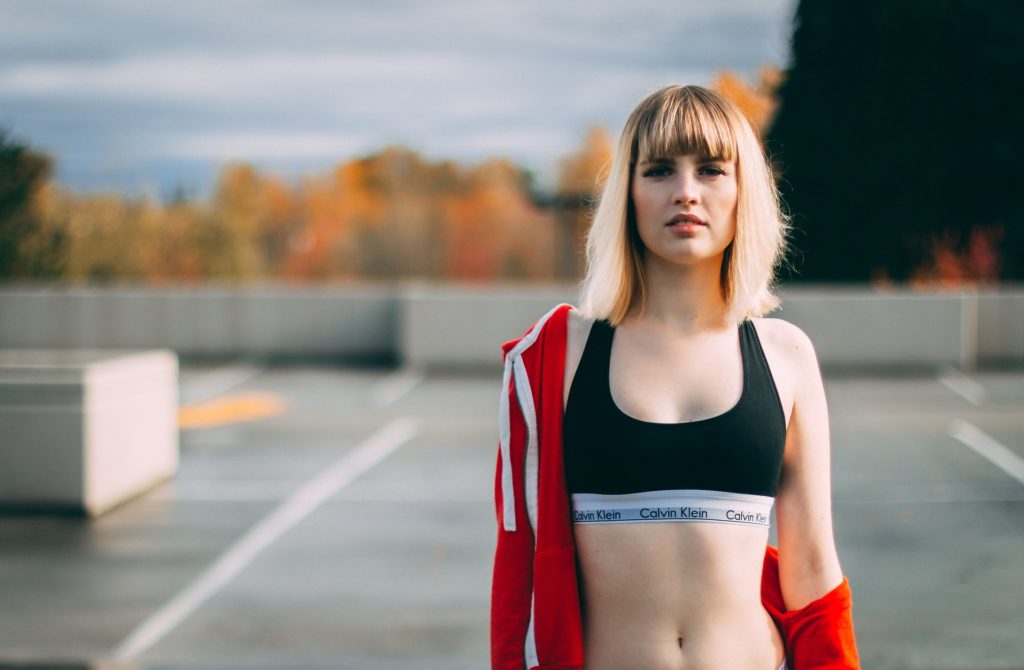 12.      Stay Busy.
Lack of motivation to lose weight As I said earlier, laziness, laziness, and procrastination are the sworn enemies of motivation. And the problem with them is that they are never far away. They always come back and knock on the door. That's why you have to try as much as you can to stay busy all day long.
Because that minimizes the chances of getting their back into our lives. So of course, we must not set our lives like music paper. It takes time to live and room for spontaneity and the unknown.
But you have to try as much as you can to do things that are as interesting as possible. And to fulfill as much as possible our daily lives of actions that are important to us. So, at the end of the day, we go to bed with the smile of having accomplished great things and going in the right direction.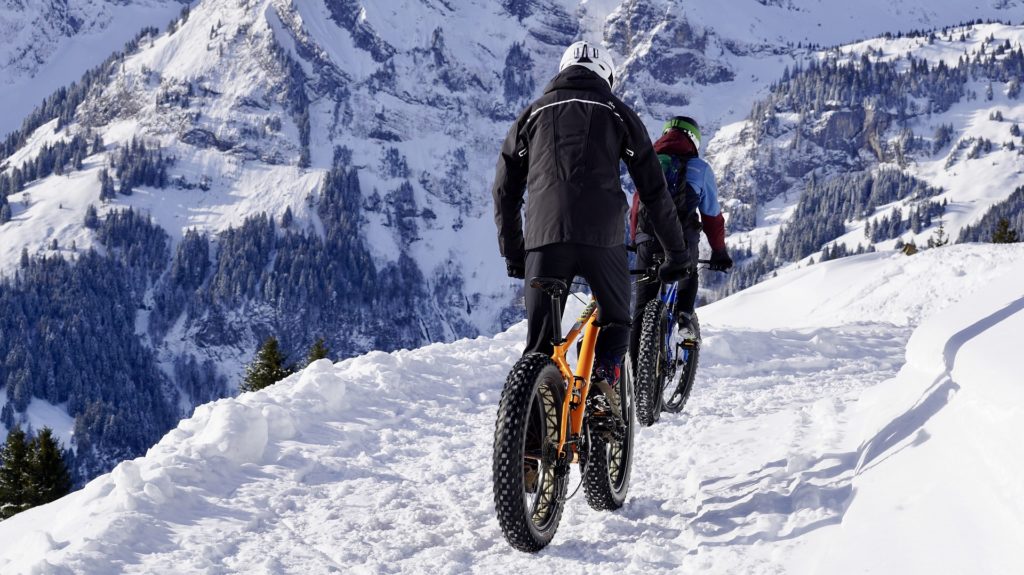 13.      Do not Focus on Your Weight Loss.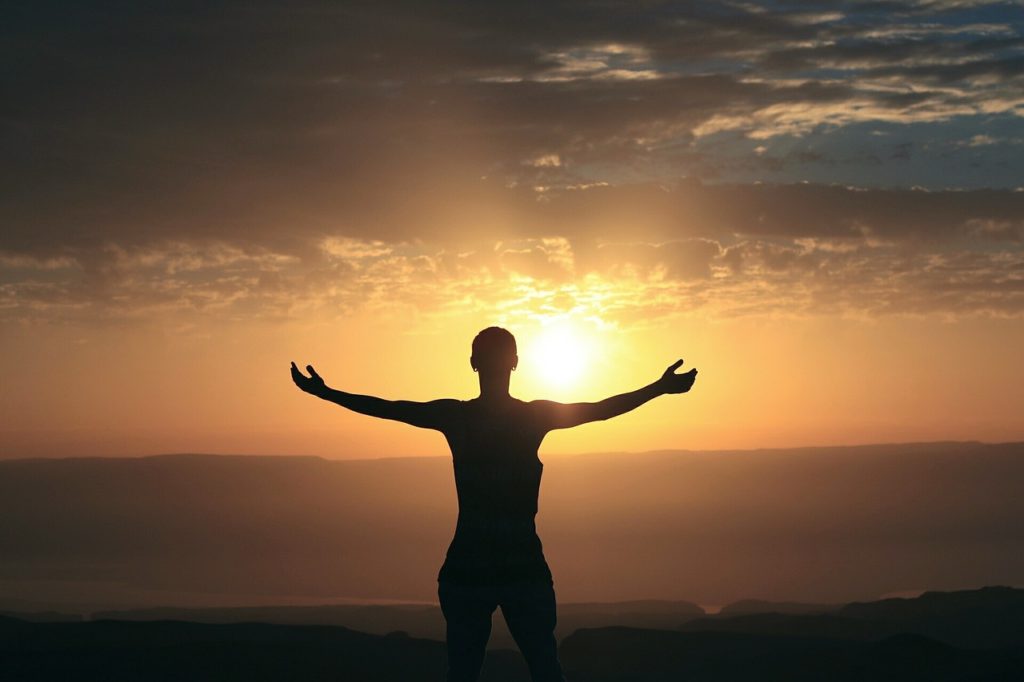 While your primary goal is to lose weight, this goal must not become an obsession. Your desire to lose weight should not occupy a central place in your daily life, as this could harm you and become binding.
With these sources of motivation to lose weight, you will more easily lose weight, and you will stay motivated throughout your diet!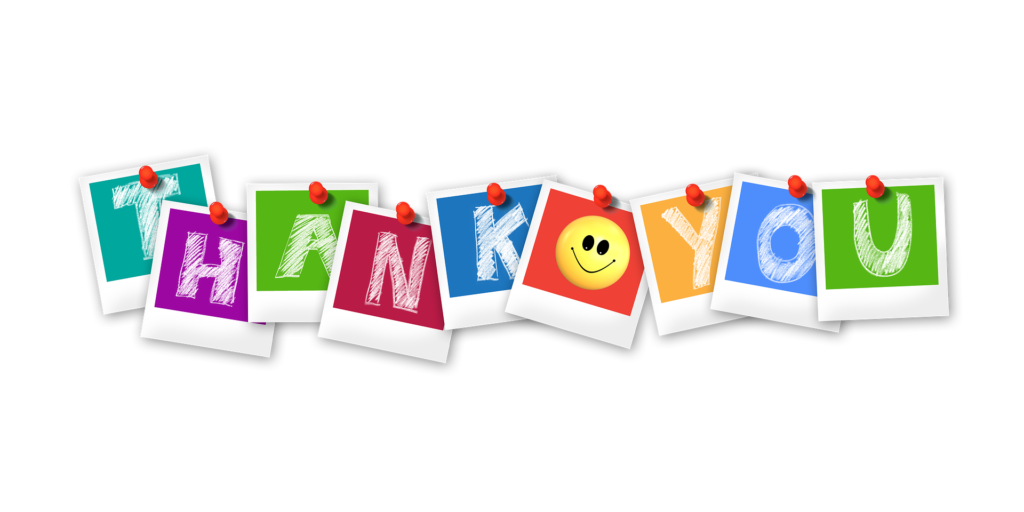 Thanks for reading.
A Drainage Company Is Providing New Ways To Solve Drainage Problems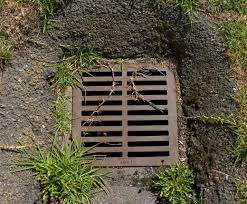 It can be frustrating when you can't seem to get rid of a 通渠 problem. But with the help of a drainage company, sometimes all you need is a new way to approach the problem. Drainage companies are providing new and innovative ways to solve drainage problems. For example, one company is using floating gardens to improve water retention in soil. This helps reduce the amount of water that needs to be drained from areas, which in turn reduces the amount of damage done by drainage issues.
What are some of the traditional methods for solving drainage problems?
Traditional methods for solving drainage problems often involve digging trenches and installing pipes to carry water away from a property. However, this approach can be costly and time-consuming. In the past, homeowners have also used rain barrels and cisterns to collect water runoff. But these methods can also be difficult to install and maintain.
Now, a drainage company is providing new ways to solve drainage problems. The company's products include systems that use underground channels to move water away from a property. These systems are generally more affordable than traditional solutions and they're easier to install because they don't require trenching or piping.
The systems work by using gravity to move water downhill through tunnels that are several inches wide and several feet deep. The channels are installed beneath the ground at a height that allows them to capture all of the water that falls on the property.
The benefits of using drainage companies
通 渠 公司are a great way to solve drainage problems. They use their experience and knowledge to come up with solutions that will work best for your property. They can identify the problem and come up with a solution that will fix it. This is a valuable resource for homeowners who are looking to get their drainage in order. Drainage companies are also helpful in solving other problems on your property, such as leaks and flooding. They can help you identify the source of the problem and come up with a solution.
Common drainage problems
Drainage problems can be frustrating and time-consuming to fix. A drainage company is providing new ways to solve drainage problems.
One common drainage problem is clogged drains. Clogged drains can cause flooding in your home or business, and can be difficult to fix. A drainage company can help you unclog your drains quickly and efficiently.
Another common drainage problem is backups. Backups can cause water damage in your home or business and can be difficult to fix. A drainage company can help you prevent backups from happening by installing a drainage system that fits your specific needs.
Finally, a drainage company can also help you troubleshoot drainage issues if they occur. By understanding the root of the problem, you may be able to solve the issue yourself without calling a professional.
Summary
Drainage is an essential part of any landscape. By properly designing and installing drainage systems, homeowners can ensure that their yards remain healthy and free from water damage.
What movie is a physicological thriller?
Do you enjoy being scared senseless by watching a thriller movie หนังฟรี? If so, you're in for a treat because there are plenty of them to choose from. In fact, it can be tough to narrow it down to just one. But what is the ultimate thriller movie? That's a tough question to answer, but we'll try. Stay tuned as we explore some of the best physiological thrillers out there. You may be surprised by some of our choices!
What kind of movie would you classify as a "psychological thriller"? This is a term that is used often, but what does it actually mean? A psychological thriller is a type of film that usually explores the minds of its characters and their motivations. These movies can be very suspenseful and keep you guessing until the end. They are sometimes called "mind-fuckers" because they mess with your head! So if you like to be kept on the edge of your seat, then check out some of these psychological thrillers.
Movies are often a way to escape the troubles of our everyday lives. We can lose ourselves in the story and forget about our problems for a little while. But sometimes, a movie is more than just entertainment. It can be a tool for exploring our deepest fears and anxieties. In today's post, we'll explore the psychological thriller genre and discuss some of its most famous examples. Whether you're looking for a good scare or simply interested in film analysis, keep reading for our take on this unique genre!
What movie is a physiological thriller? This may seem like a question with an obvious answer, but the truth is that the line between psychological thrillers and horror movies is sometimes blurred. In fact, many people use the two terms interchangeably. But what really sets psychological thrillers apart from horror flicks? Is it simply the subject matter or are there other distinguishing factors at work?
In this blog post, we'll take a closer look at psychological thrillers and explore what makes them so unique. We'll also discuss some of the most popular films in this genre and consider why they've become so iconic. So if you're looking for something a little different in your movie-watching experience, be sure to check out our analysis of psychological thrillers!
The psychological thriller is a genre combining the thriller and psychological fiction genres. It is commonly used to describe literature or films that deal with psychological narratives in a thriller or thrilling setting.
The Silence of the Lambs (1991)
ORION
This film adaption of Thomas Harris's classic novel follows a young FBI cadet named Clarice (Jodie Foster) who needs help tracking down a serial killer. She ends up seeking the expertise of former psychiatrist and incarcerated cannibal murderer Dr. Hannibal Lecter (Anthony Hopkins) and the results are just as unsettling as you'd think.
FAQS;
What makes a movie a psychological thriller?
They feature protagonists and antagonists driven by obsession or violence, with an emphasis on internal tension and conflict. Within every psychological thriller, the core mystery is crystalized by the inner workings of a disturbed mind.
What is the best psychological thriller?
15 Best Psychological Thriller Movies That Will Make You Question Everything
The Silence of the Lambs (1991) Orion. …
The Girl on the Train (2016) UniversalUniversal. …

Get Out (2017) UniversalUniversal. …

The Sixth Sense (1999) Buena Vista. …

Black Swan (2010) FoxFox. …

American Psycho (2000) …

Gone Girl (2014) …

Us (2019)…
Conclusion :
While the psychological thriller genre has been around for a while, it seems to be gaining in popularity as of late. What is it about these movies that keep us glued to the screen? Is it the suspenseful plot line? The surprise ending? Whatever it may be, one thing is for sure – we can't seem to get enough of them. Have you seen any good psychological thrillers lately? If so, let us know what you thought of them in the comment section below.
While the psychological thriller genre is broad, most films that could be classified as such share certain characteristics. They are suspenseful, often leaving viewers on the edge of their seats, and they explore the dark side of human psychology.
Mortgage Refinance Toronto – Consolidate Your Debts with Mortgage Refinance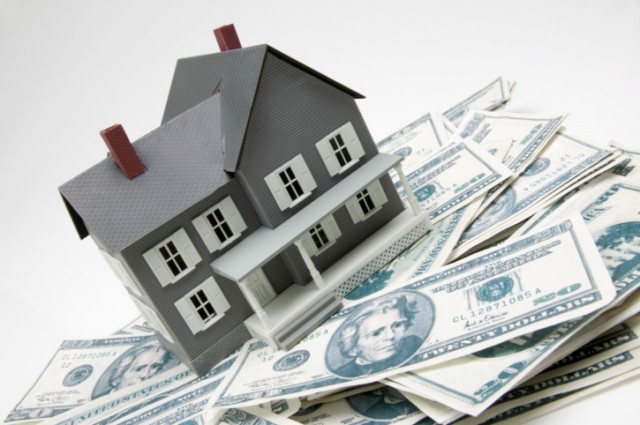 Mortgage refinance Toronto is a popular method for people to consolidate their debts. This type of loan allows people to borrow against their home or other valuable asset. A variety of banks and private companies offer loans against property. Depending on the circumstances, people use these loans for various purposes. Toronto mortgage lending companies offer low interest rate loans with a comprehensive process. Here's how to get started. Here's a simple overview of how this type of loan works.
While bad credit can limit the opportunities for a better mortgage rate, there are steps you can take to improve your credit. However, the bad news is that if your credit score has deteriorated as a result of the credit crunch, you may have a harder time qualifying for a refinance. The Canadian Mortgage and Housing Corporation has put in place stringent new rules to curb this trend. But these restrictions apply only to new high-ratio mortgages.
The COVID-19 pandemic has impacted the financial world, making it harder for Canadians to get a mortgage. Lenders are hesitant to make a deal with unemployed individuals. Therefore, existing homeowners will need to prove their employment status and income. Unemployment may make it more difficult to show steady income, but businesses are slowly returning and businesses are opening. If you're unemployed, collect evidence of consistent income as you continue to look for a new job.
Many homeowners seek Mortgage refinance Toronto to take advantage of lower interest rates. Your current mortgage probably carries a higher interest rate than the best available in Ontario. The process of mortgage refinancing can help you pay off your debt faster, enabling you to accumulate equity faster. In addition, it can help you make lifestyle purchases faster. Those who use mortgage refinancing for debt consolidation can also benefit from lowered monthly payments and faster home equity buildup. Get in touch with Loans Geeks to get home equity loans Toronto.
When you decide to refinance your mortgage, you can choose between adjustable and fixed rate options. The adjustable rate option can lower your monthly payment, while the fixed rate option eliminates the risk of future interest rate hikes. While mortgage refinancing is an excellent way to make your debts manageable, it is crucial to get your debts under control before you begin the process. A licensed Mortgage refinance Toronto agent will ensure that you get the best terms and lowest rates possible.
Refinancing a home can be a complex process, and you may want to get help from a mortgage broker or a real estate lawyer. Depending on your experience level and the complexity of the transaction, a real estate lawyer or mortgage broker may be a wiser choice. A lawyer or broker can explain the steps and explain all the fine print. You should also take note of any fees that may be associated with refinancing your home.
Once you've decided to refinance, you'll need to gather all the required documents. The lender will require proof of income, recent tax returns, and asset statements. Whether you're moving to a new place or simply renovating your current home, a Mortgage loans Toronto can help you find the best mortgage solution. You can even use the money to renovate your home or finance some home improvements. The benefits of refinancing a home mortgage are numerous and are worth considering.
A good option for a mortgage refinance Toronto is to get a lower interest rate than what you currently have on your mortgage. In some cases, you can get much lower interest rates with a mortgage refinance, but it's important to consider the cost. Generally, it's best to refinance when the new interest rate is 1% lower than your current interest rate. There are also some hidden costs.
Mortgage refinancing Toronto can help you to get a lower interest rate and pay off your existing loan faster. This is because mortgage refinancing allows you to use your equity in the home to replace the existing debt. It's also a great way to get an increased loan amount to finance bigger expenses. You should get to private mortgage lenders Toronto. Another great benefit of mortgage refinancing is that you can port your current mortgage to another home. In Toronto, a mortgage refinance can also help you with home renovations or port your existing loan.
A mortgage broker is another option for homeowners who want to refinance their home. The broker understands your current financial situation, market rates, and the math behind mortgages. While refinancing is popular, it's not a sure thing. It involves reappraisal of your house, a new title search, and additional fees. It's also possible that the value of your home has dropped since you took out your first mortgage. Even if the value has increased, you may not be able to refinance your mortgage because you don't have enough equity in your home to qualify.